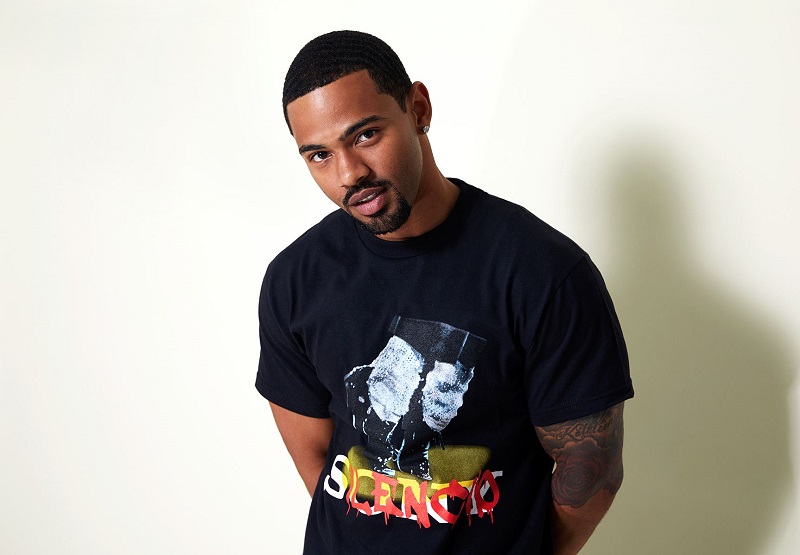 [dropcap]W[/dropcap]ith population, particularly the professionals facing unemployment or underemployment or fed up with employment no matter how rosy a job is, there are some individuals who are devising their own way of surviving and thriving in the tough economy.
They are not your usual smart and pacey office guys in suits and ties. But they are the casual smart guys who look cool, observant and strategic. At times, they appear in formal suits whenever an occasion demands.
These individuals are known as the Jua Kazi professionals. Jua Kazi, loosely translated as "know the job", means being able to figure out a task and provide solutions. The task may not be necessarily what they have studied for while they were in school but something they can solve using the skills they have acquired over time or using the critical thinking skills. They can figure out a problem and solve it within the shortest possible time.
This is what characterises the Jua Kazi professionals:
Versatile
The economy requires multi-skilled individuals and so they are prepared to take on any task. They have knowledge and skill sets in a variety of areas that makes them become a better problem solver and maintain their relevance. For instance, a Jua Kazi architect has not only mastered the art of architecture but the ABC of real estate and thus he can handle what pertains the sector and related areas. Such mastery gives him an edge over his colleagues in the market.
Economically savvy
These professionals have accepted that formal, the 8-5 jobs are no more enticing as it holes you on a desk and limits one's potential. And that the gigs are seasonal. And given that the job market is erratic as one may go even up to three months without a project, they must plan themselves (Kujipanga). But whenever they secure a project, they pay their expenses in advance. For instance, they pay their house rent and other bills, may be three months in advance.
They have cultivated cordial relationships with their landlords and other vendors to take goods and services on credit.
During dry spells, they can comfortably park their vehicles in the yard and take a matatu. Taxi hailing services such as Uber come, and co-working spaces and desks comes in handy.
Networking
Networking is their pedestal. Their tentacles are widespread. They regularly follow up with acquaintances to exchange valuable information that may not be readily available outside the network. They build and retain their networks over time for the purpose of finding out about business opportunities in their fields, and how they can add value to the business of existing and potential clients.
Power of small money
They appreciate power of small money. Unlike the usual professionals, who charge a standard fee to offer a service, the Jua Kazi professionals are willing meet you at the point of your need. They know that it rewards to focus on 10 clients who can pay Ksh 10, 000 to get Ksh 100, 000 rather than focusing on one client to pay Ksh 100, 000. For instance, if you need a proposal on how to commercialize a business idea, and his fee is in a range of Ksh 60, 000 and perhaps the much a client can pay is less than that, they can customised the proposal to suit what you can offer without compromising the quality.
Resilience
Since situations are changing and are unpredictable, they are flexible and adaptable to survive and thrive during good and difficult times. They choose their ventures wisely. Success is a not a guarantee but whenever they fail, they strive to bounce back and explore more opportunities.
Nose for business
They smell a business idea, conceptualise it from the beginning to the end, bring in various factors production together and set the ball rolling. They observe the market and come up with a product that potential clients can appreciate. If you have failed/struggling business, they can figure out the problem and point out how you can reorganise it.
Wear many hats
To increase their income levels, they have had to take various jobs. For example, during the weekday he/she could be working as a financial advisor, but on the weekends, work as an instructor. Sometimes because of the unfamiliar grounds they step on as they provide some services or supply goods, they have had to assume certain responsibilities.
Read: Jumia to sell 2kg sugar at just Sh20 during anniversary sale
For instance, since they cannot always call upon an accountant to handle financial issues of a project because they may not afford, they have learnt to keep track of their finances.