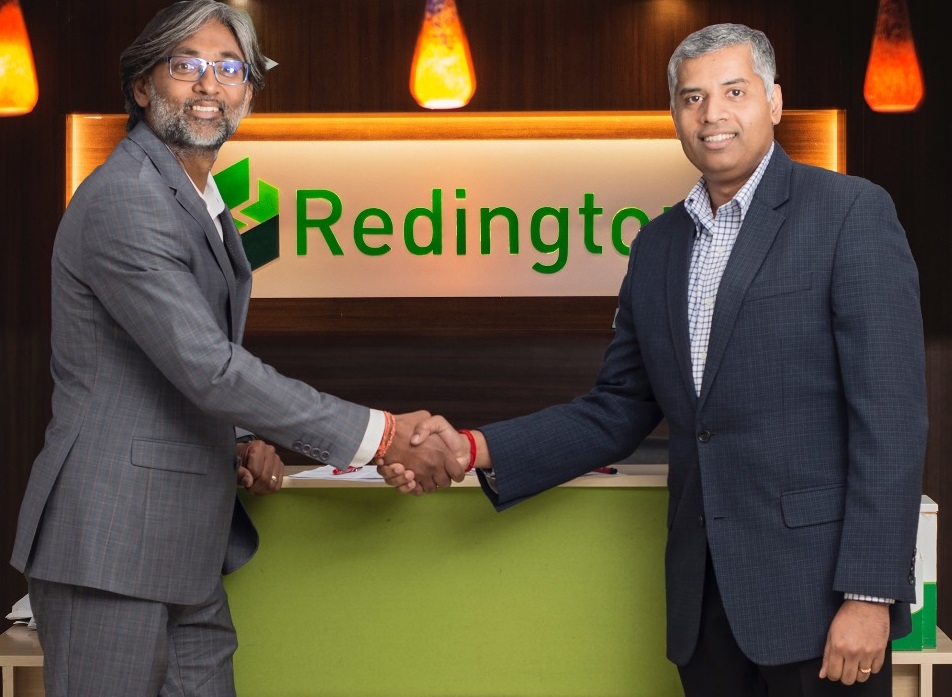 Independent research, the Global Business Intelligence & Analytics Market is poised to grow at around 10.3% in 2019, reaching an estimated value of  $27 billion by 2020.  Emerging Markets are set to grow at an even faster pace, with the Middle East & Africa market predicted to reach $4.1 billion.
Analytics is changing the world we live in and research shows that companies using analytics for decision-making are 6% more profitable than those that don't, according to Desan Naidoo, Vice President SAS Africa.
To capture the opportunity faced in the region and to ensure that customers benefit from the power of world-class analytics, SAS is exploring innovative ways to empower customers to transform data into intelligence.
Meanwhile, Business Intelligence and Analytics leader SAS has entered into a strategic partnership with Redington Value in East Africa. Dubai-based Redington Value, a subsidiary of the Bombay Stock Exchange-listed company Redington Group, will act as SAS' dedicated partner to serve SAS customers in Uganda, Tanzania, Ethiopia, Rwanda and Kenya.
"The decision to enter into a strategic partnership with Redington in East Africa came about as a result of the growing analytics market," says SAS Senior Director, S&E EMEA Alliances & Channels, Steve Harris.
As organisations look to embed analytics into their business processes, the need for strong domain expertise and local regional support and scale becomes ever more critical to ensure customer success. Consequently, SAS began an extensive evaluation to identify a strategic partner in the East Africa region.
"We had a clear vision of what it wanted from a strategic partner prior to launching the process, and Redington Value met all of SAS' requirements, and more," Mr Harris says.
READ ALSO: FORMER BRITAM CEO SPILLS THE BEANS ON INHOUSE F***D
Sayantan Dev, Redington Gulf Vice President – VCG, says: "With our reach and extensive customer network in East Africa, we are confident that, together with SAS, we will provide the perfect solutions to businesses throughout the region, while simultaneously furthering the technological advancement of the area," he says.
Dev said customers are becoming more familiar with Advanced Analytics, Artificial Intelligence, Machine Learning and other new technologies. "They understand the concepts and how they see these concepts could work for their businesses – now, they are expecting technology providers to tailor their solutions to meet the business need," Mr Dev says.