Switch TV, the soon-to-be launched entertainment channel, appears to have taken the maxim 'old is gold' quite seriously by recruiting glamorous former journalists who had taken a break from the media scene but maintained a huge following in social circles.
The latest catch by Kenya Red Cross Society-owned is former Ebru TV news anchor Sheila Mwanyigha.
Mwanyigha took to her Instagram page on Wednesday to announce her return to the big screen on the day the station announced it had recruited other prominent names such as Shaffie Weru, DNG, Grace Msalame, Nonny Gathoni, Nzula Makosi and Remmy Majala. However, the post was incidentally later pulled down for unspecified reasons.
Mwanyigha previously worked as a show host with NTV's AM Live and a mid-day presenter on Easy FM (later renamed Nation FM), which is also owned by Nation Media Group.  An accomplished singer, she also served as a co-host of the Tusker Project Fame reality show.
Despite going for veterans, Switch TV says its target audience is the youth (18-35 years) with an aim to empower with positive entertainment.
It promises to offer fresh, engaging local & international content that includes an entertaining mix of; drama, comedy, reality, sports and current affairs programmes.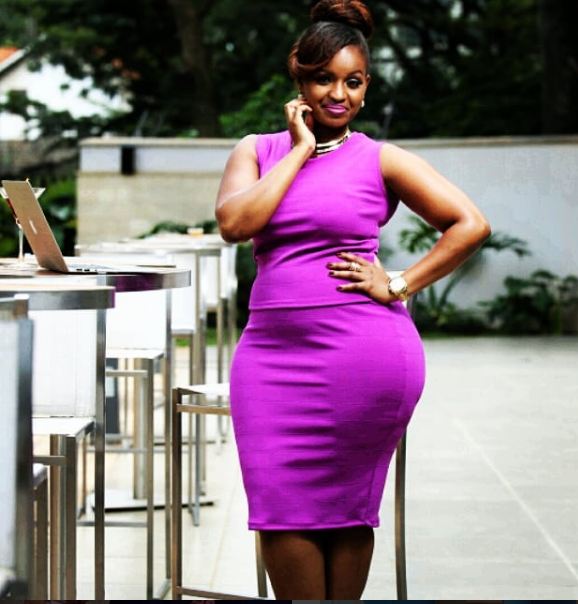 By going for known names, Switch TV appears to be backing on their social media limelight to pull in a young audience. Most of them have been active on new media through blogging and as brand ambassadors.
Mwanyigha has been running a vlog , 'Sheila Lives Out Loud', which airs on her youtube channel.
However, it could also be a result of the stiff competition for talent especially on the TV front sparked by Royal Media Services and BBC, which undertook a massive spree that left rivals, KTN, K24 and NTV, without some of their star presenters.
READ: BANKS OPEN VAULTS TO NYS PROBE
Media watchers say there has also been a virtual dearth of career development in most newsrooms with internship opportunities rapidly shrinking even as more institutions intensify media training programmes.