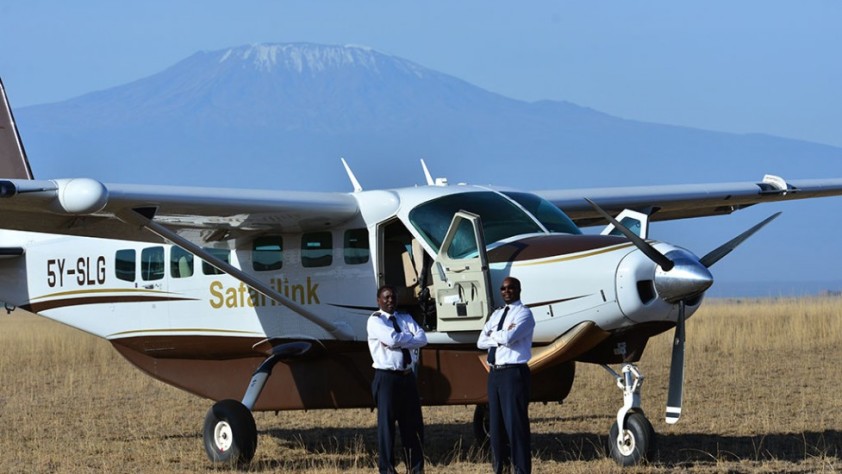 Safarilink has appointed Alex Avedi as the new Managing Director and CEO following the pending retirement of John Buckley at the end of 2018.
Avedi will take over as the Chief Executive designate of the airline from 1st June 2018 while Buckley – who co-founded Safarilink 15 years ago – will remain on the Board as a Director and shareholder.
"John has overseen the development and growth of an excellent airline operation that is well respected in the market. Despite the ups and downs in the tourism market, under John's leadership, the team has built a reputable and reliable airline, with an excellent safety record and a strong foothold in the local aviation market," said Safarilink Chairman Mbuvi Ngunze in a statement.
Avedi holds a Bachelor of Commerce degree from the University of Nairobi and has numerous certifications in Aviation Management including a Post Graduate Diploma in Advanced Aviation Management from the University of Geneva.
He started his career in the banking industry before joining Kenya Airways where he worked in various capacities for twelve years, his last position being Director, Corporate Quality, Safety, Security and Environment.
His most recent role has been at Kenya Airports Authority as General Manager, Operations and Safety.
"On behalf of the Board of Directors of Safarilink and management, I wish to take this opportunity to offer Alex our most sincere congratulations on his appointment and confirm our full support to him," said Ngunze in a statement.