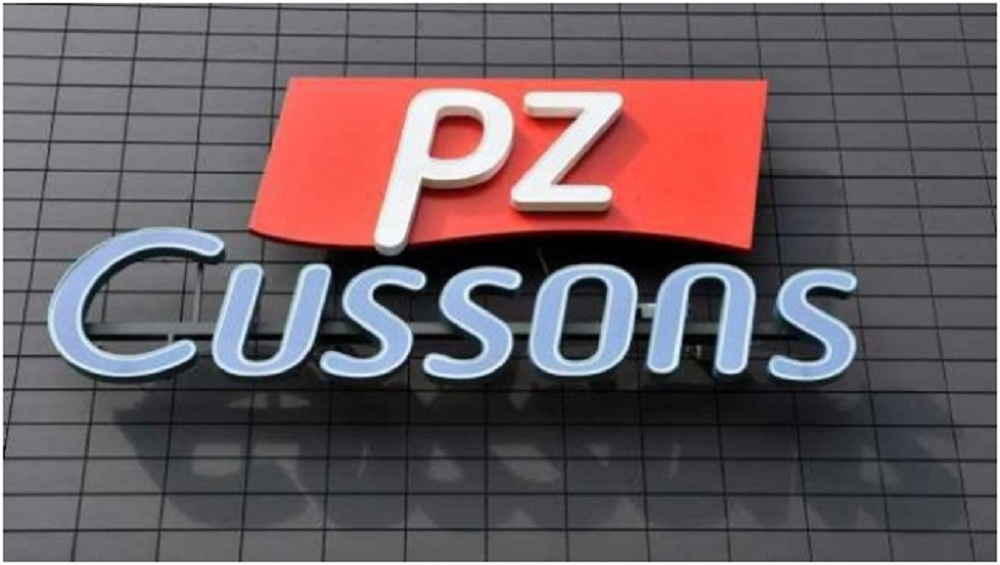 PZ Cussons has set its sights on the burgeoning youthful Kenyan population in a bid to grow its market share, particularly for the flagship Imperial Leather brand.
The market gap, said Managing Director Sekar Ramamoorthy, is a staggering population of 10 million people, split nearly equally in half for males and females respectively
The decision, said Ramamoorthy, emanated from a desire by the firm to provide quality, affordable home grown products to a population that is increasingly embracing the concept of personal grooming.
"We are in an era of youthful consumers apportioning their disposable income to aspirational personal grooming experiences that were previously regarded as exclusively for the very wealthy," said Ramamoorthy.
He explained that personal indulgence experiences  such as home Jacuzzis, residential swimming pools, spa visits and holiday travels are now increasingly accessible to youthful individuals ready to spend a little of their income for a luxurious treatment.
Ramamoorthy noted that as a personal care products producer, PZ Cussons was positioning its flagship brand Imperial Leather as a leading personal care brand in this growing category. Towards this end, the firm is investing over Ksh 30 Million in a three month campaign that includes rewarding loyal consumers with Ksh 7 million worth of holiday travels and cash prizes.
This year's campaign, the second edition of the 'Ngara na imperial Leather' consumer drive, will see the firm double the total winners to 6000 from last year's 3,000 in an effort to widen its base of loyal consumers. "We remain optimistic with the economy despite the current political climate. Eventually we intend to grow our market share by at least another 5 per cent by the end of the drive," said Ramamoorthy.
Ramamoorthy also pointed out that the firm was a strong supporter of the local tourism industry. He added that the nineteen holidays to be awarded to Imperial Leather consumers during the campaign will be to a wide variety of local and international destinations, designed to deliver the luxury experience for each winner. The destinations will include kenyan coast, Zanzibar and Dubai. "We acknowledge the role of the private sector in supporting the growth and development of the local tourism sector and will play our part in making an active positive contribution to this agenda  even  as we offer relevant brand experiences to our consumers to satisfy their brand emotive needs ", he explained.
In the 2016 edition, six consumers took home at total of Kshs 6 million in cash rewards with most of them falling below the age of 30.
"These are prizes that made a significant impact on each of the consumers' respective personal lives and we were touched by their moving stories about how much the rewards meant to them," said Ramamoorthy.
The 2017 campaign will run for the period between October 2017 and January 2018. In his speech during the official launch of the campaign,
PZ Cussons strives to enhance the lives of consumers in the East African market through quality, value and innovative products created from in-depth local knowledge of consumer needs combined with global know-how and best practice. The firm has been leveraging growing retail network to reach more consumers as well as the national population of potential customers who are now more than ever exposed to personal grooming.
East Africa is a relatively high-growing retail market, with Kenya estimated to have a 25 to 30% formal retail, including supermarkets and large retail shops, with the vast majority of consumers accessing their products from informal shops around the country.
Other PZ Cussons Personal Care brands are Carex, Cussons Baby, Flamingo, Venus as well as the Home Care range that includes Morning Fresh and Ushindi. A publicly traded company on the London Stock Exchange, PZ Cussons operates worldwide and has been doing business in Africa for more than a century.