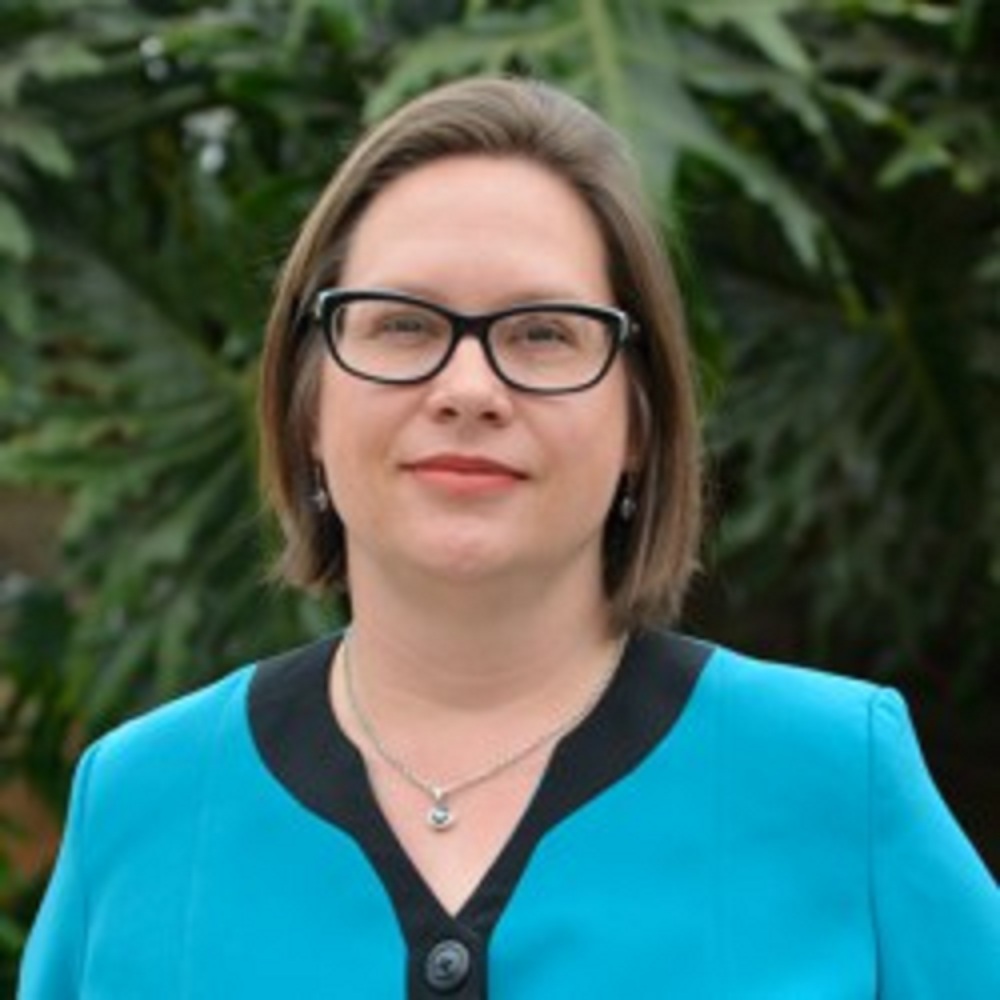 The Kenyan husband of s***n Australian schoolteacher Gabrielle Maina has been a******d in connection with her m****r.
Cyrus Bernard Maina Njuguna, who had separated from Mrs Maina at the beginning of the year, and another man John Njuguna Waithira were formally a******d in Nairobi Monday night as investigations continue into the daylight m****r of Mrs Maina in the affluent suburb of Karen last Thursday.
Mrs Maina was s**t with a single g*****t that appears to have been fired above her neck suggesting she may have been forced to kneel. None of her jewellery was stolen, Mrs Maina's lawyer George King'ori told The Australian and police have now ruled out r*****y as a motive.
The a*****s come after police had questioned Mr Maina over the weekend.
Mr King'ori revealed Mrs Maina, the mother of two young children, had obtained a restraining order against her estranged husband in April because she had feared for her safety.
Mr King'ori was meeting with Australian embassy officials about the ongoing care of Mrs Maina's two boys, aged seven or eight and five years of age who are Australian citizens with Australian passports. At the moment they are in the care of Mr Maina's family.
Mrs Maina is understood to have met her husband at church in Armidale and they married in 2001. They moved to Kenya in 2015 to give the boys a Kenyan upbringing and so they could be close to Mr Maina's extended family. Mrs Maina soon got a job as the head teacher of the prestigious Hillcrest Preparatory School in Karen.
Credit: The Australian