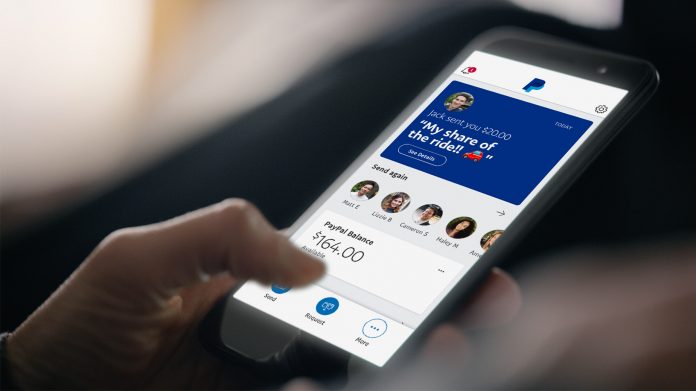 UPDATE:
PayPal responded to queries from Business Today. The firm noted that it only held payments when "there's a higher than average risk associated with this payment", in a bid to create a safer online payments community.
"As long as there are no problems with the transactions, you'll have the money within 21 days or less. Typically, you'll have access to your pending payment after: 21 calendar days maximum or 24 hours after PayPal confirmed delivery if shipped with UPS, USPS, FedEx, Airborne Express, DHL, Asendia, DTDC, Ensenda, Fastway, Globegistics, Ontrac, Purolator, RLCarriers, RRDonelly, Sendle or Startrack.
"Should one of your payments be held again, here's what you can do that can help you get your money faster: Ship directly using one of our supported carriers or pay for shipping and print labels on PayPal. You can upload shipping information to PayPal and we will automatically verify the delivery. Once we know that the item was delivered, we'll release the payment after 24 hours. If the held payment is for a service or intangible item (e.g. piano lessons, e-book), update the order status on your PayPal account and you'll get your money 7 days after verification" a statement from the firm read in part.
________________________________________________________________________
PayPal's online payments system is used by millions around the world. Many of those who use the service on a near-daily basis offer services online; such as academic writing, research, developing websites, apps and more. It has emerged, however, that numerous Kenyan freelancers have been left frustrated and distressed thanks to their experiences with the service.
With payments withheld and some losing their accounts entirely in questionable circumstances, more of them are searching for alternatives. Kenya is one of the world's most vibrant destinations when it comes to online work and the digital economy. As of 2017, there were over 40,000 Kenyans registered on leading freelance platform Upwork, which connects clients with freelancers. Kenyan workers can be found on almost every freelance platform you can think of.
A 2014 survey from oDesk (now Upwork) ranked Kenya 10th in the world for providing online workers, no.1 in Africa ahead of larger, more populous nations like Nigeria.
The situation can partly be explained by Kenya's relatively high internet penetration rate as well as the country's region-leading youth unemployment rate, which has forced many young people, many of them students, to pursue online money-making opportunities in the gig economy.
Online freelancing has allowed thousands of young Kenyans to make an honest living. Some have even managed to mint a fortune and expand their operations, setting up fully-fledged businesses and hiring more freelancers so as to take on as much work as possible.
Assignments are usually posted on various online platforms, and freelancers compete for clients. Once the completed assignment or project is submitted and approved by the client, freelancers can be paid through different means.
Digital services like PayPal, WorldRemit and Western Union are preferred by freelancers due to the speed of processing payments in comparison to wire bank transfers.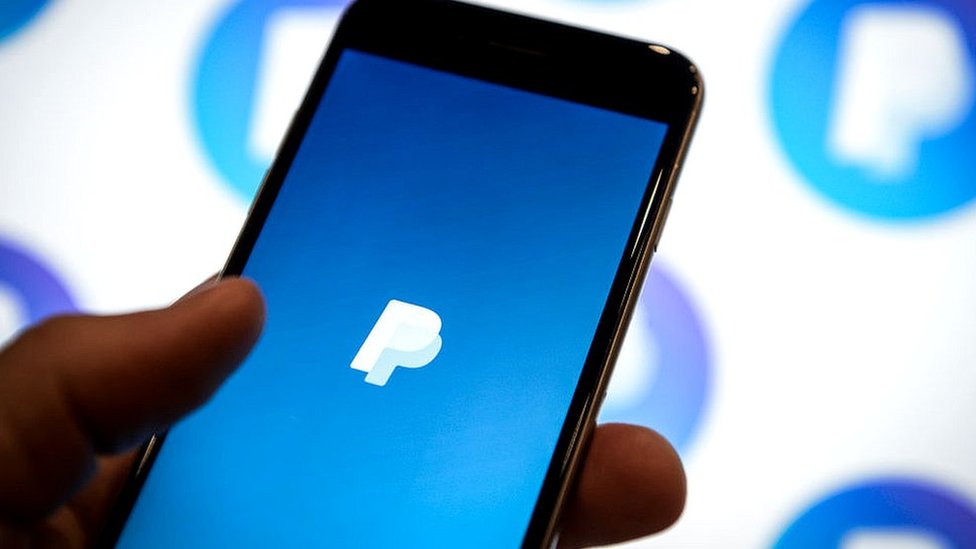 However, it's not all roses for Kenyan freelancers who depend on online work for a living. When PayPal in 2018 announced a partnership with Safaricom enabling Kenyans to receive their PayPal funds directly via the M-Pesa mobile money service, the excitement in the freelancer community was palpable.
The move was expected to offer a massive boost to ecommerce in the country by making it easier to receive payments from anywhere in the world. Indeed, PayPal quickly became the no. 1 service used by Kenyan freelancers for international payments mostly thanks to the feature.
The platform's stringent policies are, however, now forcing many freelancers to go back to the drawing board.
Numerous Kenyan freelancers have in recent days opened up on social media about their struggles with the service. In many cases, they were informed by PayPal that their funds had been temporarily held (for up to 180 days) despite the freelancers not being aware of any rules they had violated.
Some freelancers who simply received payments from clients after completing assignments had their accounts locked for 'suspicious activity'. Some accounts are permanently limited for the same reasons, with little explanation offered.
Freelancers also complained that trying to resolve these issues through the customer service channels was often an exercise in futility.
Some are even calling for Kenyans to delete PayPal claiming its limiting of African accounts receiving payments from around the world is a show of prejudice.
Collins Waiguru, an experienced Kenyan academic writer with accounts on multiple freelance platforms, receives most of his payments on PayPal. He told Business Today that while he had his fair share of challenges with the app, it had generally served him well thanks to the M-Pesa feature.
"They're very strict that sometimes you might not have done anything wrong that you know but your account will be linked to suspicious activity and you will be left trying to resolve it in email threads with their team. Many Kenyans feel like the focus on accounts in Kenya and Africa in general is because of the association of, especially West Africa, with digital scams and such so they feel they're being treated unfairly compared to freelancers on other continents.
"Its a problem because us freelancers depend on these payments from clients for our basic needs. If you hold them for 180 days like they do it disrupts everything. And for some even after the 180 days they are unable to access the funds. I know a writer who was kicked out by his landlord for rent arrears of Ksh10,000 when he had over $570 (about Ksh57,000) held by PayPal. He had done the work, the client sent the funds, but he was just notified that the payment was temporarily held," he disclosed.
So why does PayPal hold funds?
For a myriad of reasons. According to the firm, payment may be placed on hold in your pending PayPal balance because the payment you received may be considered unusual for your selling pattern.
It also can hold payments if your account was inactive for a while, or if they find an unusual change in selling price of transactions. The same applies if you're 'selling an item that can potentially cause dissatisfaction with customers'.
The big bone of contention, seemingly, is what PayPal considers unusual. Sample some of the concerns raised by Kenyans on the issue;
"I receive money (salary payment) from the same account every single month (just about the same date) but they still find the transaction suspicious to warrant holding the money for 24 hours every month. I find this strange and uncalled for," wrote one Dogokio on Twitter.
"Try getting help from paypal and you'll end up hitting walls," shared L Bett.
"They destroyed my business completely almost 50k lost uko . On hold sijui juu ya proof of whatever. I swear it is the worst place," wrote one individual going by Best Friend.
"They always withhold money with flimsy excuses," opined Kizito Miles.
"Did some online gig in 2019 and got paid via PayPal for the first time. Those dudes held the funds and when I wrote to them, they flagged my ac to date. Iliuma sana," wrote JM Tash.
Some users, however, noted that they had no issues using PayPal as it had been a smooth ride all along.
By the time of publication, PayPal was yet to respond to queries from Business Today over their management of accounts and how it affects Kenyan freelancers.