Passengers planning on using the Jomo Kenyatta International Airport (JKIA) will have to bear with major inconveniences after the Kenya Airports Authority (KAA) began undertaking renovation works.
The airport development project is set to cost Ksh963 million over twelve months. It focuses on upgrading the airport's Terminal 1B and 1C to cement JKIA's position as a regional aviation hub.
With airlines being relocated to Terminal 1A and Terminal 2, KAA requested passengers to arrive at the airport at least four hours before their flight departure to minimize inconveniences.
The project promises improvements in check-in, security screening, retail operations and passenger experience.
According to KAA, the upgraded terminals will include world-class retail and food options, best in-class technology, improved lounge areas and passenger flows among other travel experience enhancements.
Lufhtansa, Qatar Airways, Ethiopian Airlines, Turkish Airlines and RwandAir are among airlines that have moved their operations at JKIA to Terminal 1A. Uganda Airlines have moved operations to Terminal 2.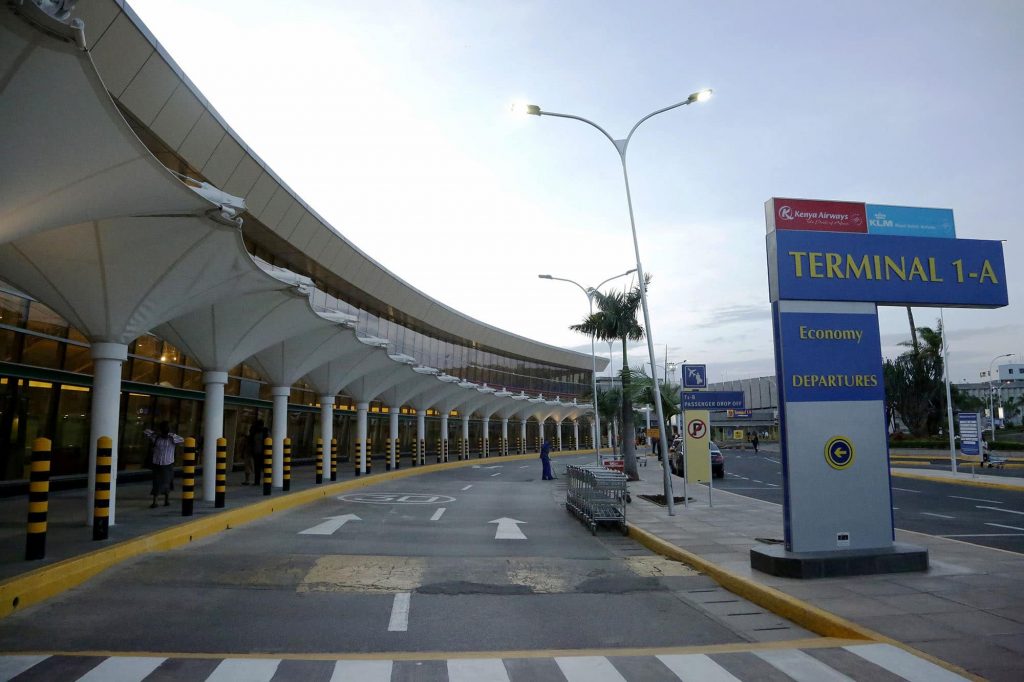 Passengers were advised to check with their respective airlines for updated flight information.
KAA Acting MD Alex Gitari noted that the plan was meant to improve standards at the terminals to match 1A.
"The refurbishment and facelift of T1B and 1C aims to align the passenger experience in these areas to match what is offered at T1A.
"The remodeling project is an integral part of the ongoing JKIA Customer Service Improvement Plan which was formulated from feedback from our stakeholders and customers," noted KAA Acting MD Alex Gitari.
Various passengers have complained of sub-standard facilities at the two terminals in recent years, with many taking to social media.
Parts of the terminals are said to be neglected and poorly lit, a bad look for one of the continent's busiest airports.