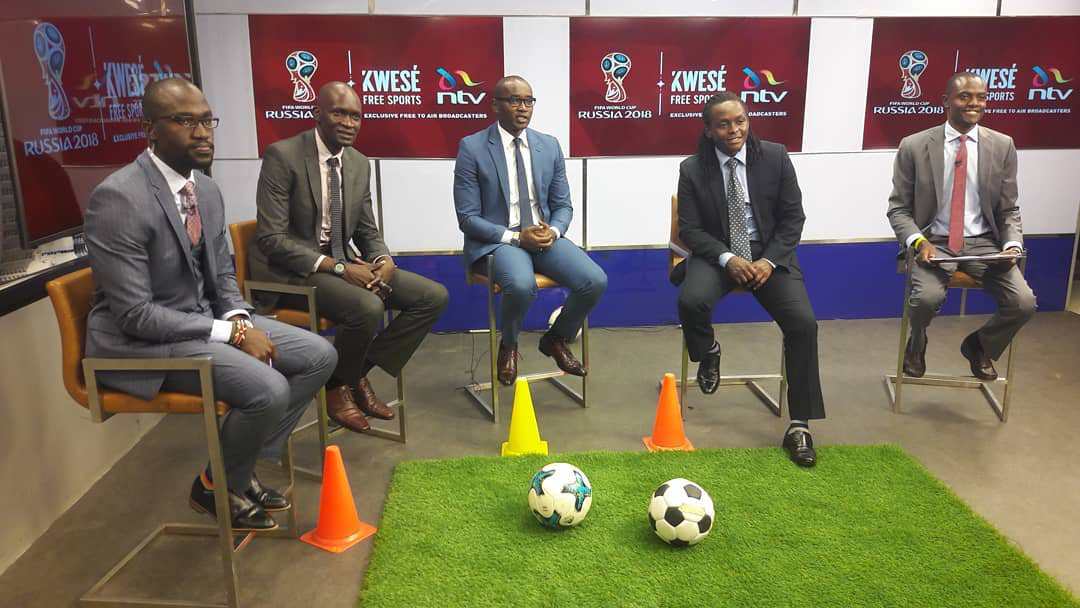 A World Cup of shocks, excitement and VAR saw viewership drop by 2% across Africa during the start of the knockout stages that saw some popular nations such as Spain, Portugal and Argentina eliminated.
According to a GeoPoll survey of viewership the World Cup's round of 16, viewership totalled 29%, a drop off from the 31% during the Group Stages. GeoPoll suggests the slide is probably due to the absence of any African country in the knockout stages as all five teams from the continent were eliminated in the first round.
NTV continued to lead in Kenya with the most watched round of 16 tie being the exhilarating five-goal thriller between Belgium and Japan. As Belgium came from two goals down to win 3-2, GeoPoll estimates that 23% of all viewers watching the game in Kenya tuned in to NTV as against other channels broadcasting the match.
Even though this is a decrease from the 30% audience share that NTV garnered on the opening day of the tournament, it is in keeping with the average of other high audience shares that the Nation Media Group affiliated broadcaster has managed.
The ratings are also on course to boost NTV's total ratings, considering that in the last quarter of 2017, the station averaged an 11% rating, the fourth highest and coming behind Citizen TV (27%), KTN (13%) and KTN News (12%).
READ : THE ART OF WEAVING KIONDO BASKETS
In terms of total viewership, the most watched Round of 16 game in Kenya was the England versus Colombia game which went all the way to a penalty shootout. A total of 43% of the audience share in Kenya watched the Three Lions break their penalty shootout jinx to topple the Colombians, who are nicknamed Los Cafeteros (The Coffee Growers).
GeoPoll has been monitoring World Cup viewership statistics on a daily basis in six African countries during the duration of the tournament. Besides Kenya, the other countries are Nigeria, Ghana, Tanzania, Uganda and Rwanda.