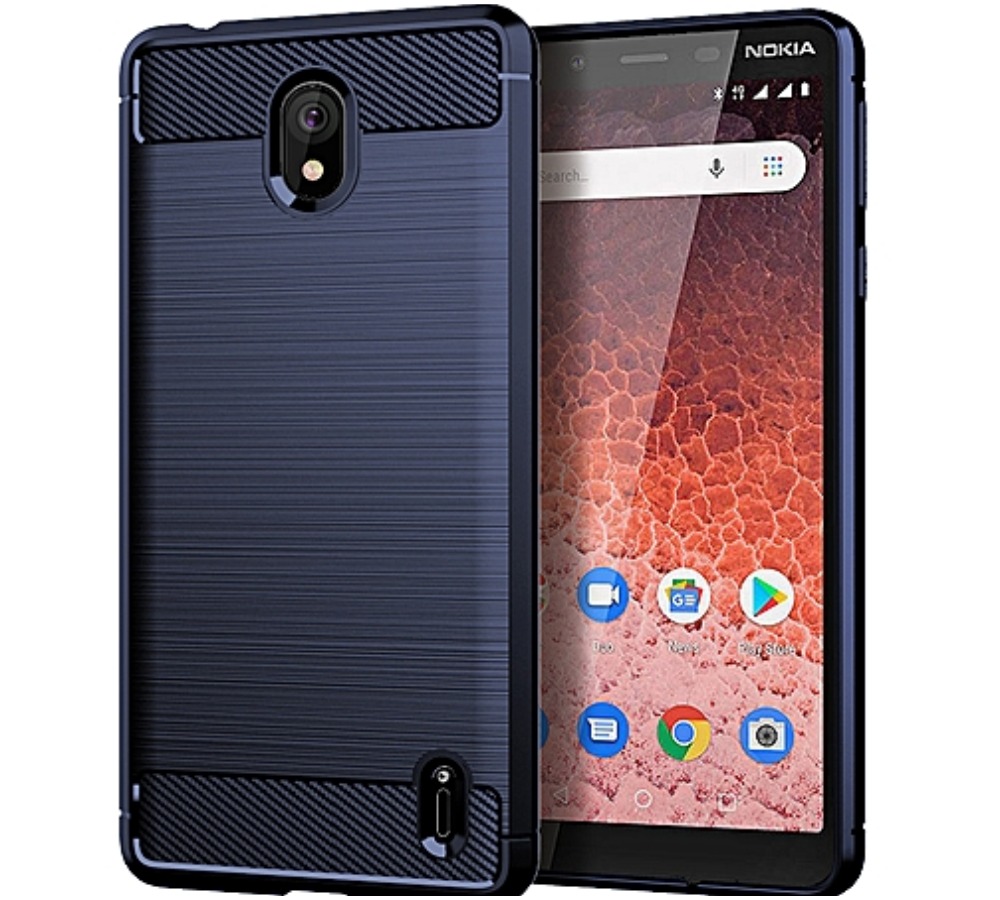 Nokia 1 Plus is now no longer at a retail price of Ksh9,500 after smartphone maker HMD Global announced that the phone will sell at a reduced price in Kenya.
The phone which arrived in the country in Q2 of 2019 will now be available from Ksh8,300, HMD Global said.
Gopher Ogembo, HMD Global Senior Business Manager, East Africa said, ''We are happy to announce today that more Nokia smartphone fans looking to upgrade their entry level phones that they can get the Nokia 1 Plus at a reduced price."
Even at its previous recommended retail price of Ksh9,500, the Nokia 1 Plus was still the cheapest HMD Global phone on the Kenya market.
When the Nokia 1 Plus was first launched in the country, smartphone reviewers believed the Ksh9,500 was a bit too pricy for a device which had similar specs to a cheaper version of the Chinese made Xiaomi.
The slashing of the priceto Ksh8,300 has immediately led to reviewers saying the Nokia 1 Plus is worth another look for buyers.
Cutting down the price by 12.6% is a move by the Nokia maker to 'offer a smartphone experience that keeps getting better.'
"Nokia 1 Plus combines a big display, solid imaging, and aspirational design with a unique nano-pattern finish laced with the latest Android 9 Pie (Go Edition)," said Ogembo.
The Nokia 1 Plus also features a polycarbonate shell that is inherently coloured rather than painted. This means that its colour runs through so it does not show white when scratched.