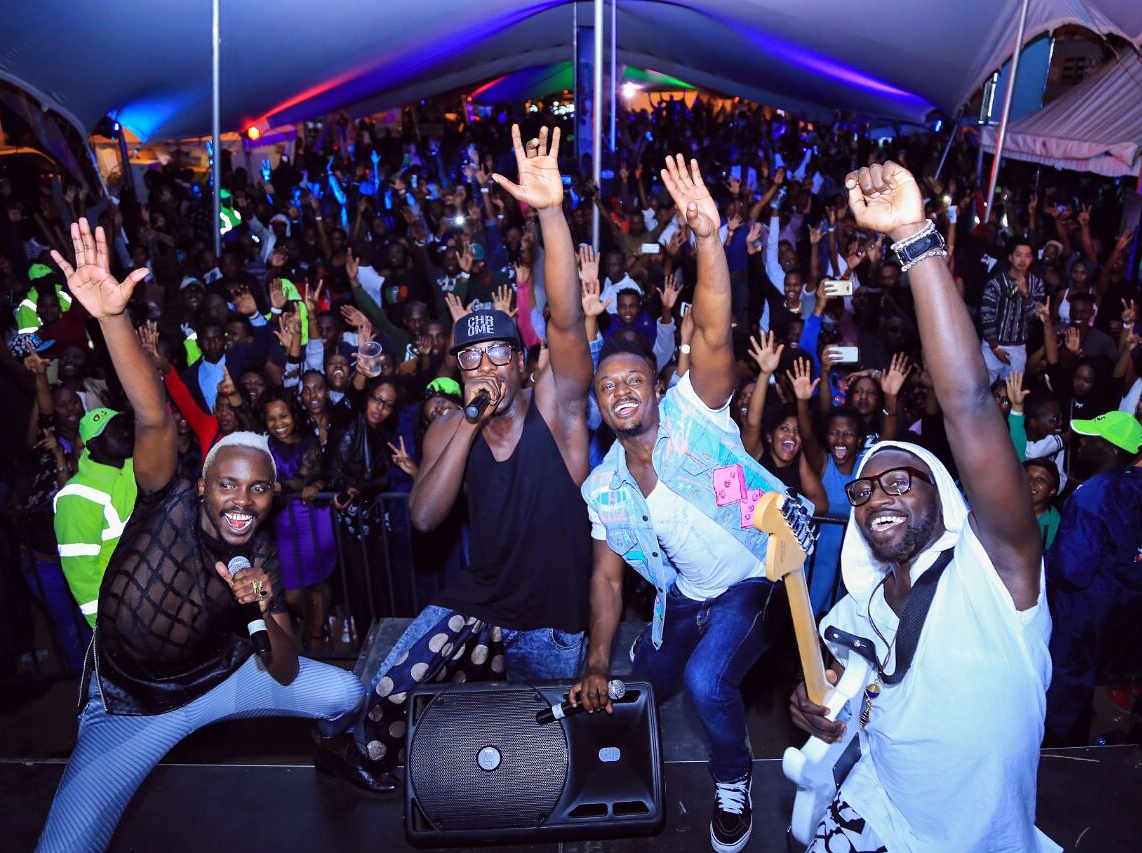 No disco will be allowed in Siaya County on the night of 2019 Kenya Population and Housing Census exercise slated for August 24/25, area County Commissioner Michael ole Tialal has said.
Tialal, at the same time, called on bar and restaurant owners in the county to ensure they closed their premises early to allow the public time to go to their homes on time for the exercise.
Addressing the media in his office Wednesday, the commissioner said that all arrangements were in place for the exercise and assured the public of maximum security prior to, during the census period and after.
"I want to plead with bar and restaurant owners and all those operating drinking joints to close early on the night of 24th and 25th August to enable the public to rush home for the census during the same evening, no disco will be allowed to play anywhere," he said.
Tialal said that the security agencies were ready for anybody who will attempt to take advantage of the exercise to commit crime.
"Some people may want to masquerade as census officials to gain entry into homes and steal or harass the innocent civilians. We are alert," he said.
He said that enumerators recruited from their respective localities, will be accompanied by either assistant chiefs or village elders who are known to the residents.
He called on the public to report any masquerader to the security agencies for action.
"As the chairman of the county security committee, I assure the public that we have enough police who will be patrolling everywhere to ensure security to the public and census officials," he said.
The county commissioner called for maximum cooperation and support to the census officials so that the government gets the right data to enable it plan better for her citizens.
The census exercise, which will continue up to  August 31 will be the eighth census since 1948 and the sixth since independence.
According to National Treasury and Planning Acting Cabinet Secretary Ukur Yattani the census is an important process to which the Government attaches great value, due to the need for evidence in planning.
He added evidence-based decision making is a universally recognised approach to the efficient management of countries.
The census questionnaires were developed through a consultative process with the stakeholders. The key thematic areas covered include individual information regarding sex, age, religion, marital status, ethnicity/nationality and migration status, fertility levels of females aged 12 years and above, information regarding persons with disability, education attainment, labour force particulars, information regarding ICT, agriculture and household conditions and amenities.
For the first time, the census data will be captured electronically through tablets. The data capture application has been designed and has in-built checks to ensure data quality. This paperless process will further guarantee data security and timeliness of processing and release of results.
A pilot census undertaken in August 2018 sought to test various aspects which include logistics, accuracy of the maps, questionnaires, adequacy of personnel and data capture application.
Recruitment of census personnel, who include 2,467 ICT supervisors, 22,268 content supervisors and 138,572 enumerators, was undertaken through county census committees.
Mobile devices and other accessories to be used for data capture were assembled locally by Moi University in Eldoret and Jomo Kenyatta University of Agriculture and Technology in Kiambu County.
"It is worth mentioning that the assembly process has indeed created employment opportunities for many young Kenyans while also promoting the "Buy Kenya Build Kenya initiative." At the same time, the process resulted in acquisition and transfer of valuable knowledge and skills. All ICT infrastructure as well as security of equipment are in place thereby guaranteeing a smooth enumeration process," Yattani added.
– Original reporting by Kenya News Agency.