New schedules for Nairobi commuter train released
The schedule for the Nairobi Commuter Train has been revised in a move to enhance customers' travelling experience. The schedule, released by Kenya Railways Corporation, will see the commuter train depart from Nairobi Railway Station at 7:30 am, which will be 30 minutes earlier than it has been previously departing, according to Capital FM.
The train will then pass by the Makadara station at 7:44am before making another stop at Imara Daima Station at 7:58am. It will then proceed to its final stop, and arrive at the Nairobi Terminus at 8.20am.
"The city bound commuter train will depart from Syokimau at 6.30am and pass through the Imara Daima station at 6.44am. It will then make another stop at the Makadara Station at 6.58am, before it finally arrives at 7.10am at the Nairobi Railway Station," reads the official statement.
SEE ALSO: Lipa Na M-Pesa developer unleashes another surprise
Kenya Railways Managing Director Atanas Maina says the move will ensure passengers using the commuter link to the SGR Nairobi Terminus have ample time to prepare to board the Madaraka Express train before departure time. It is also expected to increase the efficiency of public transportation and contribute further to the growth of the sector and economy at large.
The move by KRC is an effort put to match the high demand for the Madaraka Express.
In the first month of operations, KRC reported that the train carried a record breaking 75,000 passengers. It is also estimated to be carrying at least 1,500 people every day. (copyright: Capital FM)
NEXT READ
KQ recovery takes off as losses shrink
Chief Executive Sebastian Mikodz attributes the improvement to decreased costs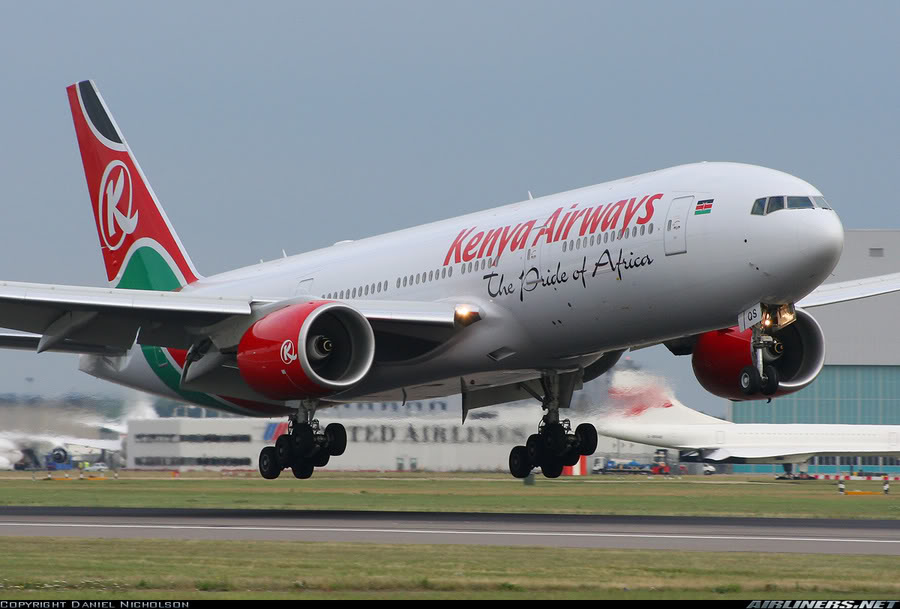 Kenya Airways (KQ) has posted a Ksh3.8 billion net loss for the six months to September, a 20.5 percent drop from the same period last year when it recorded a Ksh4.78 billion loss.
Chief Executive Sebastian Mikodz attributes the improvement to decreased costs as fleet costs were lower by 21.9 percent while overheads decreased by 8.9 percent. However, the national carrier's revenues remained flat in the period under review slightly impacted by the election period.
"During the period we have seen our business decline by 52 percent, November is flat but the bookings for December have gone up by 6 percent compared to same period last year. We will see the full; impact in our full year announcement," Mikodz said.
Cabin factor went up by 5.4 percent to 76.9 percent, passenger numbers up by 3.3 percent to 2.3 million while Intra Africa traffic increased by 6.7 percent. Operating profit grew by 52 percent to Sh1.4 billion while total asset hit Sh142 billion down two billion compared to 2016.
Focus over the next few months is to grow a profitable network, winning in key markets and improving revenue structure. "Launching the Kenya Airways New York route is a strategic initiative that will require significant investment and will be the longest flight in our network," Mikodz said.
The firm has just completed its capital optimization plan that has seen both banks and the government turn their debt into equity reducing the airlines' debt by 36 percent.
"The journey to turnaround KQ will be over six to 12 months, and there is a strong management team now in place to drive that ambition," said KQ Chairman Michael Joseph.