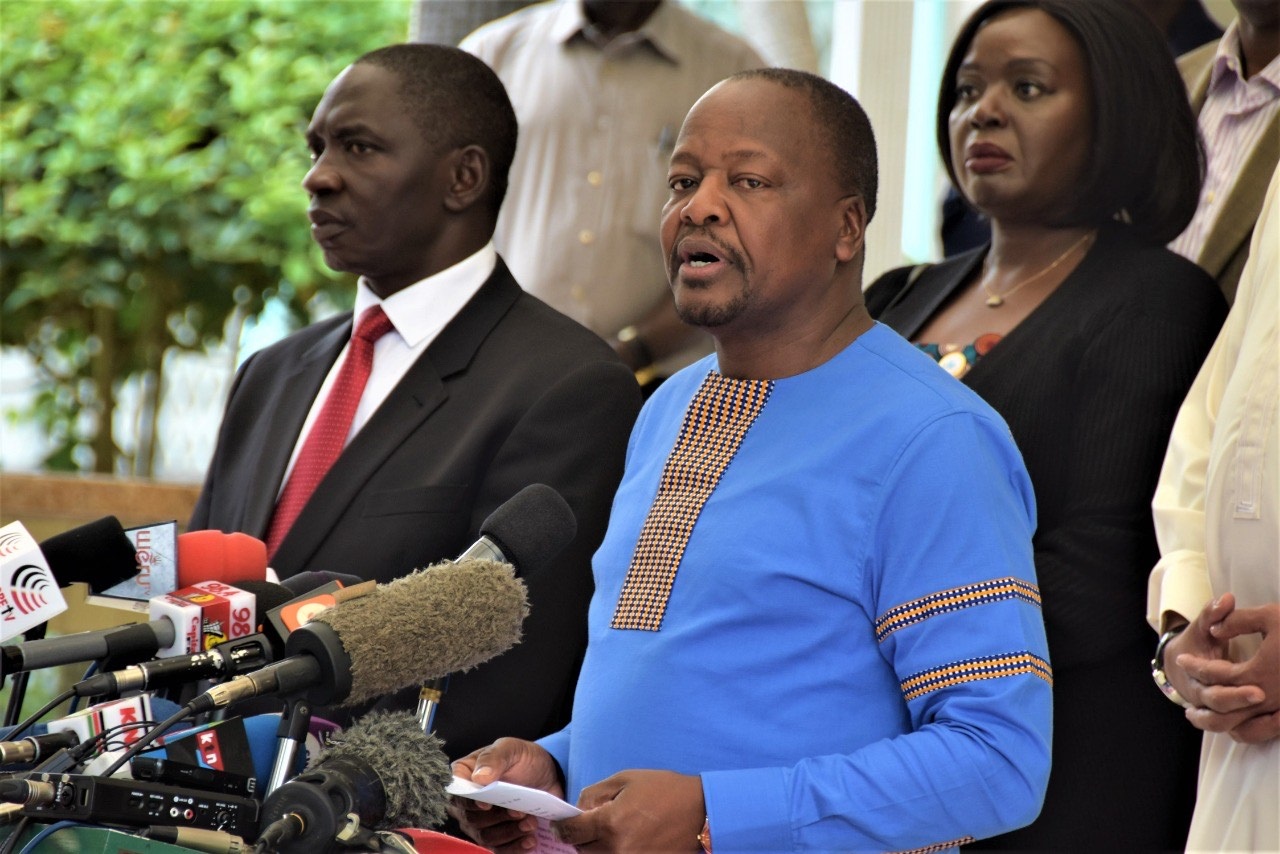 NCBA Bank has committed Ksh100 million to help the fight against the Covid-19 pandemic. The funds will go towards the government's Covid-19 Emergency Response Fund, which was set up by President Uhuru Kenyatta to mobilise resources to support the fight against Coronavirus.
The contribution by NCBA will go towards humanitarian support for the vulnerable members of the Kenyan society. This contribution adds to the heavy support that the Bank continues to extend to its customers through loan restructurings such as extensions and moratoriums.
"As a bank we acknowledge that we have a central role to play in supporting individuals, businesses and the economy during this crisis and facilitating a rapid and sustained recovery. Our contribution is aimed at protecting and safeguarding people's lives in our community," said Group Managing Director John Gachora.
The bank is also working closely with small and micro-enterprises, especially its customers, who are involved in the production and distribution of critical inputs in containing the spread of Covid-19. 
 These critical inputs include masks and food which will be distributed for in partnership with the COVID-19 Emergency Response Fund.
Face masks are one of the many critical non-pharmaceutical supplies that local industries have the capacity to produce for use by healthcare providers and the public.
The government issued regulations requiring everyone to wear a mask when in public.