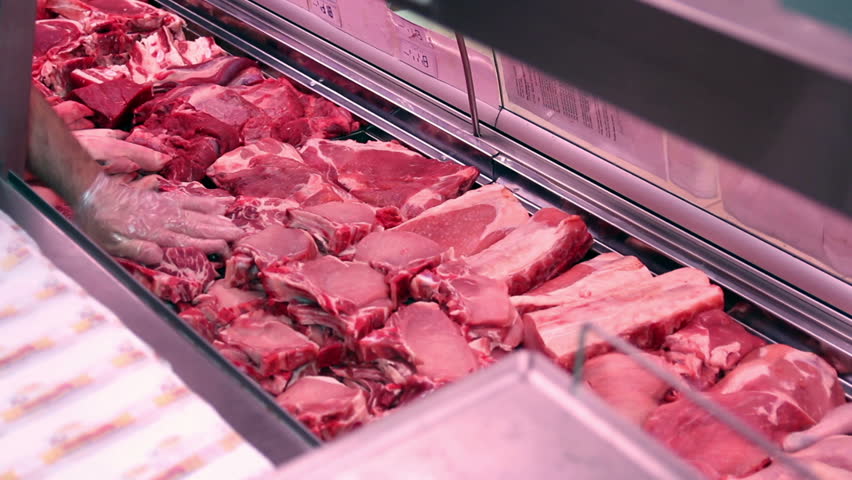 Machakos Governor Dr Alfred Mutua has banned Naivas Supermarket meat sections in the county after a laboratory report showed that a sample of meat sold at its Gateway Mall outlet in Mavoko had 3,286 milligrams of an additive that should not be used in meat.
"I have subsequently directed that the meat/butchery SECTIONS of all Naivas stores in Machakos County to be closed immediately. This is on the suspicion that the supplier of meat at all Naivas Supermarkets in Machakos County is the same entity," he said in a statement.
He directed his officers in collaboration with their national government counterparts to move with speed to all supermarkets in Machakos County for investigations and advisory to the public.
According to the governor, the butchery sections will remain closed until given an okay to open by the county government's public health department.
"I wish to reiterate that my Government will continue to be in the forefront protecting the health and rights of Wananchi and will shut down any businesses and institutions found to be polluting and abusing public trust. I congratulate media houses for highlighting this important health issue," he added.
The test was conducted after an NTV expose revealed that supermarkets had resorted to using Sodium Metabisulfite to prolong the shelf life of meat products.
The Ministry of Health swung into action and collected random samples from various outlets for analysis at the national public health laboratories.
Health Cabinet Secretary Sicily Kariuki says six out of 40 meat samples taken randomly for testing had large amounts of preservative Sodium Metabisulfite.
Several supermarkets are said to have replaced meat and meat products on their shelves.
The CS had directed all county health departments to undertake heightened surveillance in all supermarkets, butcheries, meat processors and other food business operators to ascertain any presence of food additives not permitted for use in meat and meat products.
Naivas Chief Commercial Officer Willy Kimani had said that the retail chain's handling of meat products does not require use of chemicals.
"We have streamlined our ordering process and made sure that it is in check. We have invested heavily in cold chain solutions to make sure that we don't encounter any such problems," said Kimani.
Read: DCI launches probe into letter at centre of Uhuru, Ruto aides tiff
In a press statement, another retailer, Carrefour Kenya also moved "to assure its customers and the general public that it does not use or tolerate chemicals or preservatives to extend the shelf life of meat or any other food items in any of its stores in Kenya."