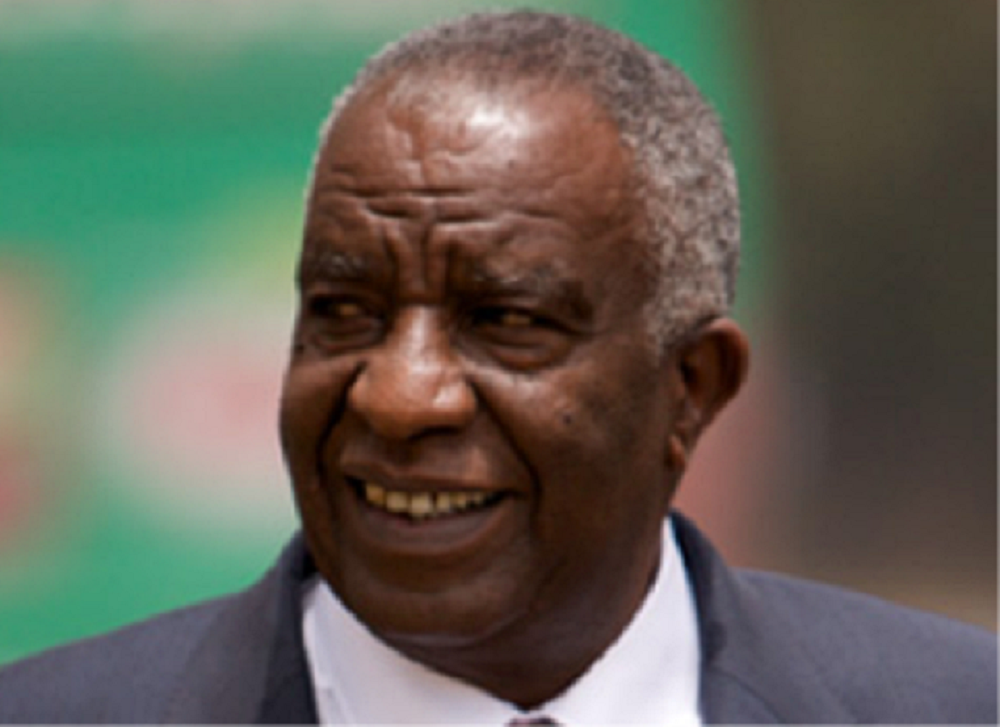 [dropcap]M[/dropcap]ulti-billionaire businessman Peter Kahara Munga has agreed to repay a loan of Ksh 25 million he had guaranteed a friend to save his Ksh 400 million estate from going under the auctioneers' hammer.
Galaxy Auctioneers, in an advert placed in the press on Thursday, invited purchasers to buy various properties belonging to Munga by the end of this month.  Mr Munga, who started Equity Building Society (EBS) in 1984 with about Ksh5,000 which grew into the current Equity Bank, is the latest personality to learn the folly of lending or guaranteeing money to friends and family.
"The decision to auction the properties arose from Mr Munga's decision to guarantee a friend," Business Daily quotes an aide, John Gitogo, the finance director of the billionaire's Equatorial Nut Processors Limited, as saying. "The amount owed is about Sh25 million and will be paid on Monday. Thereafter we shall recover the money from our friend."
Jamii Bora Bank, which is the creditor, is seeking to recover its cash after Munga's friend defaulted.
Munga is a respected businessman in Kenya and chairman of the Equity Bank Group. He is reported to be one of the wealthiest individuals in Kenya. He holds shares in several blue chip companies including Britam, HF Group and Equity Bank Group. The value of his shares in Britam alone are in excess of Ksh 10 billion.
"The subject plots are marked as Maisonette numbers A19, A 20, A21, A22, and A23 and are developed with a four bedroom maisonette with a detached DSQ which is within a gated community with a total of 54 similar units," the auctioneers said in the notice.
According to The Standard, the properties are situated within Stone Groove Estate, which is located approximately 700 meters off Kamiti road and 199 meters off Mirema drive at the Naira court turn off in Mirema area, Zimmerman, and Kasarani in Nairobi.
The auctioneers want interested purchasers to pay a refundable deposit of Ksh 500, 000 to obtain bid number which also serves as an entry pass to auction yard.
Trade unionist Francis Atwoli was recently forced to move to court after former Cabinet minister Cyrus Jirongo failed to pay a soft loan of Ksh 110 million.
The High Court on Thursday ruled that the politician, who has already been declared bankrupt over another debt of Ksh 700 million, is personally liable to repay the loan.