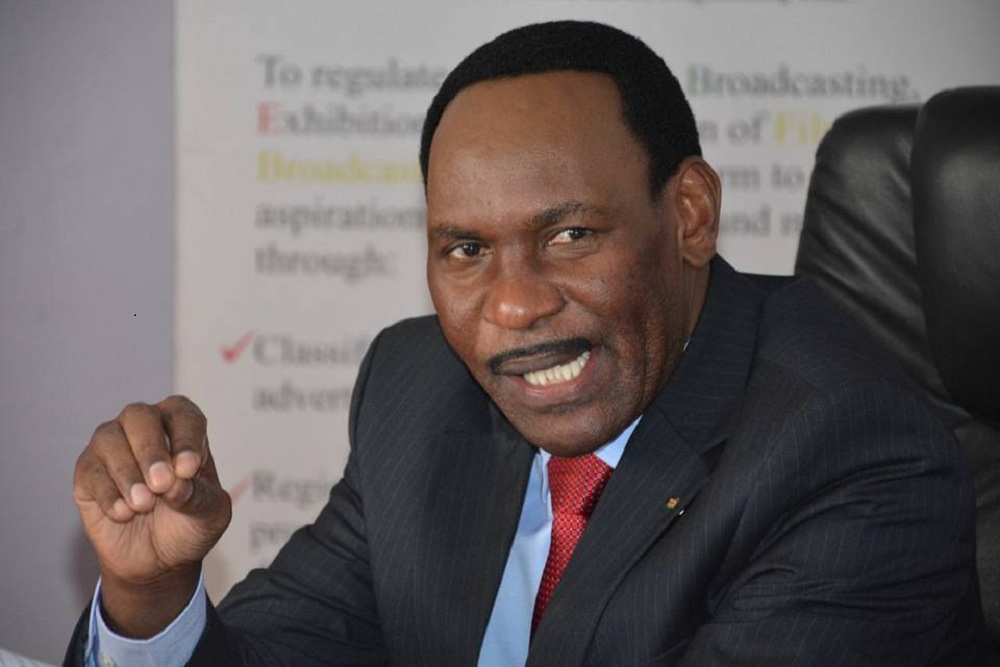 Kenya Film Classification Board CEO Ezekiel Mutua is on the spotlight for allegedly infringing the copyright laws by screening Watu Wote, the movie that was nominated for an Oscar award without the producers' concert.
Hamburg Media School of Germany has issued a statement protesting the decision to publicly air the film in the United States without permission.
"After a lot of people asking on social media and in the public domain, we are forced to issue the following statement, related to the screening of Watu Wote on 8th of March sponsored by Ezekiel Mutua and KFCB in in Las Vegas," it said in a statement.
"We as the owner of all copyrights for Watu Wote, want to point out very clear that KFCB and Dr Mutua had no right to do so, this screening was an illegal act and copyright infringement," Hamburg Media School added.
" All copyright for Watu Wote, and the right to exhibit it privately or in public, lie with the Hamburg Media School. For distribution in all American territories, Shorts International, an entity of The Academy of Motion Picture Arts and Sciences  (known as the Oscars) hold the privileges," it further said..
The film had been nominated for an Oscar for the Best Live Action Short Film category during the award's 90th ceremony at the Dolby Theatre in Hollywood.
The award in that category went to The Silent Child, a film set in rural England about the life of a deaf four-year-old girl.
Watu Wote was based on a true story where Muslim passengers in a bus shielded their non-muslim counterparts from an attack by Al-Shabaab militants as they were travelling to Mandera from Nairobi in December 2015.
Despite not winning the coveted award, President Uhuru Kenyatta hailed the crew behind the short film as he wished them success in the future.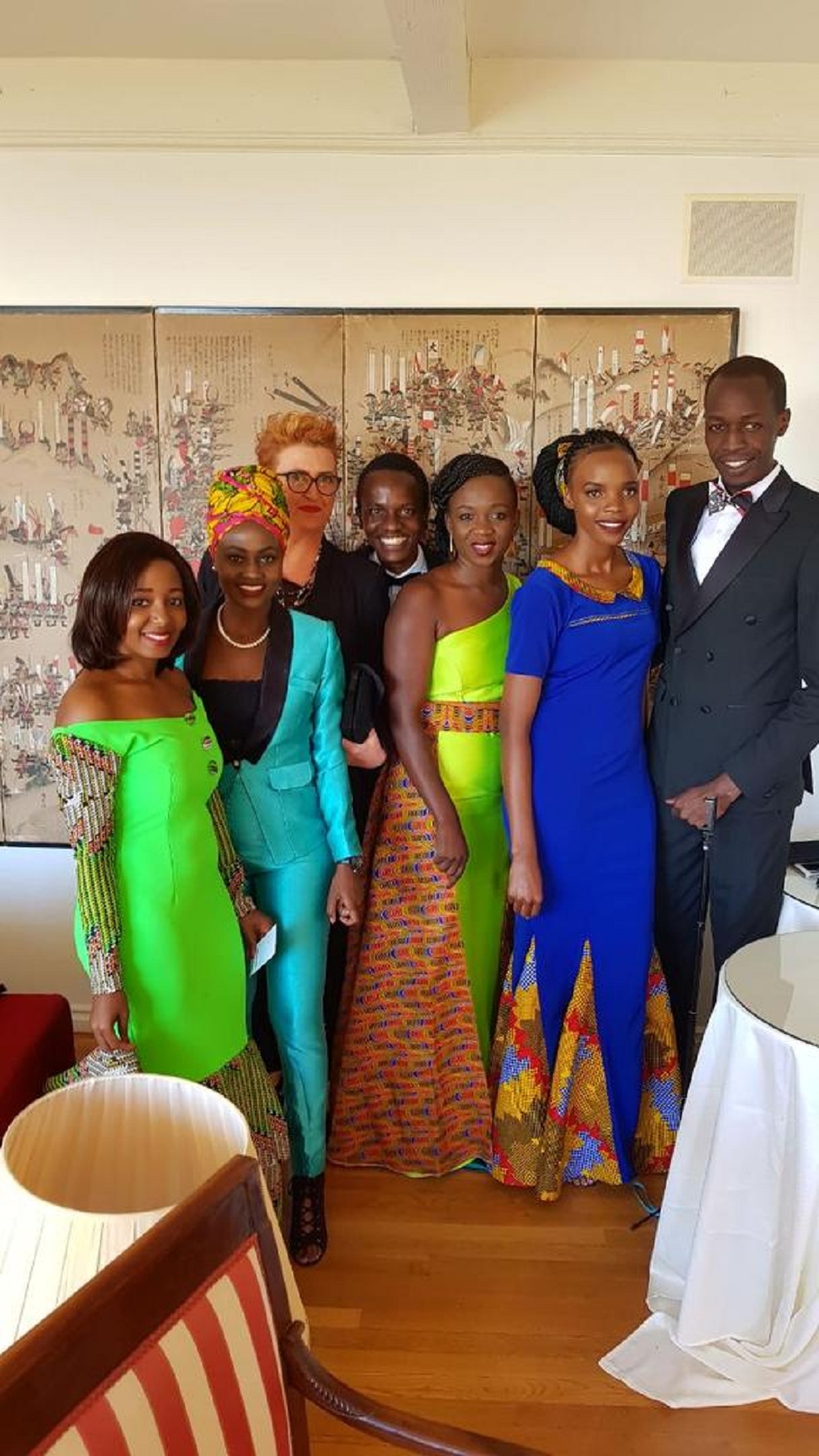 "Well done @KrysteenSavane and the great Watu Wote film crew. You did Kenya proud. You won our hearts as a Nation, motivated many creative artists and set the bar so high. Keep telling our stories through your camera and you will win next time. #Oscars @TheAcademy," he tweeted on March 5.
Dr Mutua posed for photos with crew members while in Los Angeles but the Germany school denies granting him an invite to attend the ceremony, adding he did not participate with them.
However, the producers are wondering why KFCB, which is the regulatory board in Kenya, failed to comply with the copyright law, has failed the accountability test.
Here is Hamburg Media School's statement: