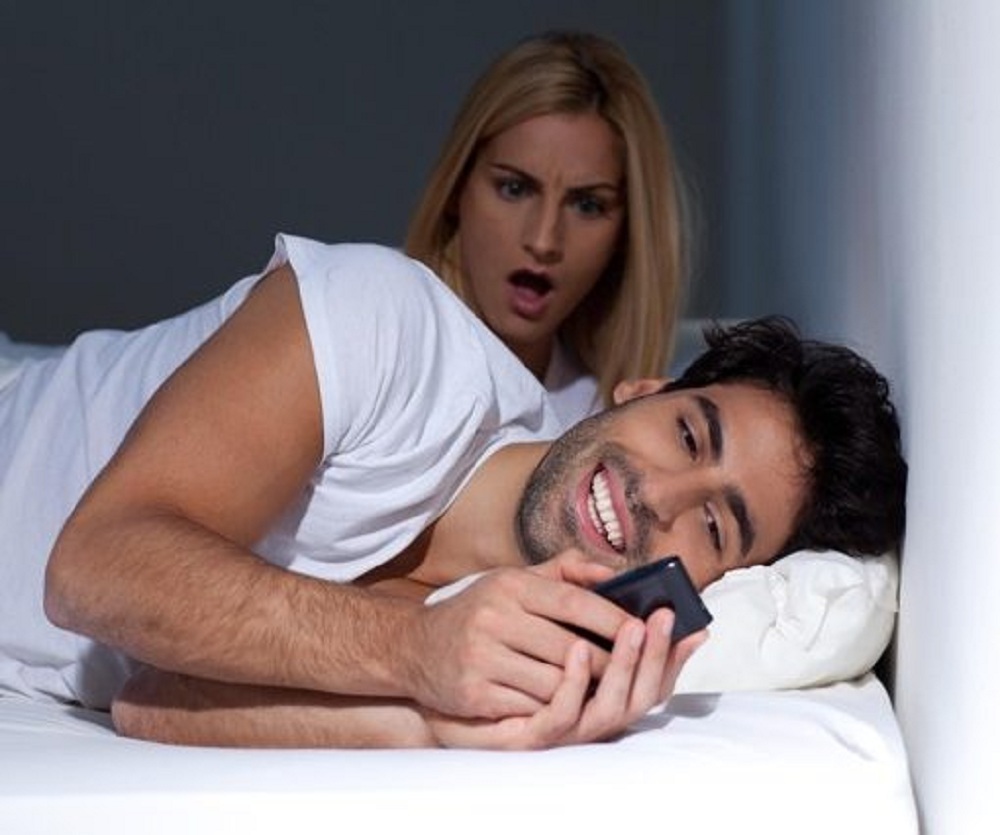 A psychologist in Kiambu has cautioned against watching pornographic movies, saying that in the long term, it had negative effects on individuals despite the brief entertainment enjoyed.
Speaking to KNA, Lilian Odhiambo, a psychologist at the Kiambu referral hospital revealed that addiction to pornography can lead to emission of hormones that can lead to fatal consequences to the addict.
She said addiction activates hormones such as dopamine, responsible for memory and pleasure among others, which unconsciously starts to negatively arouse the body, thus pushing addicts into behaviors like masturbation.
The psychologist also warns the addiction also leads to adverse effects on memory, hence altering the person's thinking, as his mind will solely concentrate on pornography.
Odhiambo pointed out that addiction inhibits sound judgment in issues like studies or community development programs as the mind is normally clouded by the images they had seen on the pornographic materials.
The medic explained that some of the pornographic addiction cases were as result of peer pressure, especially among teenagers.
She said pornography is a result of the vast exposure to the internet by both the teens and youths.
Ms Odhiambo reiterated that curiosity about sexuality normally experienced by the teens and youths in their journey to adulthood led them to be adventurous.
She, however, noted that in as much as it was a healthy aspect in their development, it was also a danger to them, especially when it turned into an addiction that could easily affect their sexual lives when they needed to settle down and have families.
Ms Odhiambo told parents to take extra care and ensure their children were doing beneficial business while online.
She also advised that parents exercise positive parenting and impact their children's lives by encouraging them to put their hobbies into work like football, skating among others to ensure that they are occupied at all times as "an empty mind, was the devils workshop".