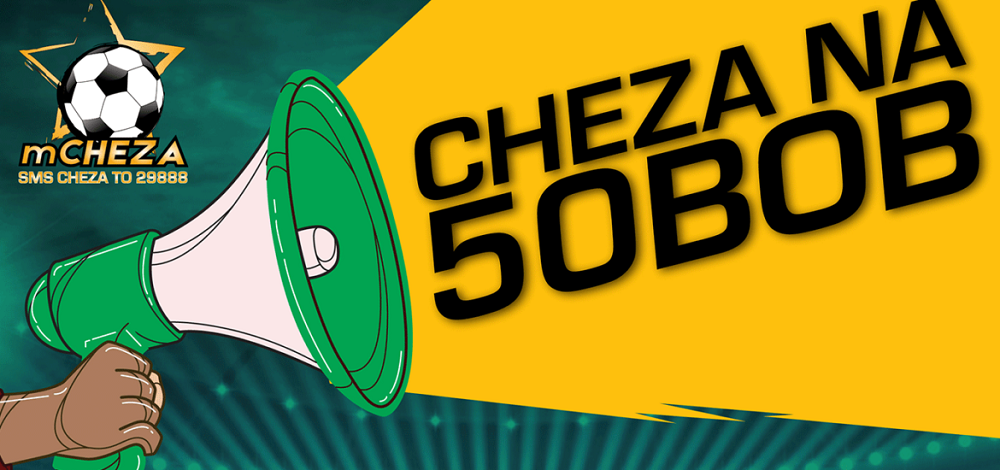 Gaming platform mCHEZA has launched in Tanzania in a bid to stem its presence in the region.
The platform, which is on an aggressive growth strategy across Africa is implementing a more strategic approach to its competitive edge, improving customer experience and customizing the brand to suit the new market. Customers in Tanzania are able to sample a glossier, more refined online experience, playing on up to 20 sports disciplines and 100 football markets. Over and above live-b*****g and match analytics, customers enjoy an addition of virtual sports and multi-view offering of different sports enabling them to follow concurrent live matches. Punters will also be able to place bets on the outcome of Television shows and global politics.
mCHEZA Chief Executive Officer Peter Karimi expressed excitement in the expansion, adding that it also signified the advent of better player experience. He added that the platform will continue on its expansion strategy across the continent, striving to penetrate countries in Central and Southern Africa in the coming year. In addition, Karimi assured Kenyan customers of a system upgrade which would be more user-friendly and entertaining.
"It has been an incredible learning experience for the business to venture into Tanzania. The market is ripe for gaming and different markets respond to gaming differently.  This has created an opportunity for us to become more competitive and incisive in our engagement with our customers.  We've chosen to invest more in upgrading the platform to make it more entertaining and user friendly, as per our customer feedback," he said.
mCHEZA, which launched in 2015, is an online and SMS based platform that boasts of more than 20 customers becoming millionaires. The latest winner is Elijah Muchiri, a 36-year-old construction worker from Mombasa whose life has since been transformed by winning Ksh 2 million Daily Jackpot.