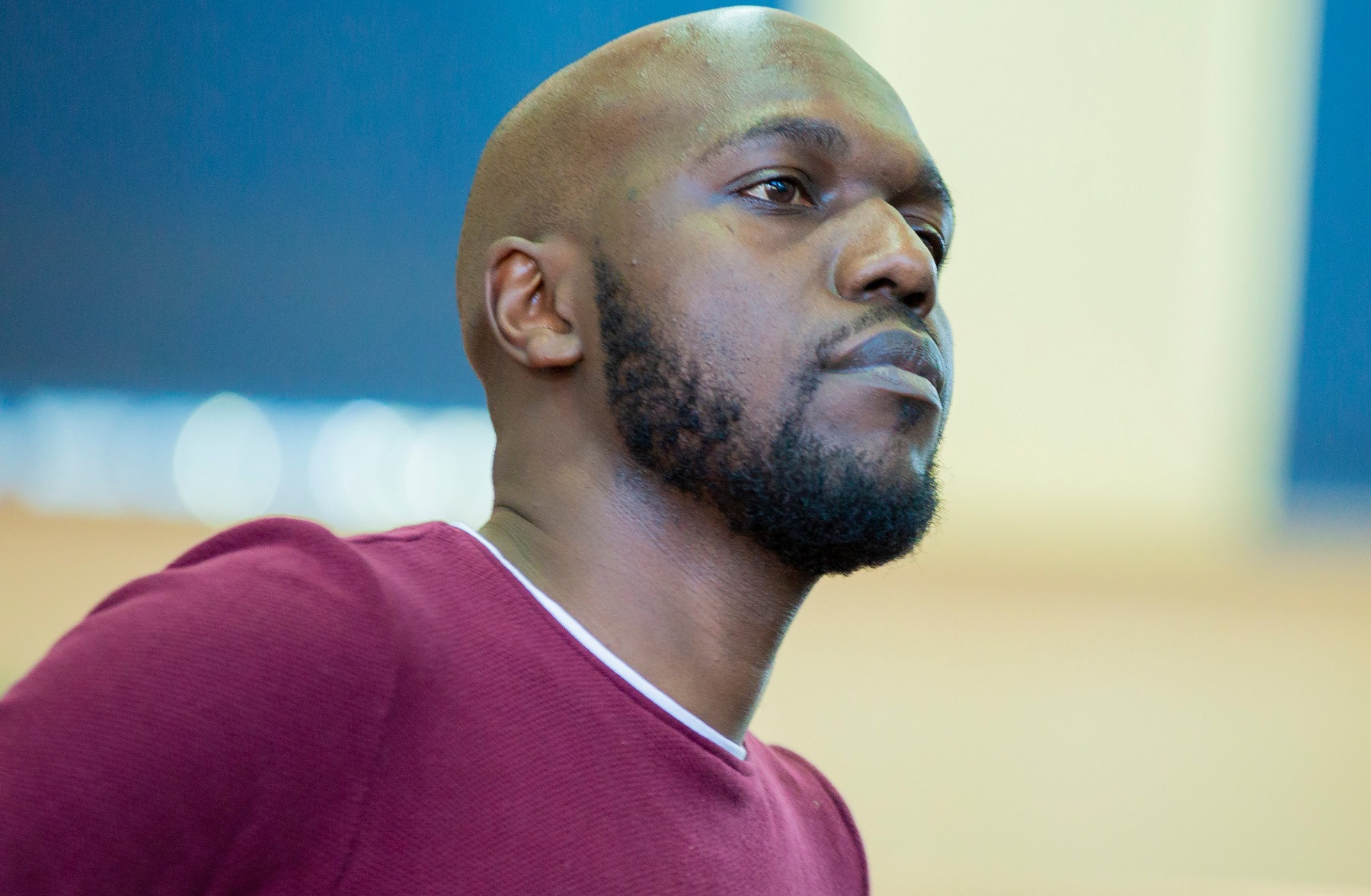 Larry Madowo has left BBC, just over a year since joining the international broadcaster – but not for good! The Kenyan journalist, who has been the BBC Africa Business Editor, will be leaving for one year to study business and economics at the prestigious Columbia University, in New York City, United States.
Madowo joined the BBC in April 2018 from NTV, where he was a prime time news anchor and talkshow host. Business Today has been told that Modowo will be flying out tomorrow to New York City to start his studies at Columbia University. His colleagues at the BBC today held a party at Ngong Forest Sanctuary in Nairobi to see him off.
He is one of the beneficiaries of the 44th Knight-Bagehot Fellowship in Business and Economics at the Columbia Journalism School. The fellows come from top media publications and their work has been published in Bloomberg, MarketWatch, Quartz, Politico, Mother Jones, BBC, Africa Report, The Washington Post, Reuters, and The Journal News in White Plains, reads an announcement on the school's website.
The fellowship provides full tuition and a living stipend of Ksh6 million for experienced journalists to take graduate courses at the university.
BBC's Caroline Korobia has, meanwhile, been appointed acting Business Editor for Africa, pending appointment of a substantive editor, even though internal sources have indicated she is likely to be confirmed.
The position has been advertised internally at the BBC on attachment, meaning the holder of the position will hold it for the period Madowo will be away. He exits just as debate is raging online over a recent opinion he wrote criticising the western media no their skewed coverage of African affairs.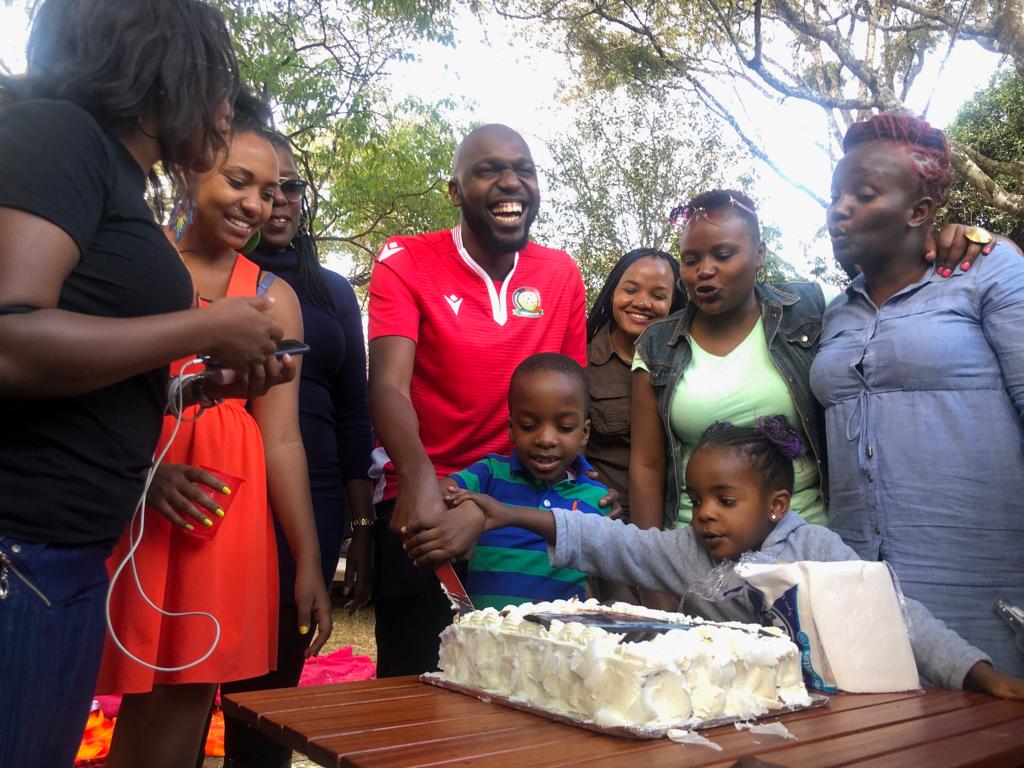 In the article, titled "Africa is doing just fine – it's the coverage by Western media that is behind the times," Madow argued that western journalist always portray Africa as a continent plagued with war, famine and other calamities.
[ READ ALSO: Investigative Reporters at KTN Cry Out: They Are Killing Our Stories ]
"It is easy to caricature Africa and define it narrowly using its wars, famine, and disease, but that is lazy and misguided," he argued. "Nobody reduces the whole of Europe to just homelessness, racism, and massive inequality so why should Africa be so easily dismissed?"
Among Western journalists who responded was Daniel Knowles of The Economist. "Expected much better of Larry than this regurgitated panglossian rubbish," he wrote on Twitter. "Rwanda has more female parliamentarians than anywhere else, but also they don't matter at all, because it has one dictator (a man) who murders anyone who disagrees."
His BBC colleagues had a special gift for him: a card that is shaped like a cat while laughing.
Madowo is a known rubble-rouser who doesn't shy from stating his stand on sensitive issues. Before he left Nation Media Group, he fell out with with CEO Joe Muganda, after he took him head on during a staff meeting for sacrificing editorial independence at the altar of commercial interests.
[ SEE: Government Retreats on Safaricom CEO Push and Now Lets Board to Decide ]
His BBC colleagues had a special gift for him: a card that is shaped like a cat while laughing. This was seen as a satirical play on his favourite animal. When he was the host of The Trend at NTV, he had a segment that featured cat videos.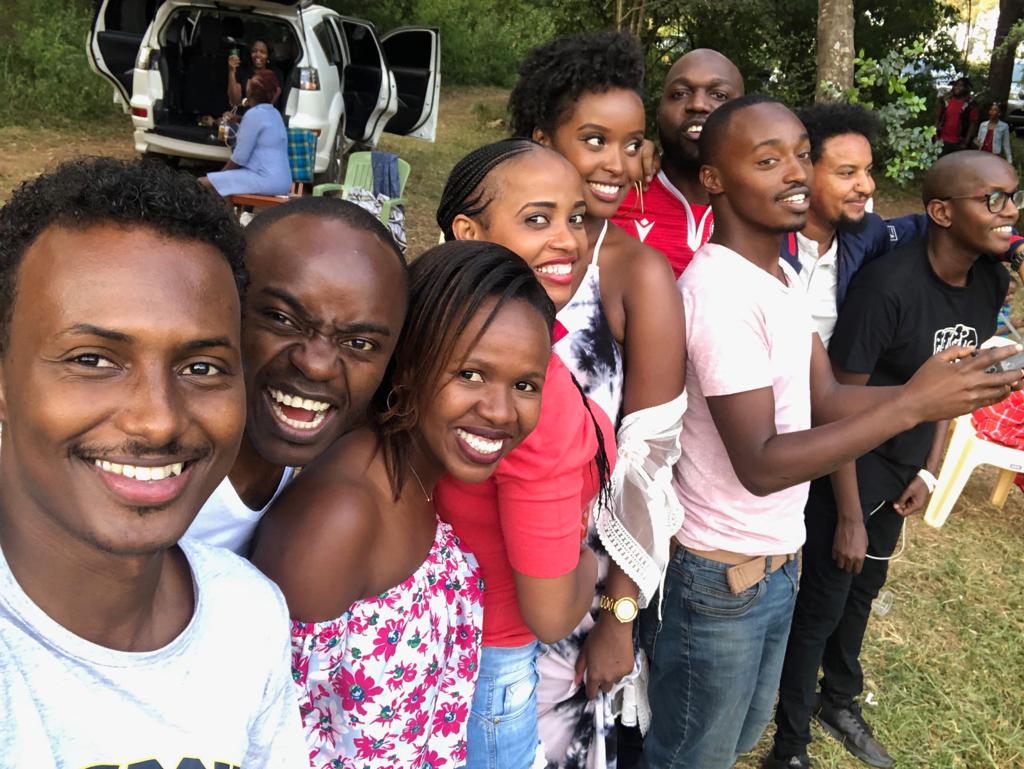 "You guys are talking about cat videos but I used to work with this guy on them. Joseph, I have not forgotten," he said after receiving the gift. "He is the one who used to select the cats. When he was in Uganda, he had like 4 cats. He had no friends, just cats."