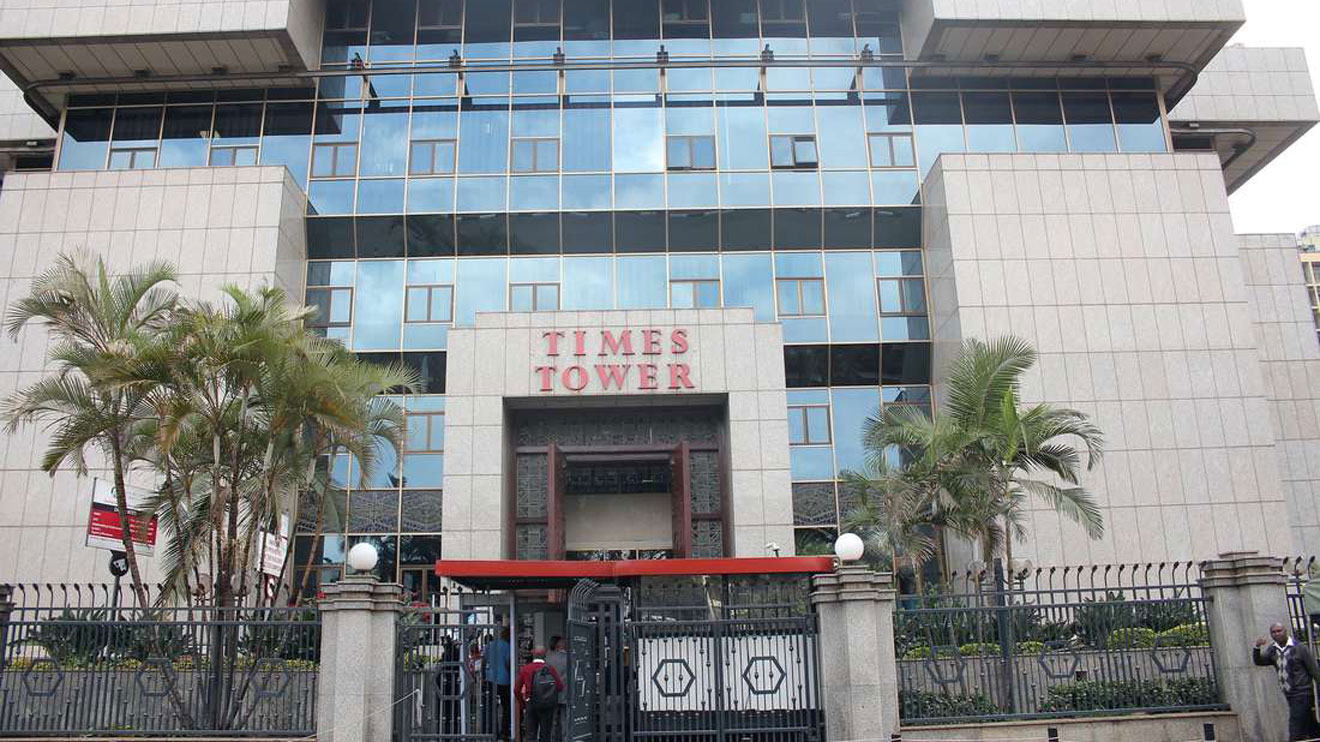 Kenya Revenue Authority (KRA) in conjunction with the multi-agency team charged with combating illicit trade has impounded more than 1,600 cartons of alcoholic products bearing fake excise stamps.
The products, which have a market value of Ksh12 million, were seized at a Thika-based plant in Kiambu County. The products branded Fiesta Special Ice, were packed in 10-litre bottles.
Earlier in the week, the multi-agency team had received intelligence alert that a six-wheeler lorry was ferrying spirituous drinks affixed with suspected fake excise stamps.
The lorry was intercepted and upon verification, it was confirmed that indeed the products were bearing counterfeit excise stamps.
The lorry was driven to the factory alleged to be manufacturing the drinks where more casks were seized with counterfeit excise stamps.
A verification exercise was carried out at the factory where it was established that the manufacturer runs two parallel production lines.
One of the production lines had KRA excise licenses while the other was concealed in an adjacent building and was operating without an excise license.
The team seized the counterfeit products and secured the company as further investigation get underway.
On Thursday, the authority announced the appointment of Rispah Simiyu as Commissioner For Domestic Taxes replacing Elizabeth Meyo who had been holding the position since April 2019.
Mrs. Simiyu who had been serving as the KRA Deputy Commissioner in charge of the Tax Dispute Resolution docket will be assuming her new role from October 22, 2020.