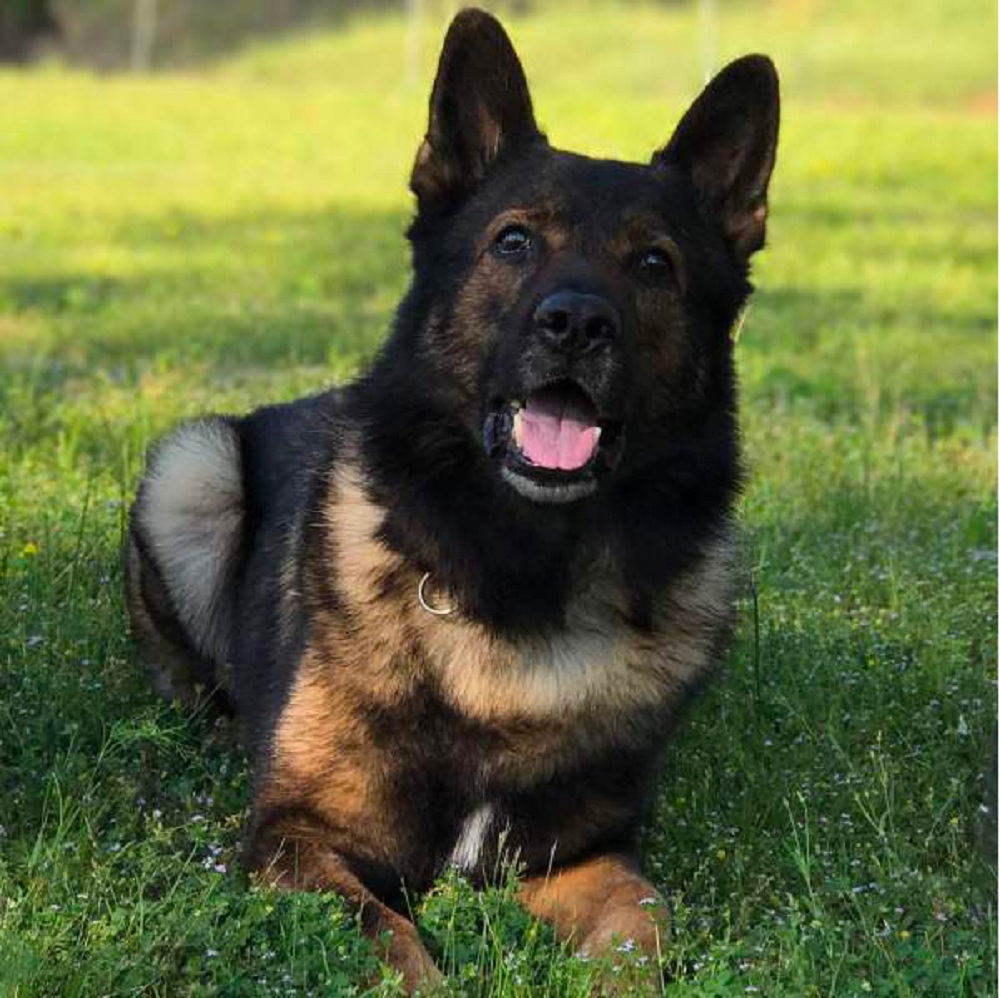 Kenya Revenue Authority's border control activities have received a major boost following recent procurement of five more K9 dogs to supplement the work of Customs Department. This brings the total number of K9s at the Customs and Border Control Department to eight.
The procured K9s include two explosive detectors and three narcotic detectors to be deployed at Mombasa and Nairobi Stations respectively.
The five additional K9s will cover the baggage halls and cargo sheds at the airports, Port of Mombasa and Inland Container Deport in Embakasi more effectively. KRA will also partner with National Police Service to provide the K9 sniffing functions in other border points.
The four-legged officers will be manned by eight handlers who graduated today from a rigorous two-month training course. The officers will also be deployed in Mombasa and Nairobi to enhance the operations of the existing officers in surveillance of the ports of entry.
READ ALSO: KENYAN VILLAGES TO GET CHEAPER HIGH-SPEED INTERNET
The availability of more K9s will go a long way in enabling KRA to achieve its border control key objectives which include reducing the menace of drug trafficking through the border points as well as mitigating risks posed by terrorism within the region through detection and interdiction of smuggling of small and light weapons, explosives and mass destruction weapons.
Use of K9s is one aspect of non-intrusive inspection mechanisms recommended by the World Customs Organisation Safe Framework of Standards.
KRA targets to acquire more K9s in the future to further maximise surveillance at the border and at other points of entry.
The increase in Trans- National Organised Crimes (TOC), pose a significant and growing threat to national and international security, with dire implications for public safety, public health, democratic institutions, and economic stability across the globe. Not only are criminal networks expanding, but they also are diversifying their activities, resulting in the convergence of threats that were once distinct and today have explosive and destabilising effects.
READ: WHY YOU NEED TO PUT YOUR NEXT OF KIN IN YOUR INVESTMENT PLANS
KRA remains committed in its mandate of ensuring that surveillance is of top notch at all points of entry especially in this era where criminal activities have been modernised.