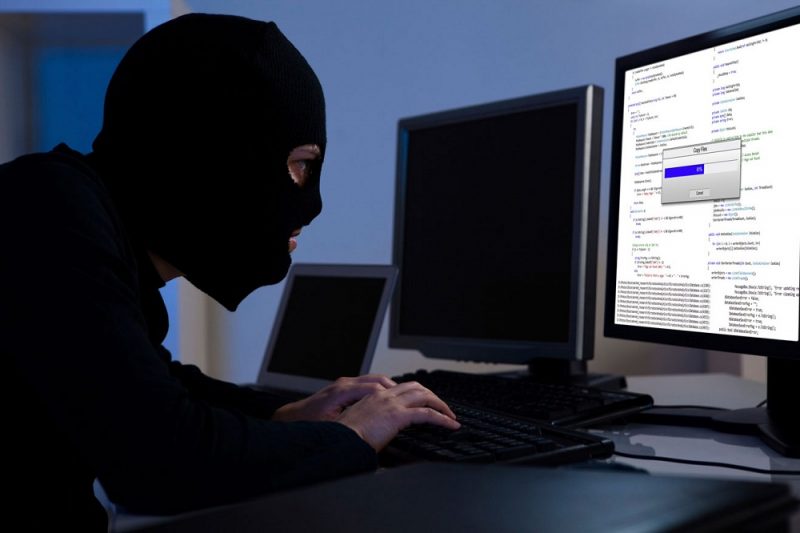 The Kenya National Chamber of Commerce and Industry (KNCCI) on October 8 called for fast enactment of cyber crime laws to protect E-Commerce platforms after Kenyan firms lost Ksh21 billion to online fraud in 2017.
Speaking during a digital forum hosted by the American Chamber of Commerce in Nairobi, KNCCI's chairperson Kiprono Kittony said that failure to protect the sector will lead to more losses this year.
Kittony says that the laws will as well address various challenges faced by the sector as well as help in develop support infrastructure.
"Digitization of the economy creates much more seamless workspace and we are seeing today a lot of employment e-portals are being used. Many companies that are in the market trying to make recruitment processes much easier and in the process they become the target of cyber criminals," said Mr. Kittony.
Ben Kinaju, The Director of The Centre for International Enterprises said that once the laws are enacted, the centre would like to see them being implemented in institutions, systems and processes.
On April 10, Pan African cyber security firm Serianu in a report dubbed The 2017 Cyber Security Report said that cyber criminals had swindled Kenyan firms Ksh21 billion with online crime penetration reaching 85% in general leading to a 30% increase loss from 2016.
Serianu blamed the increase in cyber crime cases on few proffesionals as Kenya only has 16,000 trained cyber crime experts.
READ: CYBER CRIMINALS SWINDLE KENYANS SH21 BILLION
COMING SOON: TOUGH LAWS TO COUNTER CYBER-CRIME
The Kenyan E-Commerce sector boasts of over 10 local players including Jumia, Kilimall and Masoko and global players such as e-Bay and Amazon.
KNCCI's proposal will come as a welcome move for the platforms which are seeking to make Ksh10 billion this year.
The Communication Authority of Kenya (CA) estimates the sector to be worth at least Ksh4.3 billion.
SEE ALSO: ONLINE TRADERS RIDE A RISING E-COMMERCE TIDE
The United Nations Conference on Trade and Development (UNCTAD) in its case study on cyber laws and regulations for enhancing E-commerce in January 2015 lamented that cyber criminals target unsuspecting online shoppers in Kenya with fake websites and counterfeit products with their preferred mode of payment being money transfer.
UNCTAD recommended development and adoption of legal frameworks for protecting personal data and for combating cybercrime at the national level to ensure confidence and trust in the use of the Internet.