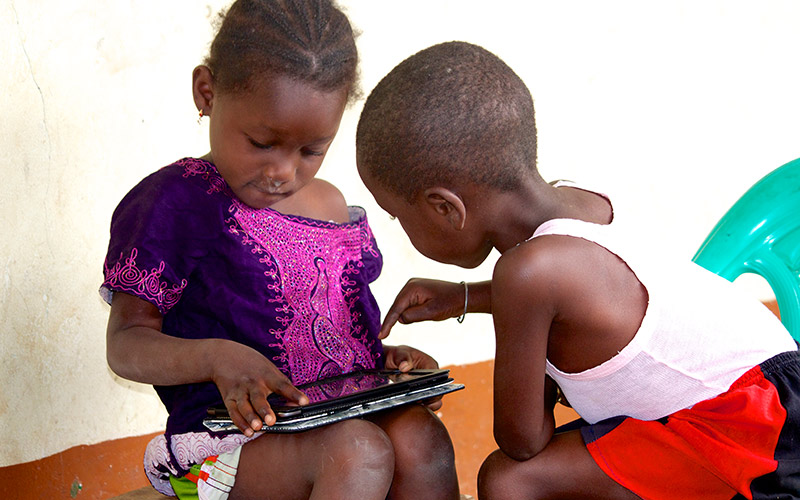 The GSMA We Care Campaign has been launched in Kenya, the first time in Africa that the initiative geared towards securing child protection online has landed on the continent.
At the Serena Hotel on November 20, global trade group GSMA and Kenya's mobile network operators signed the Kenya Child Online Protection Industry Charter, promising to focus on child online safety protection in their business concerns.
The mobile operators — Safaricom, Telkom, Jamii Telecom and Airtel — thus bound themselves to a series of commitments to leverage the power of mobile technology in providing various solutions to social and economic challenges.
Signing the charter marked the first stage in the launch of the GSMA's We Care campaign in the country, the first in Africa and the second in the world after the Latin America launch.
The presence of GSMA's Latin America We Care Campaign was first started in 2014, and now covers 14 campaigns across the region including in countries such as Argentina, Brazil, Honduras, Ecuador and Peru.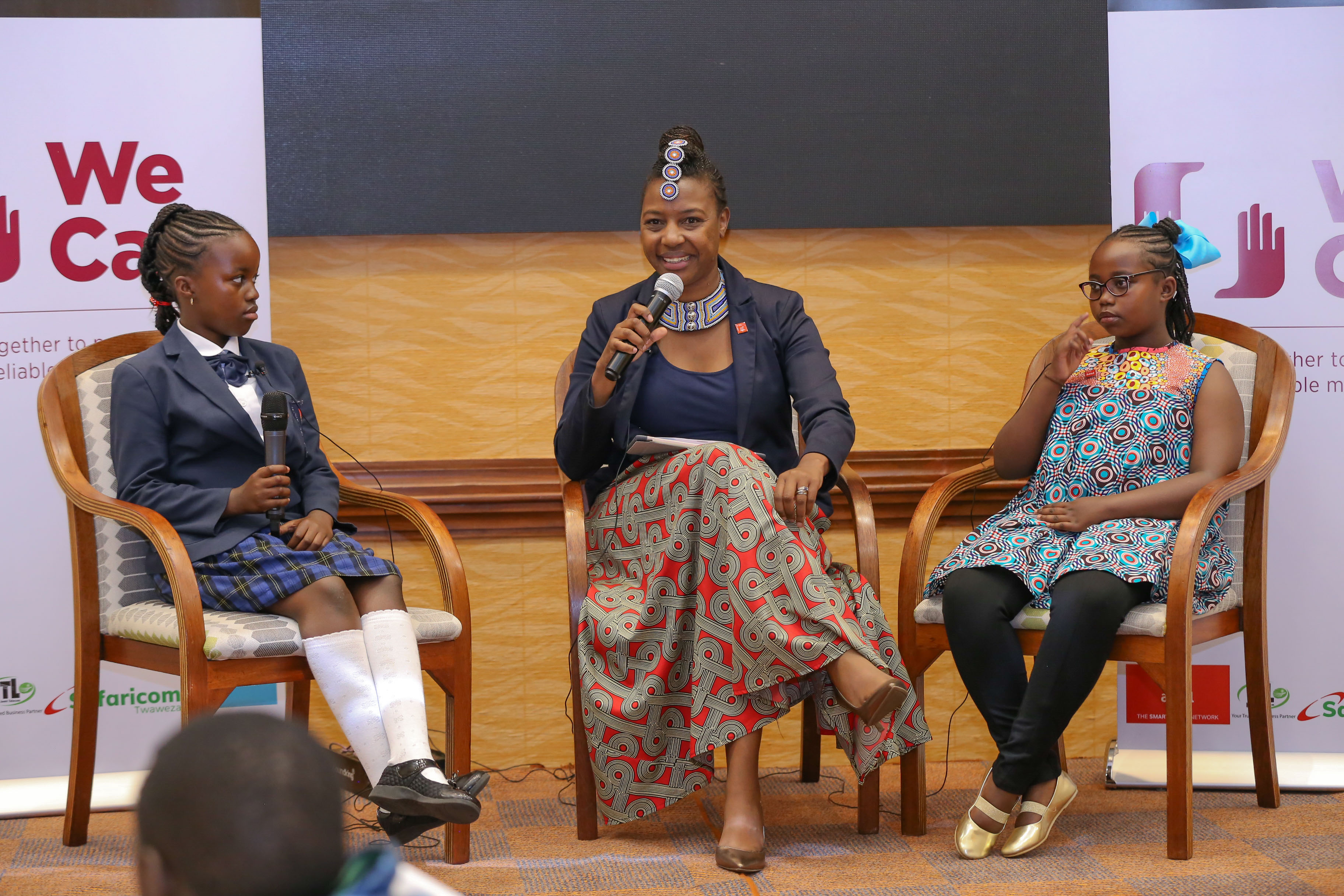 Major aims of the We Care Campaign include positioning mobile network operators as responsible citizens, and demonstrate the power of mobile technology in transforming lives within the society. The campaign thus provides collaborative initiatives with mobile network operators in this endeavour.
READ : IPHONE KIDS FILTER STILL ALLOWING P**N
According to the We Care Campaign website, the five key areas of focus for the campaign are : promoting digital inclusion; ensuring child protection; environmental care (e.g. management of eWaste); d******r response; contribution to public safety; and tackling handset t***t.
Earlier in the year, a survey by the Kenya Film and Classification Board (KFCB) had ranked  smartphones as as being most likely to subject children to harmful media content ahead of the likes of television and radio.
SEE ALSO : RAFIKI CREATOR WANURI KAHIU TO DIRECT HOLLYWOOD FILM