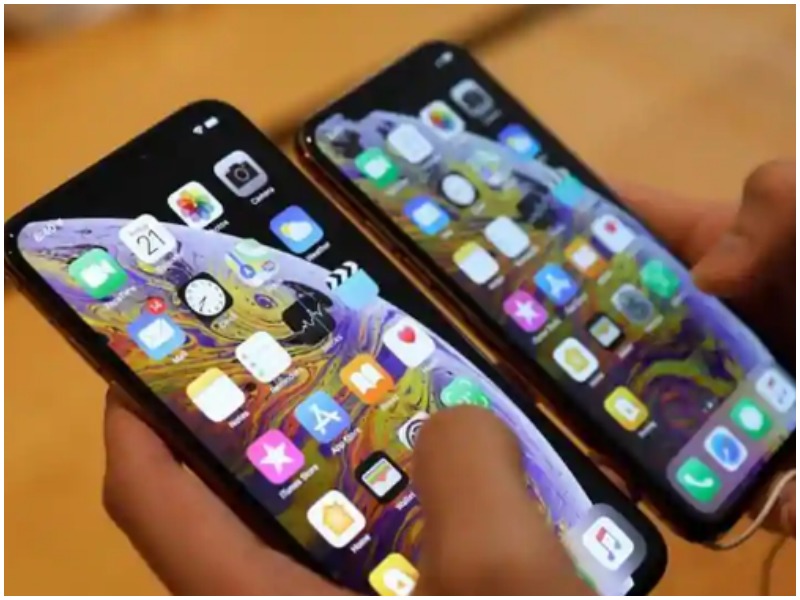 With a tone implying rage, an American s*x e*******n website criticised Apple for a parental control filter that is letting through p*********y and s****l v******e while eradicating many forms of s*x e*******n on the tech giant's new iPhone operating software.
The liberal s*x e*******n website O.school posted a blog filled with screenshots indicating explicit details of what the new iPhone iOS.12.0.1. is restricting and allowing.
Some of the screenshots revealed that the filter allowed access to websites with aspects of p*********y and s****l v******e, such as one which has been banned on several web hosting platforms because it advocates for the legalisation of r**e in America.
The blogpost contrasted this with a number of search results that were censored in totality by the new iPhone iOS, meaning no results could be rendered for search items such as "s*x ed", "safe s*x" and "teen pregnancy."
As such, s*x-ed websites such as O.school itself, cannot be accessed at all as per the filter that is built into the new iPhone iOS.
The claim by O.school which had called to action for other Apple users to try out the filter for themselves prompted various responses on the internet with tech website How-To Geek also discovering that the parental control filter used by Microsoft also carries some faults. 
O.school founder Andrea Barrica, who authored the post, called the discrepancy "unacceptable" even as she called on Apple to answer a series of questions which she said would be key towards rectifying the situation.
READ : COMPUTER VIRUS COULD DELAY APPLE IPHONE SHIPMENTS
"We can fix this — in fact, as a s*x educator and tech entrepreneur, I'd love nothing more than to help the Apple team get it right. But we need to let Apple know that this isn't acceptable," she said.
The questions that Ms. Baricca wants the iPhone maker to answer are;
Who designed the filter?
What are the filter settings?
Were parents consulted? Conservatives and religious groups? Doctors and S*x educators?
Are sites like Wikipedia aware that specific internal pages are being blocked?
What non-p**n sites are being blocked?
How can people report problems?
The blogpost also made a case for gender bias in the iPhone filter in what the left-leaning founder of the website termed as "shocking."
Ms. Baricca, who wrote on the blogpost that she "started O.school because I wanted to put an end to the shame-based, anti-lgbtq, medically inaccurate, information that I had been fed as a teen," said that while she was disappointed that Apple is using p**n filters to censor, "I'm more concerned about the breadth of information they've chosen to censor."
She said the cutting off of some resources using the filter in the name of censorship was going to actively hurt children.
SEE ALSO : KENYANS LOVE P**N AND G******G