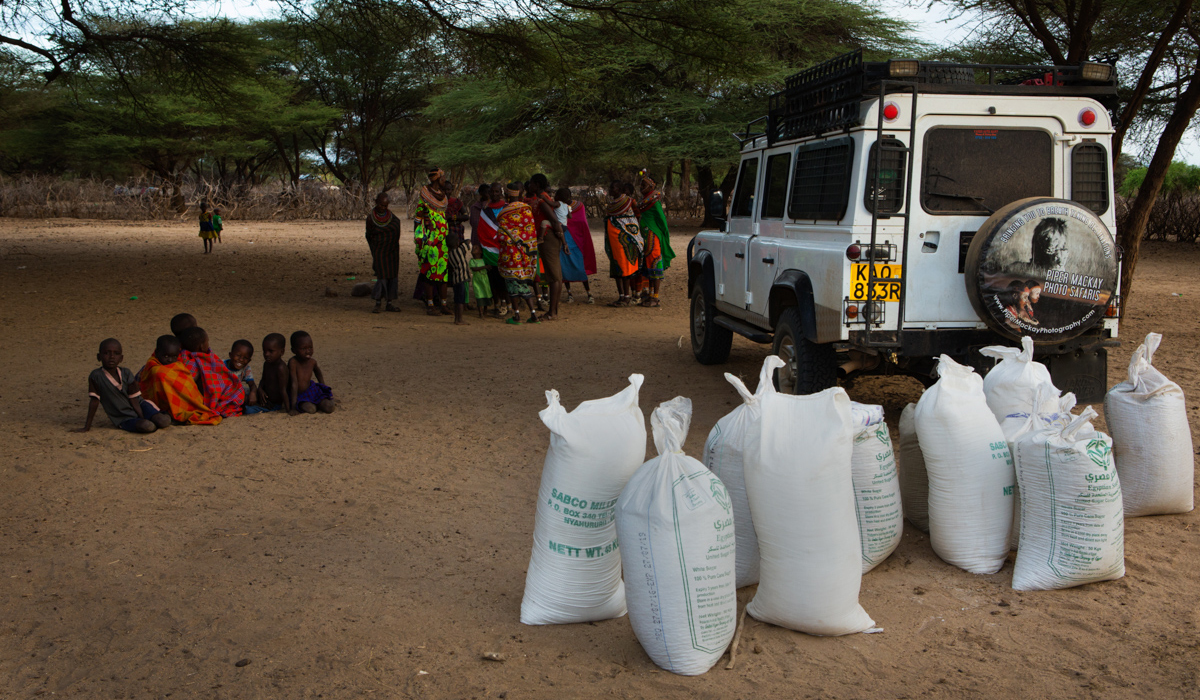 Giving in Africa has risen with Kenya  jumping from 12th place to third with an eight percentage point increase in its World Generosity Index (WGI) score, bucking a global fall this year according to the Charities Aid Foundation (CAF) , which formulates the leading global index of generosity.
The CAF World Giving Index, the leading comparative study of global generosity, records the number of people who helped a stranger in the past month, volunteered their time, or gave money to a good cause. For the 2017 report, 146,000 people were interviewed in 139 countries.
This year, the global index was down slightly on 2016: donating money and helping a stranger were down 1.8 percentage points whilst volunteering was down 0.8 percentage points.
However, whilst global generosity appears to have contracted, the decline is most noticeable amongst developed nations which failed to maintain the increases made in 2016. The USA, the UK and Australia all fell three places, and despite remaining in fourth, New Zealand saw a two percentage point decrease in its World Giving Index score.
Conversely, whilst many developed nations fell, Africa showed the strong performance it saw in 2016, experiencing growth across all three giving behaviours (against its five year average).
It was the only continent to achieve this and a feat it has achieved for the second consecutive year.
Twenty percent of this year's top 20 places were occupied by African nations (Kenya, Sierra Leone, Liberia, Zambia) and  eight nations (Ghana, Zambia, Sierra Leone, Kenya Liberia, Zimbabwe, South Africa, Tunisia) saw their World Giving Index score increase by more than 5%, meaning Africa accounted for  most of the countries on this year's  'most improved' list.
Commenting on the report, Sir John Low, Chief Executive of the Charities Aid Foundation said: "It's human instinct to help others and it's always humbling to be reminded that hundreds of millions of people around the world sacrifice their time, money and effort for the sake of others.
"This year's Index results are slightly down on last year's but it's too early to know if this is a cause for real concern. It does remind us that our global culture of generosity should never be taken for granted. The big story this year is the amazing rise in giving across Africa. Around the world, economic development is lifting the income of millions of people and it is truly humbling to see that the natural reaction to increasing wealth is to give back to the society that nurtured," said Sir Low.