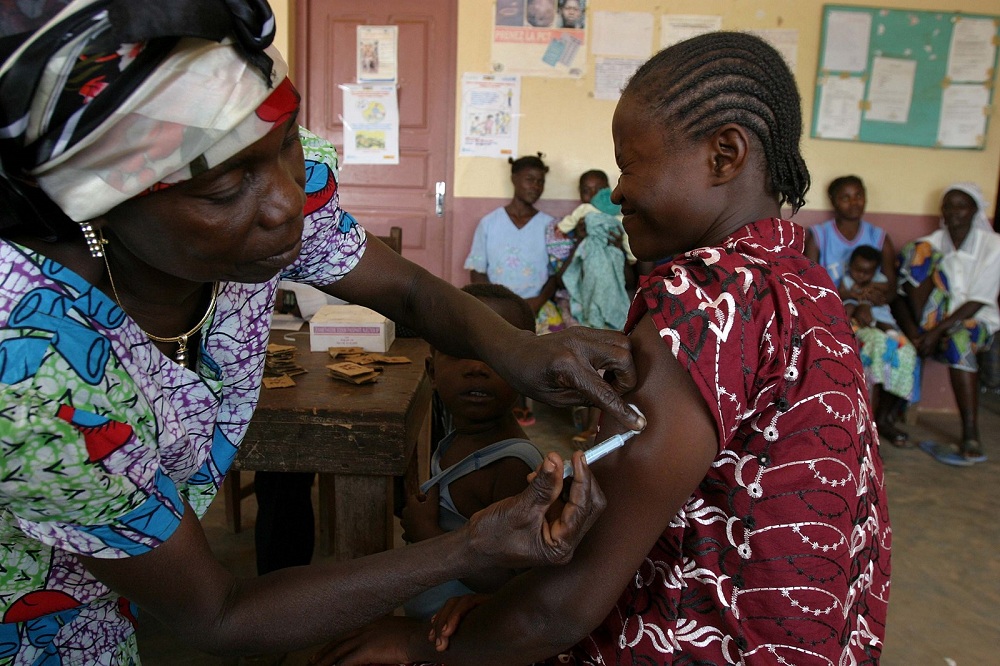 Kenya needs to spend Ksh 103 billion annually to achieve universal health coverage, Health Principal Secretary Julius Korir has said.
Korir told Xinhua in Nairobi that so far the government is only able to afford Ksh 12.4 billion annually to cater for the elderly, low-income households, and citizens with disabilities.
"The rest of the funding to achieve universal health care will come from households that can afford to pay for social health insurances," Korir said during the 31st graduation ceremony at the Amref International Training Centre, where 560 health professionals graduated.
Kenya has set an ambitious target of achieving universal healthcare by the year 2022, well ahead of the United Nations Sustainable Development Goals target of 2030.
Korir said government allocation to social health services will gradually decrease as the economy expands and household incomes improve.
He noted that Kenya will expand health access to all citizens through the National Hospital Insurance Fund (NHIF), which has over 6 million members.
The population of Kenya was estimated at 48.46 million in 2016, according to the World Bank.
Most members of the NHIF make a monthly contribution of about Ksh 500 in order access health services.
Korir said that in order to achieve universal health care, the government will rely on community health workers.
"Our ultimate goal is to hire 100,000 community health workers who will encourage households to enroll as members of NHIF," he added.
The ministry of Health also intends to rely on technologies such as mobile applications in order to achieve universal health care, Korir said.