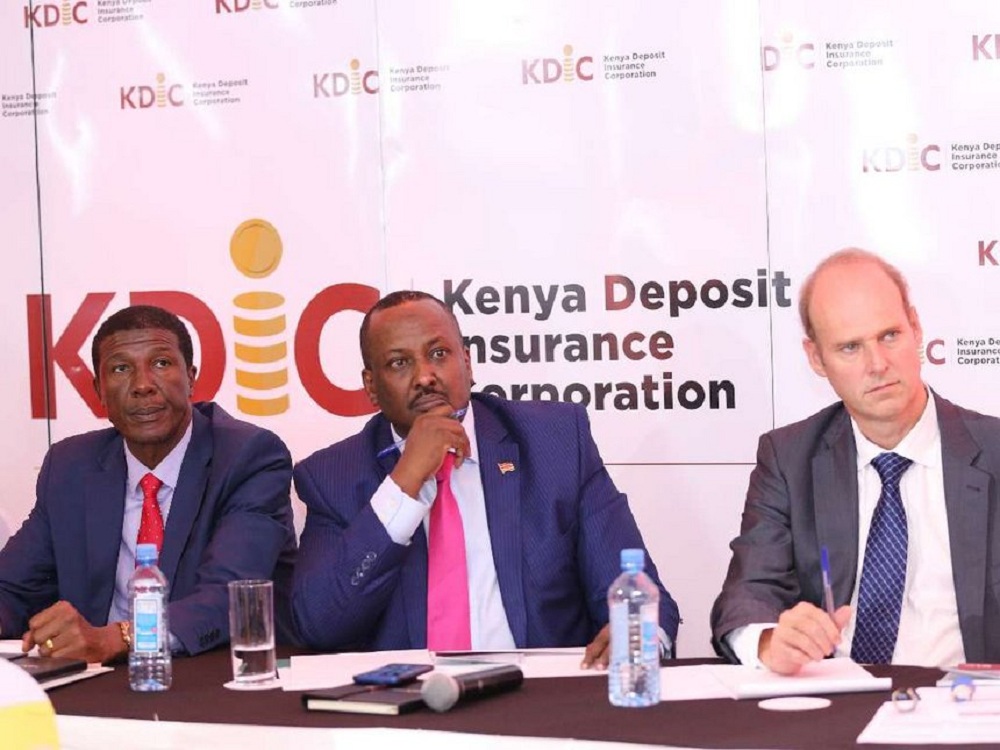 The Kenya Deposit Insurance Corporation (KDIC) has unveiled plans to review the charges levied on lenders in a move that will see deposits insured increase from the current Ksh 100,000.
Currently, KDIC charge banks a flat rate of 0.15 per cent of total deposits held. The corporation on Wednesday said the current flat rate premium model will be reviewed to a risk-based premium model to instil market discipline and safeguard depositors.
The introduction of the new model will see the introduction of a a system where premium charged will be based on an individual bank's risk profile.
KDIC CEO Mohamud Ahmed Mohamud said the review of the premium rate is in line with global best practice.
"One of the challenges we have faced in the past is the situation where all banks have been treated the same in terms of the premiums they pay to KDIC."
"We are now looking at instituting a risk-based premium model which we believe is fairer and will encourage banks to streamline their operations in order to minimise their risk exposure," Mohamud said.
He spoke during the corporation's inaugural stakeholder engagement forum in Nairobi.
Treasury CAS Nelson Gaichuhie said the government is committed to safeguarding depositors' funds.
He said this will be done through exploring viable and forward-looking risk mitigating models to ensure sound and robust financial sector.
READ: WHY DATA IS CRITICAL FOR ONLINE BUSINESS GROWTH
James Teko, a director at the KDIC board, said there is the need for the industry to operate under modern legislations that incorporate good governance and intelligent business models.
"We are cognisant of the fact that banking stability is largely founded on public confidence and that this stability is crucial in maintaining a vibrant economy."