Editor's note: This story has been corrected to include latest comments from journalists who attended the meeting and to properly caption photos of chairperson of the Chartered Institute of Marketing (CIM)James Ngomeli and Radio Africa reporter Gideon Korir. 
In an unprecedented move, media professionals, including practicing journalists and government communications officers from the Kalenjin community, held a strategic meeting at a Nairobi hotel on Monday evening to strategise how to launch a fightback to protect Deputy President William Ruto's image.
According to sources familiar with the Stanley Hotel meeting, the meeting was initiated by Radio Africa Group journalist Gideon Keter, a former parliamentary reporter with the Star newspaper, and Dennis Chebitwey, a director of public communications in the ICT ministry. Chebitwey has, however, denied organising the meeting or being part of it.
Keter is the chairman of the Kenya Parliamentary Journalists Associations (KPJA). It was attended by, among others, Fanaka TV CEO Terryanne Chebet and Kaplich Barsito, a former head of the Vice President's Press Service during the tenure of Kalonzo Musyoka and now a public relations officer in the Labour ministry.
Curiously, chairperson of the Chartered Institute of Marketing (CIM) James Ngomeli was also present, but a senior journalist who attended the meeting said Ngomeli "was talking about reporting on Energy and how to grow as an industry specific journalist."
The journalist, who requested not to be named, said Ruto was not on the agenda of the meeting. "We meet almost every two months to chat, laugh and talk industry things. Sometimes we have a speaker on a specific industry," said the journalist.
Ruto, who is eyeing the presidency after President Uhuru Kenyatta's tenure ends in 2022 has been the subject of negative press in recent months and his allies claim there is a plot to sabotage his ambitions.
While he has the support of majority of Jubilee leaders save for a few such as former Kiambu governor William Kabogo who have rubbished the pre-2013 pact that gave him automatic ticket, President Uhuru Kenyatta's decision to join forces with ODM leader Raila Odinga to unite the country appears to have jolted his best-laid plans.
Raila has seized the Building of Bridges Initiative to up his calls for a constitutional referendum to, among others, restructure the presidency, something Ruto and his allies are fiercely opposed to.
He has also hit out at the DP over what he terms pre-mature campaigns that could jolt the unity efforts and picked up the President's "kutangatanga" (loitering) remark to criticise his frequent trips around the country. Ruto says he would not stop his visits as he is implementing the President's development agenda.
However, it is President Kenyatta's call for a lifestyle audit of all government leaders, including himself and the DP, that has rattled his allies who view it as a plot to finish him politically.
Elgeyo Marakwet MP Kipchumba Murkomen has been the most outspoken and on Sunday accused members of the President's kitchen cabinet of engineering the plot.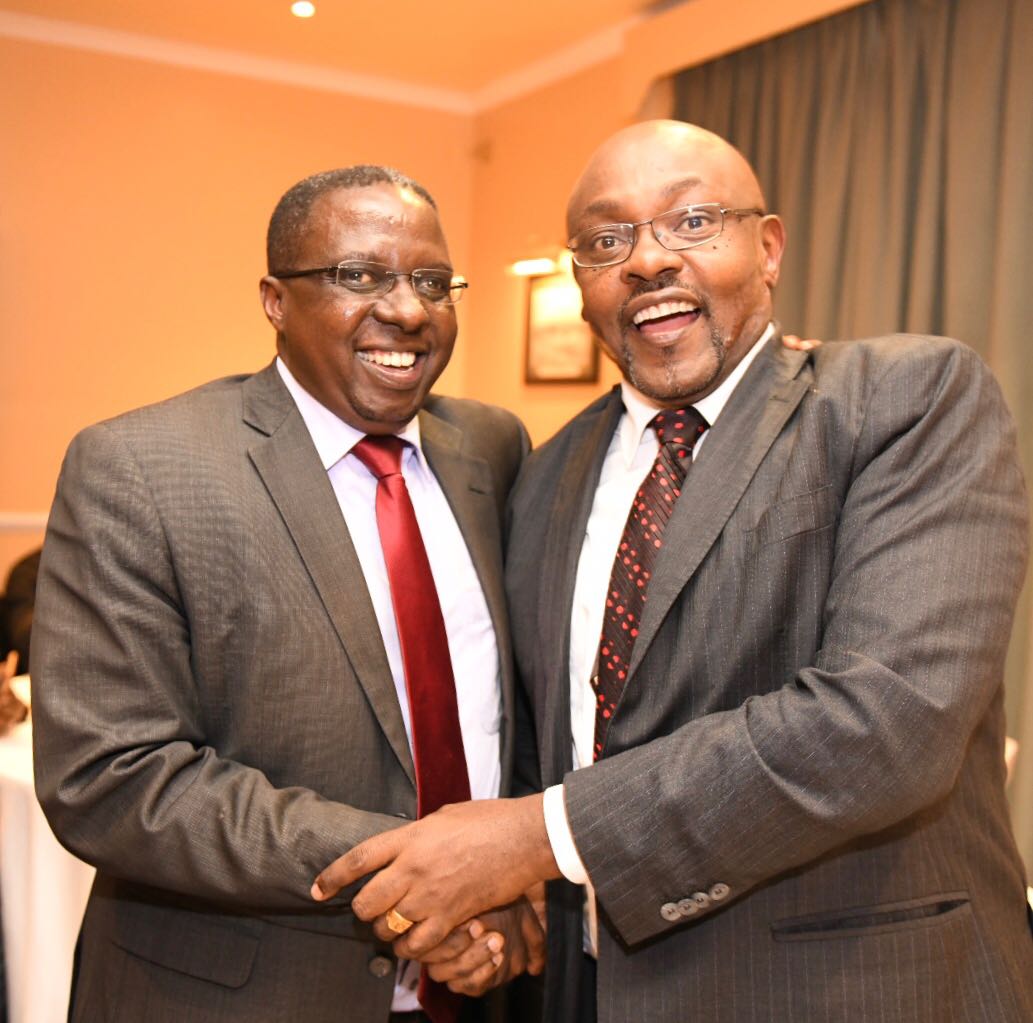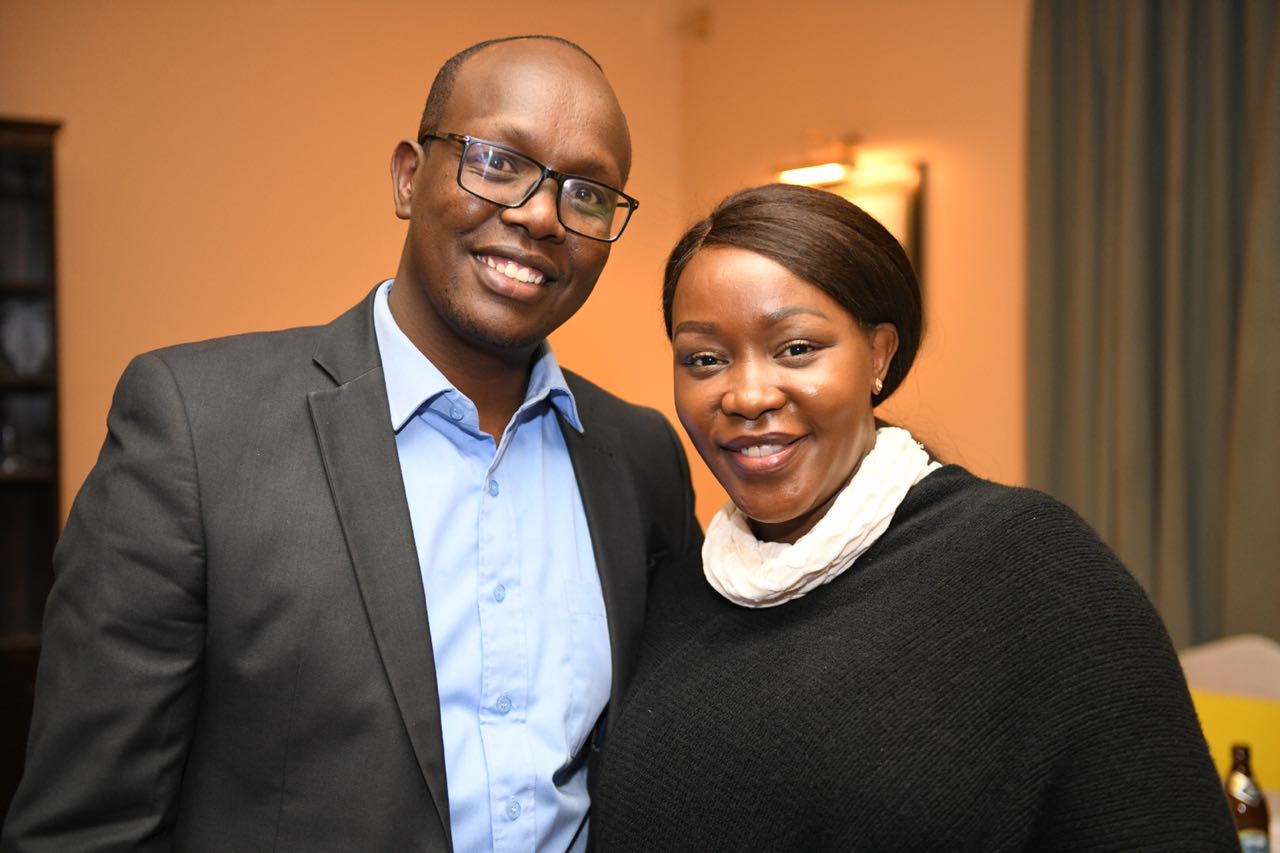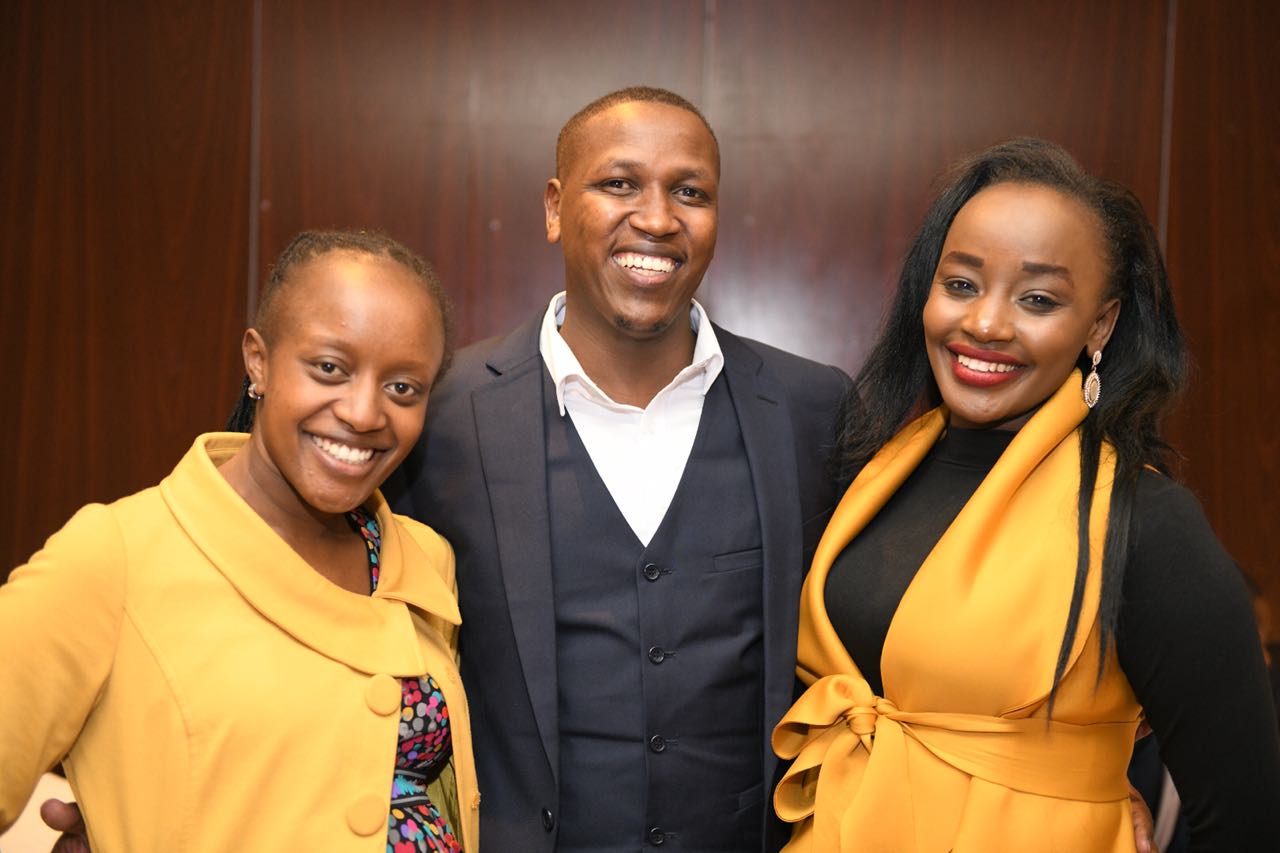 While Ruto, who refers to himself as a hustler who started off as a chicken seller and has changed his fortunes through hard work, says he is ready to be subjected to a lifestyle audit, his allies would hear none of it.
Raila has been at the forefront in calling for Ruto to undergo scrutiny, saying he has been donating lots of money all over the country yet his salary is known.
READ: ROBERT ALAI TAKES OVER CITIZEN WEEKLY OVER EXTORTION CLAIM
"You are pouring money all over yet we know your salary. Those who steal are known and even the expression on their faces exposes them," Raila claimed.
Raila and Mombasa Governor Hassan Joho want an international team to undertake the lifestyle audit of top leaders, saying government agencies will not pull off the feat.
"I commend Uhuru for saying that the lifestyle audit should start with himself, but we have also said it is impossible to use a dog to hunt down a leopard. A dog can only hunt a squirrel, hare or antelope. It takes a lion to catch a leopard," Raila said.
It was not immediately clear how the media professionals agreed to help the DP fight off the negative press but the presence of journalists working in the mainstream media was the most intriguing.
READ: TOUGH RULES FOR HIGH VALUE CASH WITHDRAWALS
Business Today has also not established whether the meeting had Ruto's blessings or whether he was aware of it. However, Chebitwey, a former director of the Government Advertising Agency, is known to be associated to some of his key advisers.
The DP has recently heavily invested in the media, scooping a 60% stake in Mediamax Network Ltd which now has a Kalenjin language station, Emo FM, and plans to launch a TV station.
He is also said to be planning to establish a new media house that would publish a national free sheet newspaper in addition to TV and radio stations. Before going into media, Ruto was disadvantaged as he had no control over the narrative around his politics and relied on the goodwill of his friends such as Kass FM's Joshua Chepkwony who, however, declined to sell him a stake.
The media acquisitions are seen as key to his 2022 ambitions.
NEXT: NATION MEDIA SUED OVER Sh100M NTV SHOW