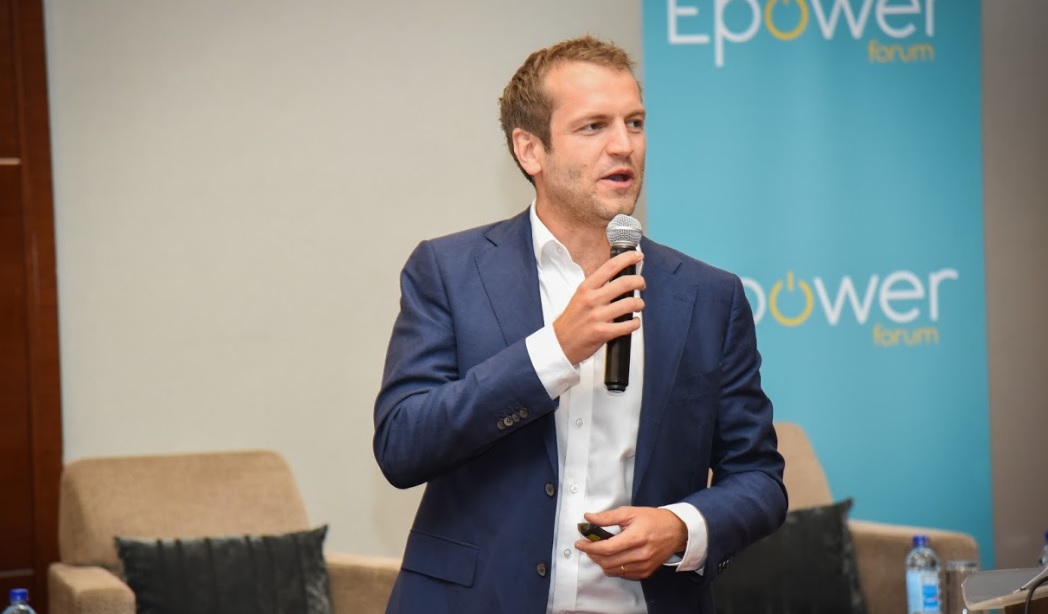 The demand for hand sanitizers has shot up all over the world after Covid-19 was declared a global pandemic.
The situation has been no different in Kenya which recorded its first case about two weeks ago. Many Kenyans who have sorted out to buy hand sanitizers and other important products during this period have only found empty shelves in retail stores.
Both physical and digital retail stores have had to go back to the drawing board to help every Kenyan get anything they need for quarantine. The effect has seen e-commerce platform Jumia express its commitment to work closely with suppliers to maintain consistent supplies of much-needed essentials like hand sanitizers, food & other hygiene items.
"Jumia is committed to getting customers the products they need over this challenging period. We are in daily communication with manufacturers to improve the consistency of supply – and have taken measures to prevent price gouging & hoarding behaviour" said Jumia CEO Sam Chappatte.
"We want every household to have access to sanitary and basic essentials at a fair price," added Chappatte.
The company confirmed that deep stocks have arrived at its warehouse today and that they have capped the purchase of hand sanitizers to only two per customer to ensure that every household in Kenya can access them.
Ever since Covid-19 was declared a global pandemic, medical professionals have urged everyone to sanitize their hands regularly as a measure to curb the spread of the virus. Many raced to retail stores to stock up with hand sanitizers and other important products leaving behind empty shelves.
Kenyans who blinked before setting out to shop have been finding it difficult to buy these products. Jumia has now capped the purchase of hand sanitizers to only two per customer to ensure every Kenyan gets a chance to purchase one.
With Kenyans being urged to stay at home during these difficult times, Jumia has been one of the go-to options for Kenyans in quarantine to shop. Many Kenyans have been preferring to shop online and minimize leaving their houses to do the same.
Jumia attracts millions of customer visits and searches on its platform and plans to work closely with communities in the fight against the COVID-19. It brings considerable assets to the table with an integrated ecosystem which includes: a marketplace, a large logistics network with all major 3rd party logistics companies and online payments.