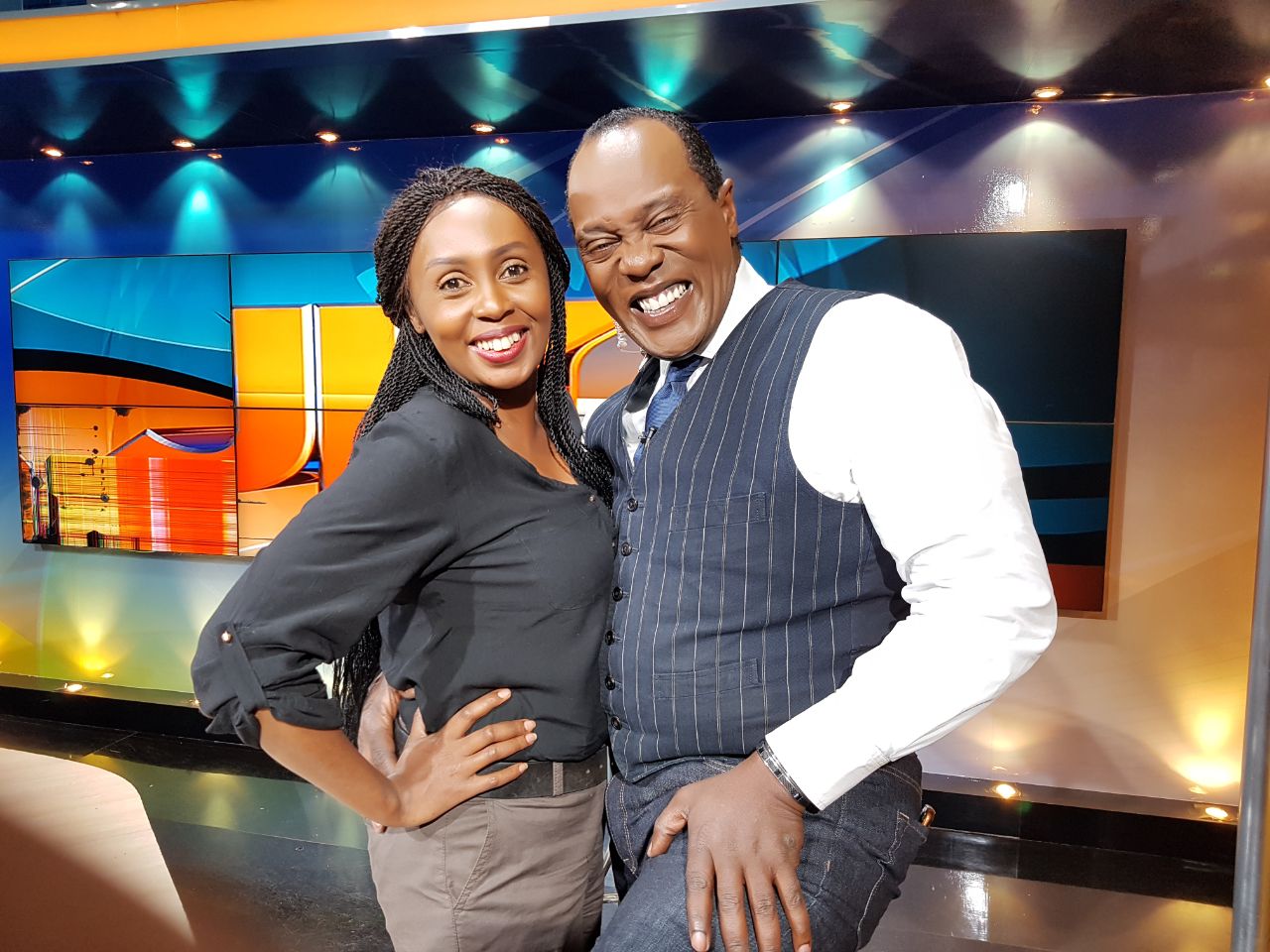 Barely two weeks after being subjected to a 30% pay cut by his employer Royal Media Services, Citizen TV presenter Jeff Koinange is facing a financial crisis that could see him lose prime properties in Nairobi.
According to a notice published in the newspapers on 6th April 2020 by Garam Investments, his two four-bedroom villas have been put up for auction over a Ksh130 million loan he owes a local bank.
The houses are located in Kitisuru, one of the high-end areas in the capital, on 0.67 acres and are each attached with a servant's quarter. The notice by Garam Investment says the properties are set to be sold on 28th April 28 by NCBA Bank, which is seeking to recover at least Ksh65 million from the sale of each of the two villas.
Loan defaults
Koinange, who works as a news presenter on Citizen TV and hosts the JKL talk show on the same station, is said to have defaulted on the loan repayment last year. The former CNN journalist was living in one of the villas and had rented the other.
His situation has been complicated by the 30% pay cut by RMS as it sort to cushion itself from the economic effects of Covid-19 outbreak in Kenya, which has affected businesses adversely. RMS announced across the board pay cut of 20-30% for low and high earners respectively.
It is not clear whether Koinange was serving a mortgage on the houses or had charged their titles for a loan.
Garam Investment says those seeking to buy the two villas through the public auction will need to place a deposit of Ksh5 million ahead of bidding for the prime homes, which are currently valued at Ksh200 million.
Koinange's predicament comes close to that of former Nation FM presenter Angela Angwenyi whose house in Jacaranda Gardens was seized by the same auctioneer, Garam Investments, in October last year over an outstanding debt.
Defaults on mortgages have jumped in recent months, a pointer to a slowing economy which has hit the real estate harder.
The mounting defaults in the property market are a reflection of the struggles that mortgage holders are undergoing in an economy that has witnessed a string of job losses in recent months across nearly all sectors as corporates intensify austerity measures to protect profits.
Properties seized
Auctioneers say they have had more auctions over the past two years linked to mortgage defaults, arguing that banks were moving much faster to seize properties from defaulters.
Former Cabinet minister Suleiman Rashid Shakombo lost his house in Kilimani over a debt while assistant minister Stephen Tarus is fighting to stop the auction of his Karen home.