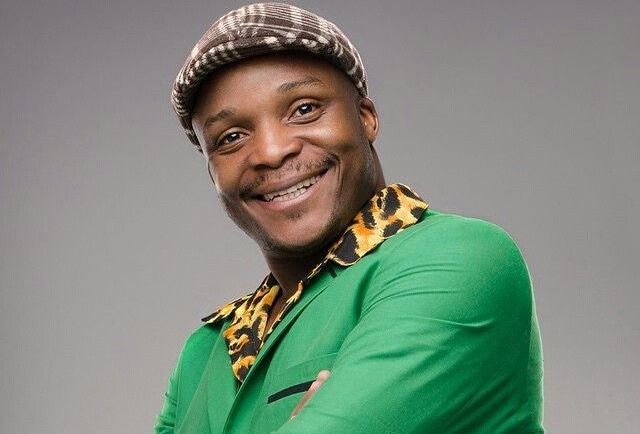 Levis Otieno, a form one boy from Migori county, was the talk of the country on Monday after he showed up to school for admission with nothing but two bars of soap in his metal box.
The boy, who was joining Kanga High School in Rongo constituency, was trending on social media as Kenyans asked well-wishers to help the boy stay school. It seemed to be a lucky day for young Levis as he got the attention of comedian and radio host Felix Odwuor alias Jalang'o.
Jalang'o shared on social media his interest to help the boy and asked for a connection to the school.
"Please, someone confirm to me this story. Just seen it online. Trying to reach Kanga High school to verify the same. We will do a complete form 1 shopping and pay his school from Form 1 to Form 4. If anyone has the Principal Number to please share in the DM," reads Jalang'o's appeal.
In his morning show on Milele FM, the comedian revealed that he called the Kanga High School principal to inquire about how the boy was fairing on. The principal told Jalang'o that the boy had been admitted to the school but had not paid a single cent as school fees.
The comedian said he was willing to pay the fees the boy needs from Form 1 to 4 and asked for well-wishers to chip in.
"If there is anyone willing to pay and contribute anything just send directly to the school pay bill, I will personally go to Kanga High School to make sure that your contribution is channeled to his account," the comedian added.
Jalang'o also mentioned that there must be bigger problems at the boy's home, which he believed could be handled with the great help of well-wishers and larger cooperates.
"On my side today I will be calling my friends and companies that I have a good working relationship with and we will do more than the school fees. Looking at the mum things do not seem okay back at home, we will go beyond the school fees," Jalang'o pledged.
The comedian's call to well-wishers was fast responded to by Mombasa Governor Ali Hassan Joho. The Mombasa governor also pledged his support and promised to pay the boy's school fees for four years.
Jalang'o responded to Joho mentioning that there are plans to help the boy more and even have the money ready for his further studies after he clears high school.
Apart from Joho, Quickmart supermarket also promised to sponsor the entire term one shopping for the financially challenged boy. Jalang'o has also opened a pay bill account with which well-wishers are contributing to help Levis and his family.
January 2020 will always be a good memory for the young boy as it is when he was helped by his fellow countrymen. The boys' future seems catered for as he will also be able to pay his University fees.