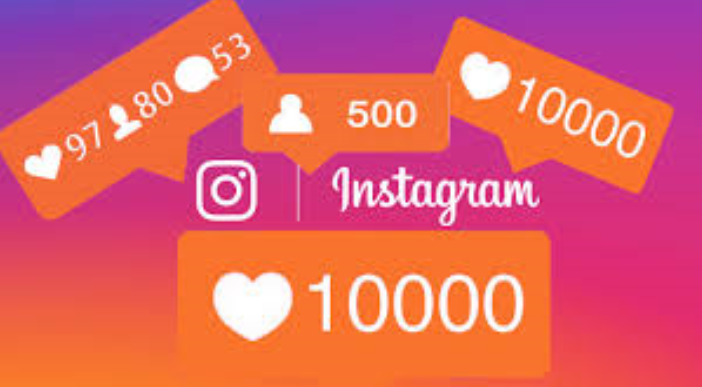 Instagram is copying parent company Facebook, as well as Twitter in a bid to foster "real experiences, including genuine interactions" on its platform.
The photo-sharing app is the latest to begin a sequence of purging fake followers, fake comments and fake likes on the social networking service.
Starting November 19, Instagram began removing what it calls "inauthentic likes, followers and comments." The purge is directed at "accounts that use third-party apps to boost their popularity."
Instagram said in a blog post on Monday that the photo sharing app had seen accounts use third-party apps to boost their audience, thus affecting the authenticity of the experience on the platform.
"It is our responsibility to ensure these experiences aren't disrupted by inauthentic activity," Instagram said. "This type of behavior is bad for the community, and third-party apps that generate inauthentic likes, follows and comments violate our Community Guidelines and Terms of Use."
The firm said it is taking a number of steps to limit this "unwelcome behaviour" and said, "Accounts we identify using these services will receive an in-app message alerting them that we have removed the inauthentic likes, follows and comments given by their account to others."
Instagram said it has built machine learning tools to help identify accounts that use these services. These tools will then remove the inauthentic activity.
READ : KENYA'S MOBILE OPERATORS EMBRACE CHILD PROTECTION ONLINE
Once the inauthentic activity is removed, users will be asked to secure their accounts by changing their password. "People who use these types of apps share their username and password, and their accounts are sometimes used by third-party apps for inauthentic likes, follows and comments. Not only does this introduce bad behavior into the Instagram community, it also makes these accounts less secure."
Additionally, those who "unknowingly" shared their log in credentials with a third-party app will  receive the in-app message. Instagram says these users should change their password so as to revoke the previously gained access by third-party apps.
"These new measures will be ongoing, and accounts that continue to use third-party apps to grow their audience may see their Instagram experience impacted."
Instagram also said it would update its users on further measures being adopted in the following weeks.
In July, Twitter said it would purge what it called "locked accounts" and this resulted in prominent people across the globe — including President Uhuru Kenyatta and former US President Barrack Obama — to lose followers.
Facebook has similarly been on a purge of accounts, fueled by coming under heat from the social media site's role in propagating fake news and proliferating propaganda in various countries during times of elections.
SEE ALSO : HOUSE PRICES REMAIN STABLE