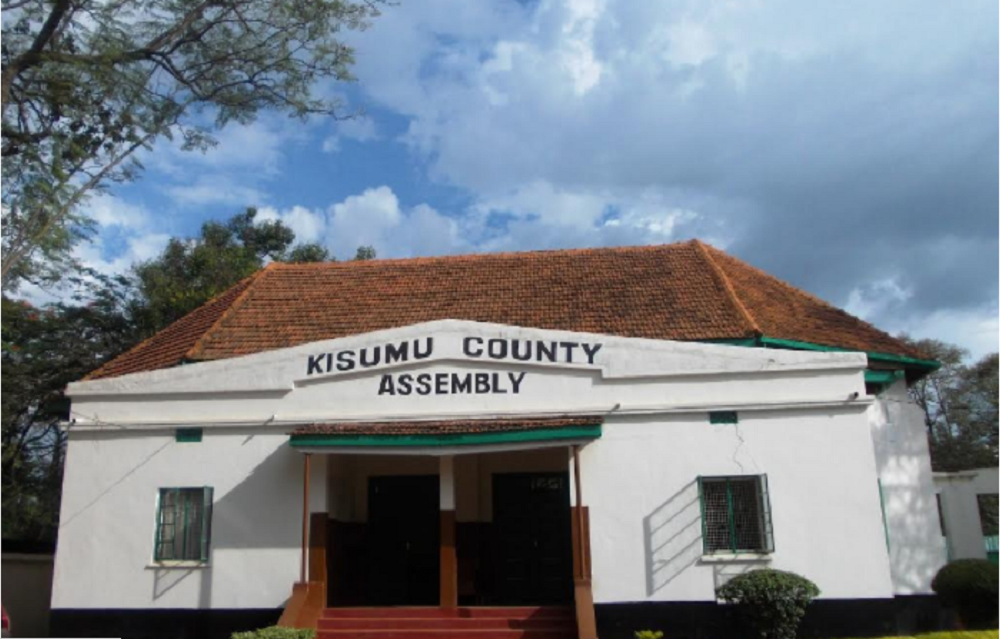 A dozen members of the Kisumu County Assembly cannot communicate well in either English or Kiswahili. Most of these "Honourables" who are in their late 50s, are in the House courtesy of Orange Democratic Movement (ODM) party nomination to represent various groups in the Assembly.
The House has 48 MCAs, out of which 13 are nominated. The language barrier has now made it difficult for the members to communicate.
While making their maiden speeches in the Chamber on Wednesday, most of them sought the assistance of their colleagues who wrote for them the speeches, but still they fumbled.
"Mr Speaker Sir! allow me to thank Raila my leader, for take me, for choose me, oohh. Speaker let me try Swahili. Speaker naskuru my party Raila," said one of the nominated MCAs.
Temporary Speaker Otieno Agola was forced to cut her short and allow another MCA speak.
Speaker Onyango Oloo confirmed to People Daily that indeed some of the MCAs have difficulty in communication but said it was within his duty to ensure that their contributions are heard.
"As a Speaker, I will ensure that I teach them how best to communicate. It's not something that should worry the residents. I will ensure that the MCAs contributions are felt in the House," said Oloo.
He assured that in a few months time, the MCAs will have an easy time to make their contributions.
"It is the first time they are getting into this and I am sure that after training them, they
will be on top of things," said Oloo.
Kondele Ward Rep Joachim Oketch said others always assist the MCAs before commencing the businesses in the House.
" It's true, it's a challenge for them but as they are our colleagues and we will not fail to assist them because they also have a role in developing this great county," he said.
Speaking to the People Daily in his office, Kisumu county deputy governor Dr Mathews Owili said the number of illiterate MCAs in the Assembly would somehow affect their development agenda.
"Although we have a huge number of MCAs who are learned and who can also pass our agendas, we expect that the nominated ones should play a role to represent the interests of those they were nominated for. So how does someone who doesn't understand English present a bill in the House?"
he posed.
The deputy governor said all the elected and nominated leaders in the Assembly must at least present or actively participate in a bill before the expiry of their tenures.
"As an executive, we would also wish to be challenged by all members of the House, but how will some of
them do that if they have language issues. That definitely must worry us," he said.