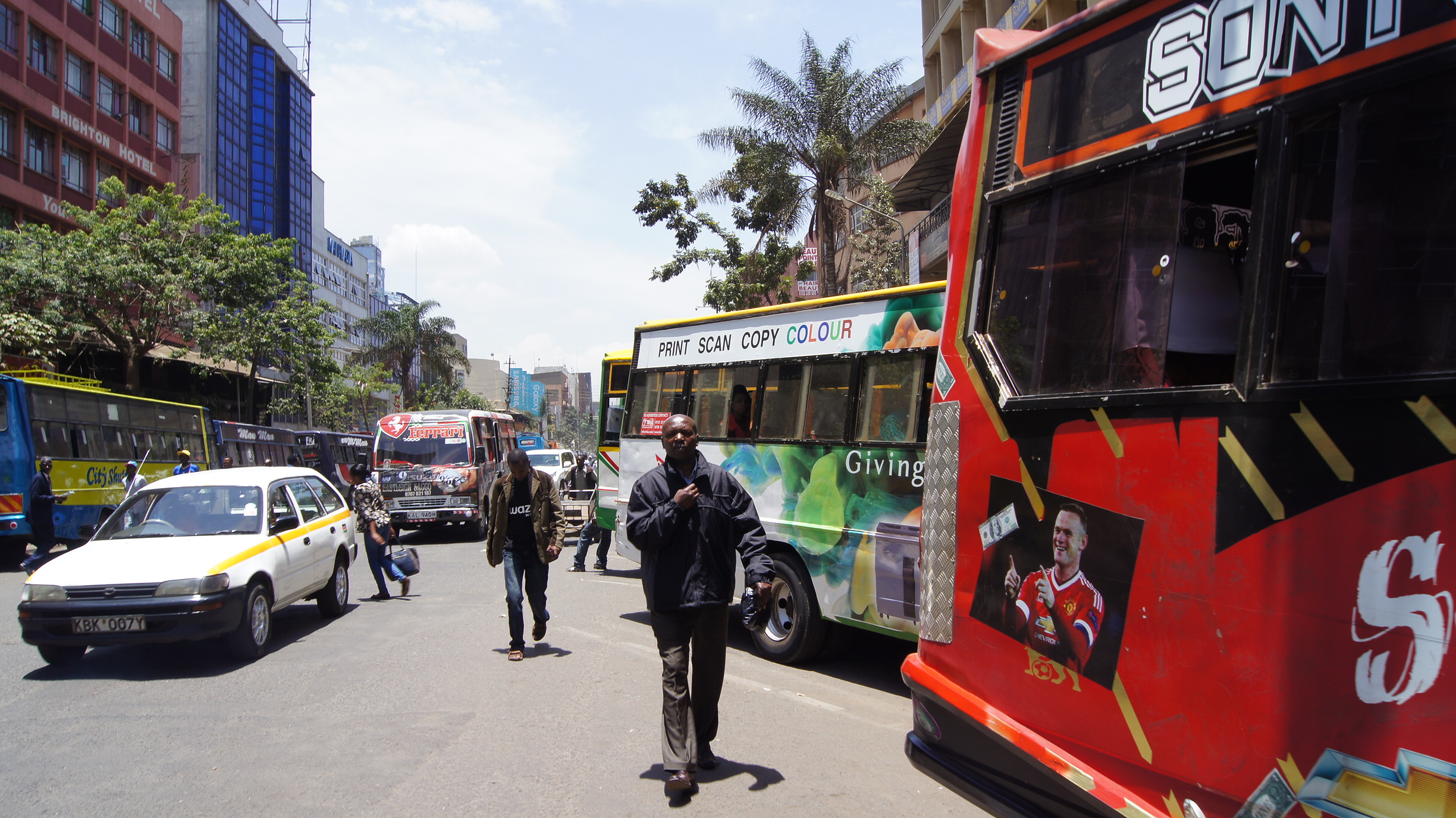 More than 40 institutions have been shut down following a crackdown by TVET Authority in Nairobi County on illegal colleges.
 The Technical and Vocational Education and Training Authority (TVETA) initiated the exercise last week in Eastleigh, Nairobi, starting with the Alison Community College, where parents and students suspected to be illegal immigrants were arrested.
TVETA Director-General Lang'at Kipkirui said there are 1,834 registered institutions in the country, and those shut down failed to meet the required accreditations.
Mr Kipkirui urged TVET colleges to have their courses approved, warning that those who breach the regulations would face two years imprisonment or fine not exceeding Ksh 1 million or both.
"This crackdown is aimed at streamlining training in the mid-level colleges to ensure that students get value for their time and money," said Mr Kipkirui.
Mr Kevit Desai, the Principal Secretary for TVET, stated that most of the 174 technical and vocational training services would graduate into assessment centres.
The crackdown has led to the disruption of learning activities leaving behind stranded students who had already paid school fees with no hopes of being refunded.
Mr Kipkirui urged students and parents to be careful in selecting vocational training institutions to avoid being scammed.
Choosing good college
According to statistics issued by KNEC, 667,222 students sat the exam last year. Out of that number, 125,746 scored an aggregate grade of C+ and above giving them a direct entry to universities. Some 146,460 of those either scored a C or a C- and they have an opportunity to join technical and vocational institutes.      
TVETA is a public corporate agency established to regulate and coordinate training in the country through licensing, registration and accreditation of programs, institutions and trainers.
Students and parents need to do background checks to ensure they enroll in legally accredited institutions. TVETA has a website that lists the names and regions of the institutions that have been approved countrywide.
The crackdown is expected to shift to the counties.
Colleges that have been shut down
Intraglobal Training Institute (Tom Mboya Street, Nairobi)
Vision Stars Training Institute (Tom Mboya Street, Nairobi)
Kenafric College of Professional Studies (Tom Mboya Street, Nairobi)
Equimax Modern Training College
Clique College of Hairdressing
Metab Institute
Bright Touch College