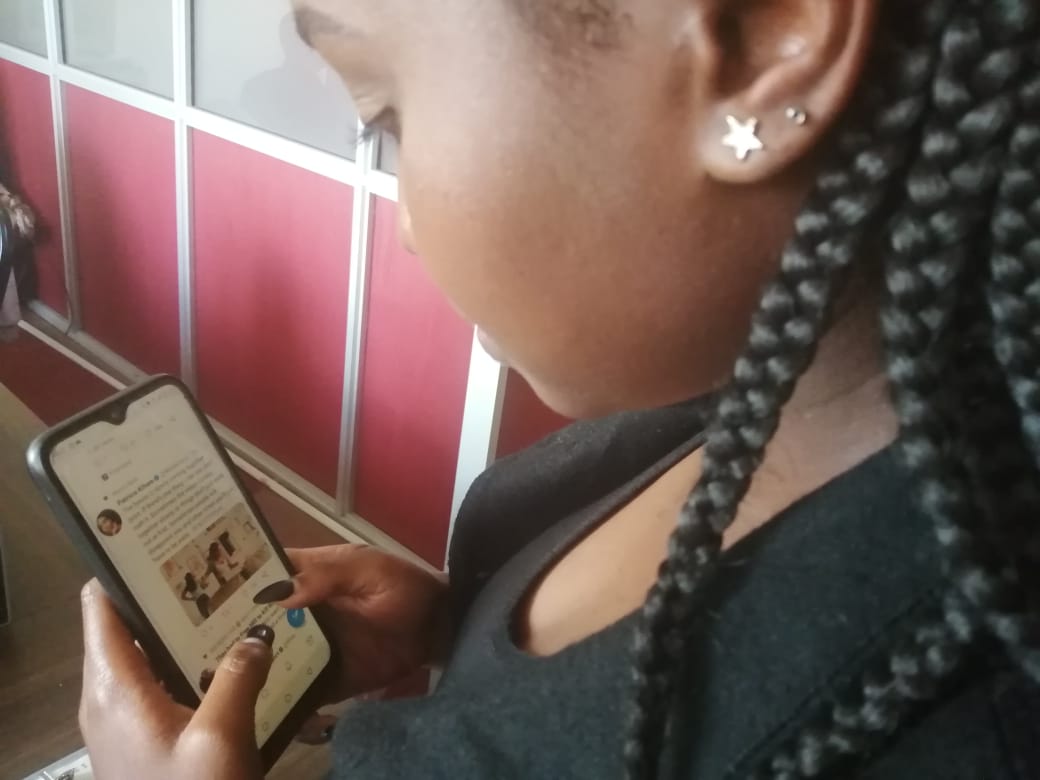 Airtel Kenya has introduced a revolutionary out-of-bundle data service with a cheaper default tariff for its prepaid customers.
The new service allows Airtel customers to enjoy by far the best data rate of Ksh1 bob for 5MB on default when a data bundle gets depleted. The rate translates to 20 cents per MB of data.
This is expected to be popular across its customer range in a market where data remains an expensive item often pegged on limited expiry dates.
Making the switch
The company has also rolled out a new advertising campaign dubbed SwitchToAirtel to back up the new data service and urge customers to take advantage of the out of bundle data rates that have "no conditions and no expiry dates".
The new rate emphasizes the ease of access to data services and is set to strengthen Airtel's position as the most customer-friendly operator, offering the best rates on its fast and modern 4G network across the country.
In addition to the data rate, customers can also pay Ksh2 per minute on voice calls.
"Airtel continues to guarantee its customers the best value for money by meeting their communication needs through simple and transparent charges; without any hidden costs, subscriptions or worries about the rates they pay," says Airtel's Managing Director, Prasanta Das Sarma.
Das Sarma said Airtel understands that customers are wary of browsing out of bundle because of the high data costs.
"With this rate, customers can browse freely even without a data manager as they need not worry about being charged more. From today, all customers are now accessing the internet on Airtel with the best rates that have no subscriptions and no expiry."
Airtel is banking on increased investment in network expansion, new innovative products and enhanced customer service to grow its market in Kenya.