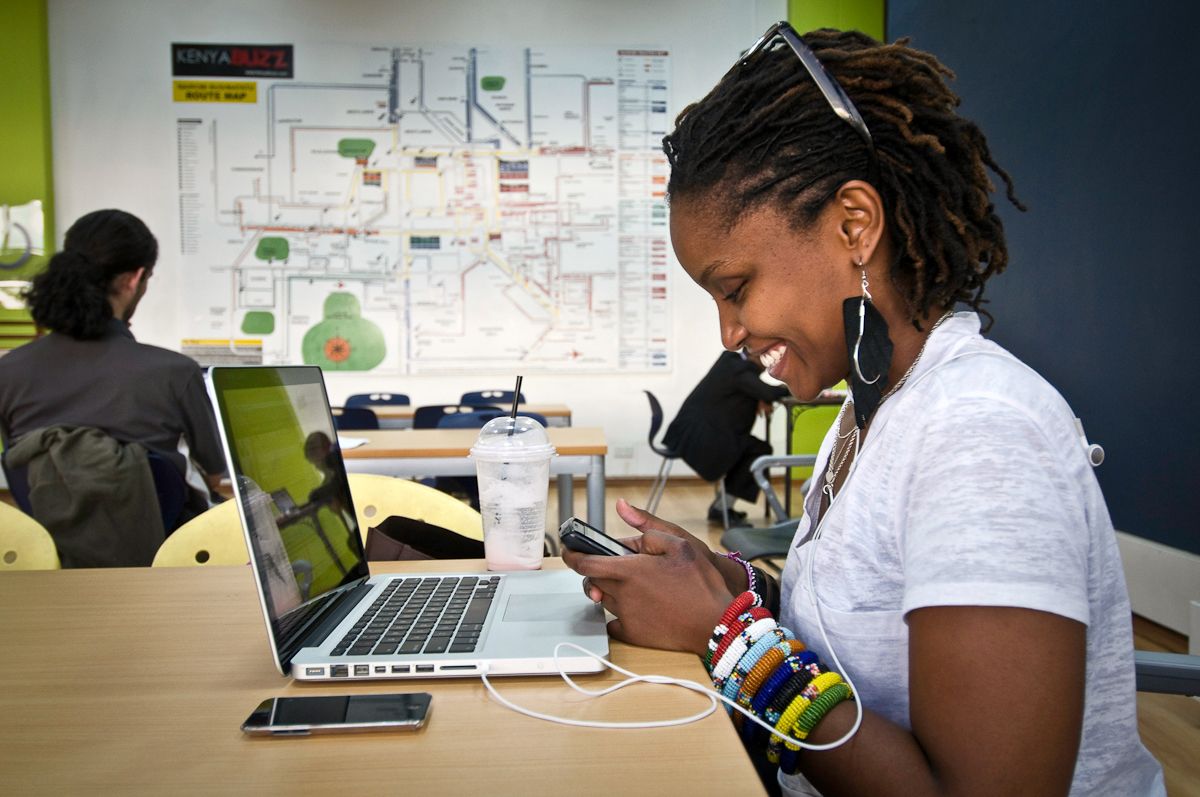 Huawei Kenya has reaffirmed its commitment to support women in the ICT sector pushing for the diversity and inclusion gender that aims at seeing more women advancing in the technological front.
The ICT workforce continues to see under-representation of other demographics. Today, the sector is predominantly young men with gender digital divide widening globally.
In response, Huawei Kenya has identified five main priority areas to support girls and bridge the gender ICT disparity in the workforce. Some of the initiatives that Huawei is employing includes: Hiring and supporting female employees; providing internships for female students; providing training for underprivileged female youth; donating ICT equipment for girls to use in schools; and helping girls learn how to use ICT and the internet to improve their lives.
Commenting on this inclusivity agenda as it marked the International Girls in ICT Day, Huawei Kenya Head of Public Affairs Adam Lane said that there is more work to be done to bridge the gender gap and to create diversity within the ICT sector.
"As one of the top technology companies in the country and in the world, we believe that we have a responsibility to empower the communities we operate it. Supporting the girl child is a deliberate strategy for us," Lane said.
The International Girls in ICT Day aims to create a global environment that empowers and encourages girls and young women to consider car​eer in the growing field of ICTs, enabling both girls and technology companies to reap the benefits of greater female participation in the ICT sector.
Huawei, the leading global ICT solutions provider, has a mission to bring digital to every person, home, and organisation. With 50.3% of Kenya's total population comprising of females, yet many women being
under-represented in the ICT sector, Huawei relentlessly supports girls and women to participate in and benefit from the ICT sector.
"Over the years, we have involved ourselves in sustainable projects with the government, the ICT regulator and other private companies that have brought about opportunities for women in the ICT sector. We believe that initiatives like our Seeds for the Future program are a key solution to improving gender and diversity agenda as they provide training ground for more women to be exposed to the revolution field of technology," concluded Lane.