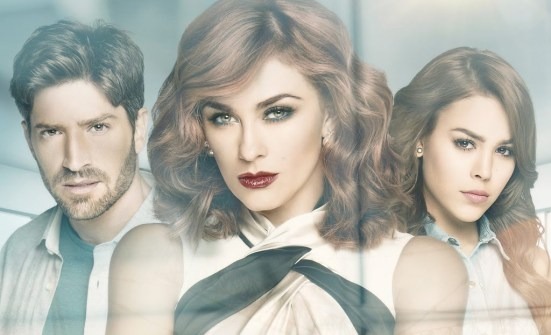 GOtv is giving its subscribers a special Valentine's gift by slashing its subscription price. GOtv Max subscribers will get Ksh 300 off their monthly subscription if they pay between 13 February and 31 March 2019.
"This month is a month to show love and there is no better way for us to celebrate this season than to slash the price of our subscription. This offer is just one of the ways in which we want to show our customers that we value them for being loyal customers. We also understand the pressures our customers face, and we want to show them that we understand their daily pressures including the high cost of living. We also want them to remember that they are at the heart of everything we do and the decisions we make as a company," said MultiChoice Kenya Commercial General Manager, Simon Kariithi.
During the offer period, GOtv subscribers can pay Ksh 999 down from Ksh 1,299 and be able to access the GOtvMax bouquet. The campaign is applicable to all GOtv subscribers, as long as they pay Ksh 999. Customers on other bouquets can take advantage of this offer to enjoy the best quality maximum entertainment available on the GOtv Max package. GOtv Max offers subscribers up to 49 channels and a host of programs including movies, telenovelas, sports, reality, documentaries among others that air on GOtv Max.
In addition, through the GOtv Thanks campaign, GOtv Plus customers who stay continuously connected for three months will still get an airtime reward of Ksh 50 and an upgrade to a week of GOtv Max sports, while subscribers on GOtv Max will get an added reward of airtime worth Ksh 200.
"We are reshaping our business to improve our customers' experience, whenever and wherever they engage with us. We are always working towards understanding our customers', their changing lives, and what matters most to them. These are the insights we are using to help us reward our customers while keeping them at the heart of our business," added Mr Kariithi.