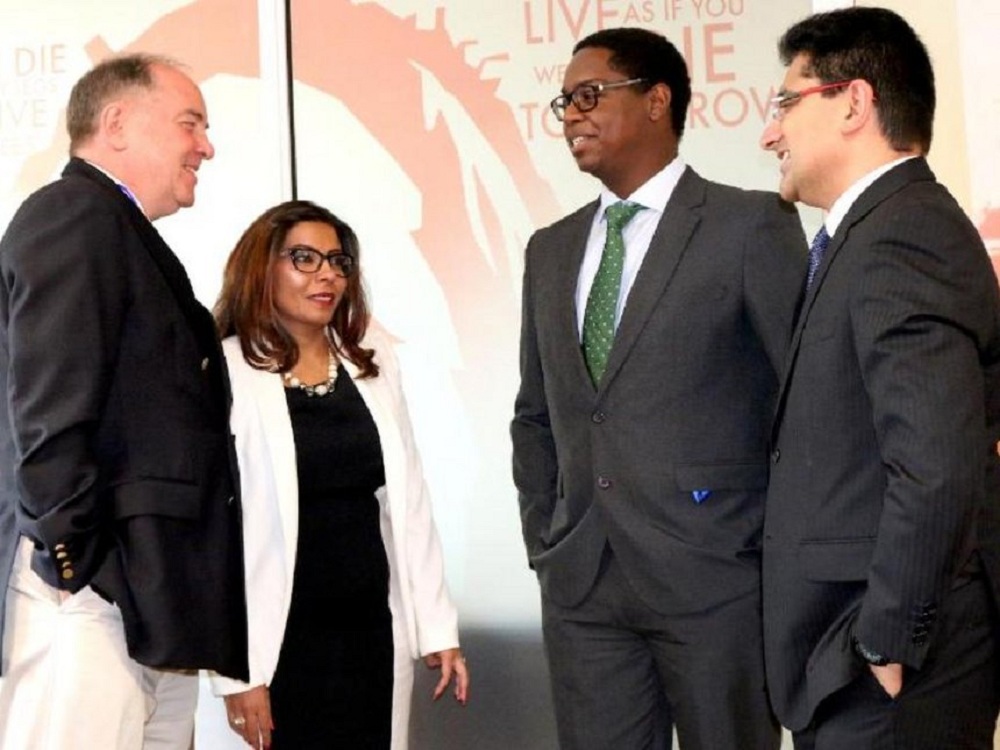 The commercial sector in Kenya has marked a major milestone on Monday with the launch of Veri-Credit Trade Sector Bureau.  The newly formed company focuses on solving cash flow problems by providing access to non-performing credit information to its members. The exclusive analytics platform, available on both web and mobile apps, provides valid and verifiable payment experiences enabling proactive credit risk information not available from any other source.
Many companies today are faced with the problem of having accumulated credit balances owing to accounts receivables thus compounding their cash flow and profitability often resulting in employee lay-offs to sustain sufficient cash flow to maintain minimum operations. The domino effect of this is a substantial reduction in tax revenue derived from corporate and personal tax contributions. Veri-Credit aims to assist commercial enterprises to significantly improve their cash flows by providing information for proactive decision making in credit management whilst substantially reducing its member's bad debts.
"The creation of Veri-Credit TM is an important addition to Kenya's financial system.  We aim to drive a significant change in the payment culture to bring about considerable benefits to all trade sectors with proven credit risk management practices, contributing to a substantially increased cash flow and subsequent profitability for our members whilst enhancing the safety and soundness of our Kenyan economy," Veri-Credit Director Stephen Mills said.
"With respect to payments and receivables, the lack of trade credit information availability has until the launch of Veri-Credit remained a major challenge as until now, there is nothing to deter a credit customer from delaying payment to sustain their own. Consequently, Veri-Credit Trade Sector Bureau fulfils the critical need by offering a nationwide information network that serves effectively as a "credit bureau" for commercial trade payables and receivables (DSO)," added Mills.
The Veri-Credit TM system follows a closed user group model that allows only its members to anonymously exchange DBT (Days Beyond Terms) credit payment performance information on the compliance of credit terms by their customers. Such a credit information network enables Veri-Credit members to quickly distinguish slow-paying customers or defaulters from those that pay within credit terms whilst using Veri-Credit as a powerful means to leverage repayment from defaulters.
Najma Dadar, Managing Director, Veri-Credit , added: "There has been growing public awareness of the need for commercial companies to have greater access to credit data.  Our aim is to encourage and promote best credit practices between businesses and their suppliers and to significantly improved cash flow. Veri-Credit will help meet the needs of both."
Speaking on the launch of the company, Veri-Credit Business Development Manager Kelvin Ngaruiya said: "Veri-Credit TM, with its best in class technology platform, talented team, excellent range of products aims to assist members improve their cash flow while maintaining excellent customer relations. We look forward to changing the payment performance culture in Kenya."