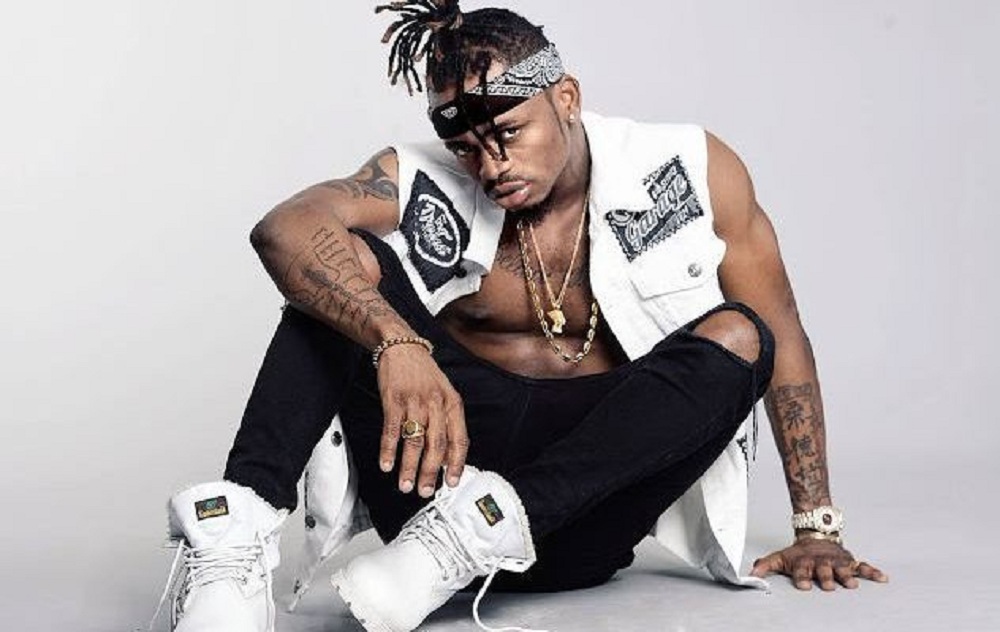 Digital music content distributor, DiGiSPICE through its local subsidiary, Spice VAS Kenya, has announced deployment of its revolutionary Content Management System to help Music artists reduce distribution costs and tame piracy in the market.
DiGiSPICE, the sole distributor of Universal Music Group (UMG) content in Africa and exclusive distributor for Tanzania's Mega star, Diamond Platnumz, said the company brings learnings and expertise from across the globe to support growth of artists in Kenya, Africa and where it has a presence.
DiGiSPICE CEO-Africa, Arun Nagar said the deployment of state of the art Content Management System addresses the key issue of transparency in the industry.
  "The core focus of DiGiSPICE is to ensure artists get what is rightfully theirs, paying out royalties and alleviating the days where success and fame does not correspond to income," said Nagar.
Our Content Management System is a form of digitisation that monitors artists' content performance – number of times streamed or downloaded, revenue earned, and number of consumers reached – leaving no gaps for misdeclaration of data affecting the artists' income and future prospects for growth.
 "These are key differentiators that show the DiGiSPICE prowess in this sector and the many exciting things you will see from us In Kenya and beyond borders across Africa," said Nagar.
Digital distribution has had a significant and well-documented impact on the music and content industries – from considerably reducing the costs of distributing recorded content to destabilising piracy on a large scale.
 These developments, he said have challenged established business models and enabled new ones to shape the lives of artists.
As a major Content Distributor and digital transformation company in Africa as well as on global scale, DiGiSPICE also plays a role in distributing content on traditional VAS platforms such as Skiza on Safaricom as well as other Telco platforms across Africa and other digital channels such as YouTube.