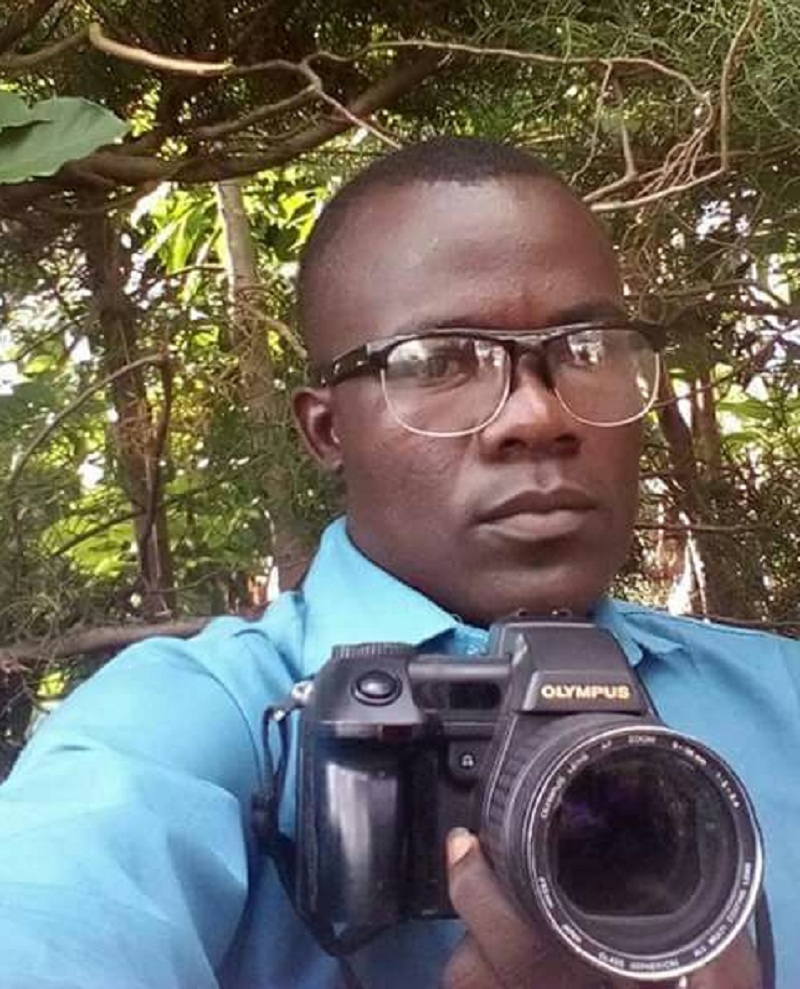 "It is passion that drives me to venture into business despite the fact I don't have the papers in this field," says Moses Lutomia.
A second year Bachelor of Education student at Masinde Muliro University in Kakamega town, Lutomia, 24, says that his passion for photography bears fruit; for it is now a source of income.
He ventured into photography while at Makhukhuni Friends Secondary School without the slightest hint that his hand would one day relieve his parents the responsibility of feeding him at college, apart from paying rent, incidentals etc.
The lad used to take students' photographs, using his small Cannon camera and print the pictures for them at a cost of Ksh 40 each.
Despite the fact that he opted for a course in education, he did not give up his photography pursuits. This, as he came to learn later could be a side hustle for him. Out of this, he says, he earns Ksh 18,000 per month, money he uses to pay rent and buy food and clothes for himself.
During an interview in his rental house in Lurambi, he says he started with only Ksh 5,000 which he had been given for incidentals while at secondary school.
Initially, he says, it was a challenge for him to find customers as well as balance it with his studies but as time went by he learnt how to manage his time.
Though he is an experienced photographer, he conceded that it is not easy to have clients. One of the problems he says is having clients crowding his joint and jamming his hand set with calls.
However, he soldiers on because he found himself trying his hand at a camera without being taught by anybody. As he touches his camera to clean the lens, he vows never to give up photography, notwithstanding the challenges.
Currently, he says, a visit to public functions is a must. "I get my customers by attending functions like public gatherings, funerals, and prayer days in schools, Christian Union gatherings and many others," he says. Sometimes he gets some people to assist and pays them a token.
He advises his colleagues and youths in general to exploit their passion and talents instead of whiling time away in what may not earn them a cent.