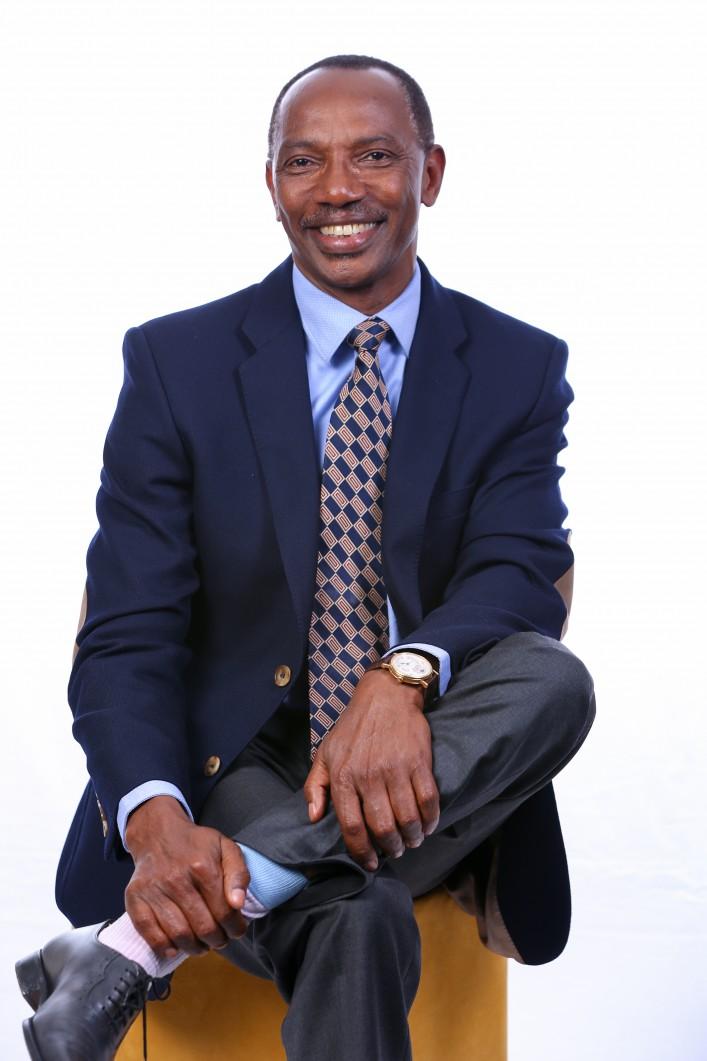 The High Court has declared a media report published by Standard newspapers in February last year linking businessman Humphrey Kariuki Ndegwa and his firm, Dalbit Petroleum, to d**g t*********g to be untrue and not supported by facts.
In a detailed judgment delivered by Lady Justice Wilfrida Okwany, the High Court has ordered the Standard Group to delete the article from on all its platform and further publish a correction.
Mr Kariuki, who did not make any plea for compensation, told the High Court in his constitutional petition that the report was meant to injure his reputation.
He says his efforts to seek a retraction of the article in court documents had been ignored by the Standard Group.
"I find that the information contained in the impugned article was untrue and misleading in view of the fact that the investigative agencies cleared the petitioners (Humphrey Kariuki) of any involvement in the c******l activities that were alluded to in the said publication," said Lady Justice Okwany.
"In this case therefore, the proper action that the 1st respondent (Standard Group) ought to have taken upon receiving the special 11-member team's report clearing the petitioners of any wrongdoing, would have been to immediately delete the publication complained about. This was not done thereby needlessly precipitating the damage done to the petitioner's reputation and business following the publication of the impugned article."
READ: MAGUFULI LOCKS OUT PRESIDENT UHURU'S MILK FIRM
The Judge noted that contrary to the Standard Group's defence that the article was based on a special team's report, submissions by investigating officers drawn from the National Police Service had proved the media report to be false and inaccurate.
"A declaration is hereby issued that the petitioners are entitled to the deletion and correction of any a*********s linking them to human, n*******s and w*****s t*********g as contained in the standard on Sunday newspaper of February 5, 2017 and in any of the 1st respondent's platforms or media," said the Judge, adding:
"An order of mandatory injunction is hereby granted to compel the 1st respondent to publish a correction of the untrue and misleading information about the petitioners that was published in the standard on Sunday of February 5, 2017.
READ: POPULAR TV PRESENTER WORKS IN THE MORTUARY