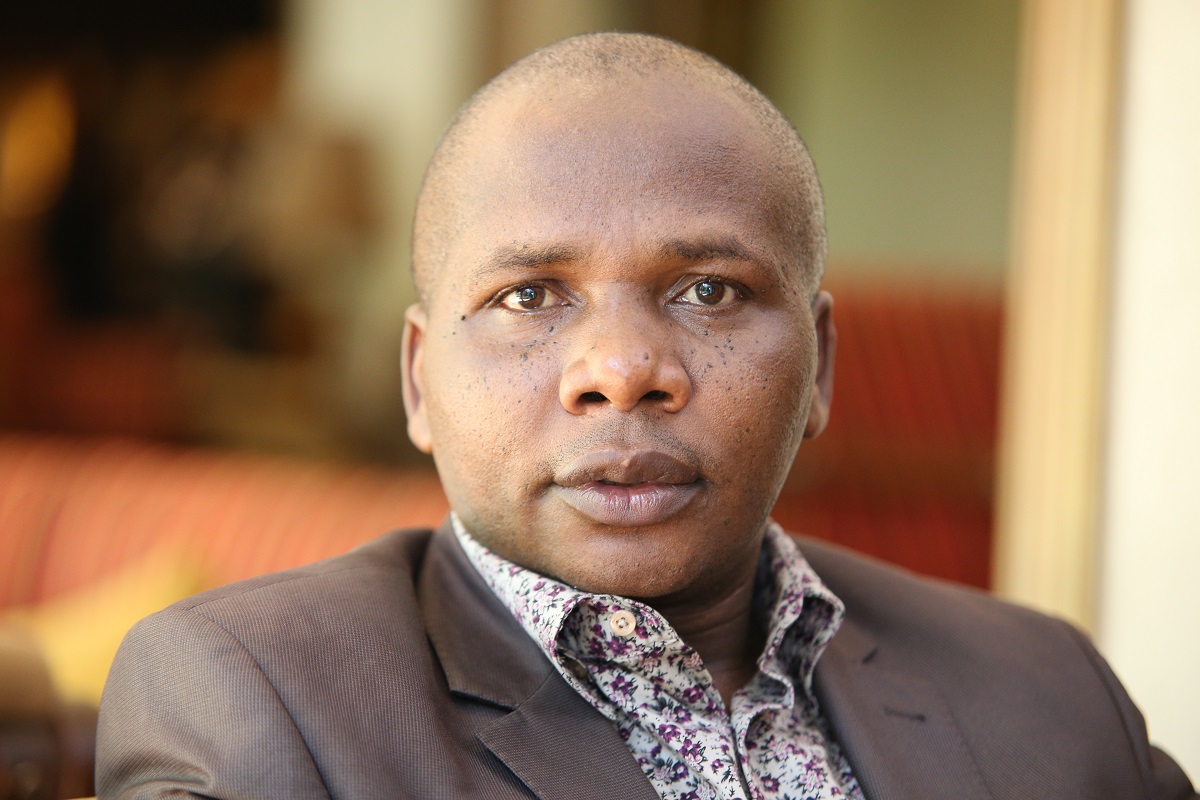 Standard Group, moving to strengthen its print business, has acquired a regional newspaper owned by a journalist. Standard is understood to have bought out the Mt Kenya Star, which circulates just about 7,000 copies in 11 counties in Central Kenya.
The monthly newspaper focuses on agribusiness and enterprise, while avoiding politics, perhaps a deliberate way of courting businesses.
Financial details of the transaction, which was concluded last week, remain secret but the newspaper could have been sold for millions of shillings, a windfall for Steve Mbogo, the former Nation Media Group reporter, who has been toiling to get the paper out every month.
People familiar with the transaction say Standard Group plans to turn the STAR into a weekly newspaper to tap the commercially vibrant Mt Kenya region, which has proved difficult for the Standard newspapers. Sales of the Standard in the region have remained low due to its slant towards opposition politics.
This is the second newspaper the Standard Group is buying in recent times. Early this month, it was reported that the media house had acquired coast-based Pambazuko Swahili newspaper to have a presence in the shrinking Kiswahili print media market. The two newspapers now join the flagship Standard newspapers and weekly tabloid, The Nairobian.
SEE ALSO: KENYAN REPORTER COMES SECOND IN INVESTIGATION RANKING
Mr Mbogo, a soft-spoken journalist with weary eyes, started the newspaper in 2014 as he searched for something to do after leaving mainstream media. The newspaper started off as Kirinyaga Star before morphing into Mt Kenya Star to cover the wide Central Kenya region.
Even then its core coverage remains Nyeri, Murang'a, Kirinyaga and Embu counties as well as Nairobi. The newspaper carries editions of the four key counties as separate pull-outs, each county having about 12-pages of exclusive coverage. "Our editorial policy adopts the theme of publishing stories that empower the people with high value information, enabling them to make better business, social and political decisions," the publisher says on its website. The company is also launching a new entertainment TV station and radio.
READ: BETTY KYALO VS OTHERS: WHO WILL BE THE DARLING ON SCREENS
Steve Mbogo, who declined to comment for this story citing non-disclosure agreement, worked for various foreign media houses including CNSNEWS.com of US and Business Day of South Africa, as Nairobi correspondent up to 2007 when he joined Business Daily. He left six years later to venture into media consultancy in content development until 2014 when he launched the STAR.
He had a number of milestones during his journalism career. He was the Africa winner for the inaugural Earth Journalism Awards (2009) Sub-Saharan Africa category for excellence in reporting climate change and environmental issues and come third in Africa Reinsurance/Insurance Reporting Awards (2016).
He went to Lenana School and later trained at the International Institute of Journalism (Berlin, Germany) and is currently studying at the University of London.
READ: TERRYANNE CHEBET STAMPS HER AUTHORITY AT FANAKA TV