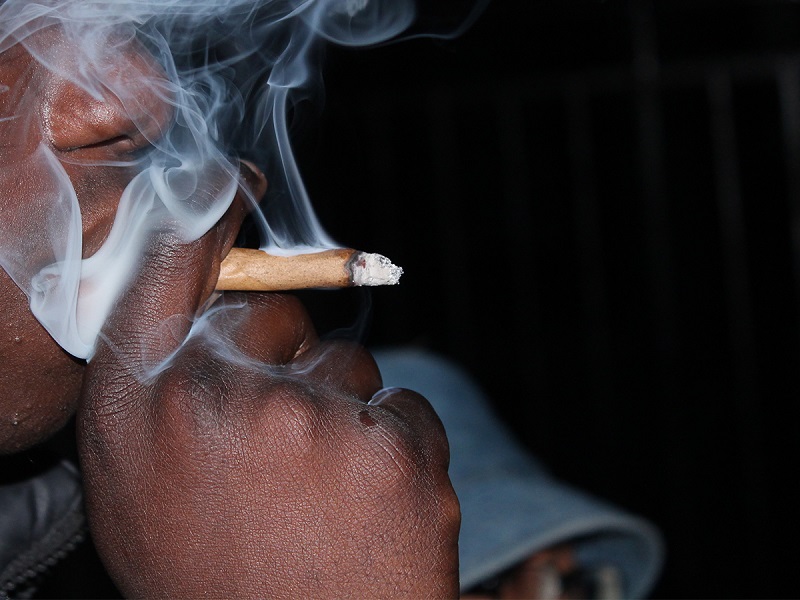 Research by the National Authority for the Campaign Against Alcohol and Drug Abuse (NACADA) has revealed that increased drug abuse in Kenya, especially among secondary school students.
According to the study, alcohol, prescription drugs, khat (miraa), tobacco and bhang are the most commonly abused drugs and substances with students initiated into use at a young age. The research findings revealed that 80% of students have knowledge of drugs commonly abused with alcohol at 41%, khat at 32.6%, cigarettes at 31% and prescription drugs at 30%.
NACADA says drugs are mainly used by students during school holidays at 49.5%, on their way home at 35.1%, within school environments on weekends at 30.4% and during inter-school meetings at 27. 8%.
The study targeted a sample of 3,850 students which was rounded off to 4,000. It recorded a non-response rate of 4%, with a total of 3,908 students being interviewed.
When asked about sources of drugs the students listed friends at 32.2%, carried from home at 29.3%, bought from other students at 25.7%, bought from nearby bars at 22% and from local brew dens at 23.7%. The data further shows that students have mostly abused alcohol at 23%, followed by khat at 17 per cent, prescription drugs at 16.1%, tobacco at 14.5%, bang/marijuana at 7.5% and inhalants at 2.3%.
In a speech read on his behalf by Deputy Head of Public Service Wanyama Musiambo during the launch of the African Journal of Alcohol report by NACADA, Interior CS Fred Matiang'i confirmed that drug abuse is a threat to the youth today and vowed not to relent in the war on substance abuse.
The Interior CS commended the move by NACADA to focus on prevention measures through Africa Journal for Alcohol and Drug Abuse (AJADA) and noted that evidence-based preventions will boost informed decisions among people.
"We won't lose the war against drugs for the sake of future generations," Dr Matiang'i said.
AJADA is a research-based journal by NACADA aimed at providing knowledge in alcohol and drug abuse and prevention measures. "There is a need for continued research in science and evidence-based prevention which serves as a platform of interaction especially among the youth and gives new insights on alcohol and drug abuse," he said.
NACADA board chairman Julius Githiri, reiterated that NACADA's role is to give facts on drugs and make sure the country is well informed through statistics and research. "As a board," Mr Githiri said, "we are excited that the journal has been widely accepted and we (NACADA) have partnered with other stakeholders to make the public aware of what is going on."