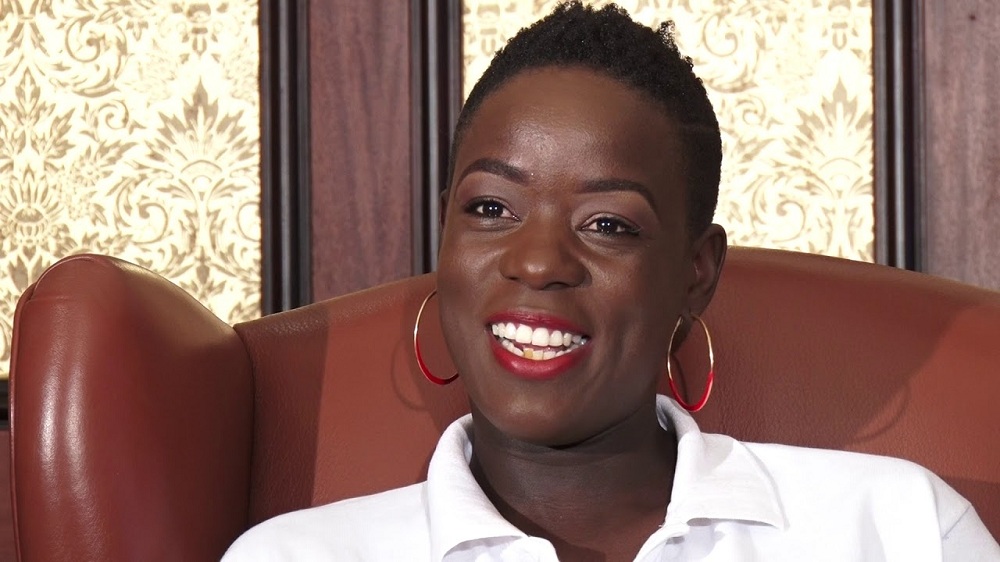 Despite the sexism that's so prevalent in sports today, a lot of women have still found a way to do what they do best: excel. While some are doing this on the pitch, others are using entrepreneurship to achieve the same objective.
One of such entrepreneurs is Kenya's Cynthia Mumbo, who founded Sports Connect Africa, a company that focuses on delivering value to sports stakeholders through marketing, events management, and player development.
Mumbo has been involved in sports from a young age. Growing up, she was inspired by Kenyan rugby star, Benjamin Ayimba. The promotion of sports in her school compelled her to go into basketball which she came to love so much that she started dreaming of playing in the women's NBA.
 Getting kicked out of the first university she got into and working a job for the first time didn't stop her. While playing for a local basketball team, she still went back to get a diploma in Business Management. To make ends meet, she sold snacks, and her success in the small venture gave her the confidence that she could really do business.
While working for organisations like the Kenya Basketball Federation, FIBA, and NBA Africa, she combined her flair for business and sports to set up Sports Connect Africa in 2012. But she didn't give it her all until 2016. Since then, the company has been thriving.
With her experience and drive, she has led Sports Connect Africa to host the Junior NBA in Kenya. In addition to their youth mentorship programs, the company is working on hosting other events that will empower people in sports.
And all this is because Mumbo sees sports as more than a social engagement. Speaking on My Startup Journey, she said: "As Africans, we look at sports as social. Sports is social, but then there's a huge element that is business-oriented. And we have to start looking at sports as a business, as money, as a product." Story credit: konbini.com