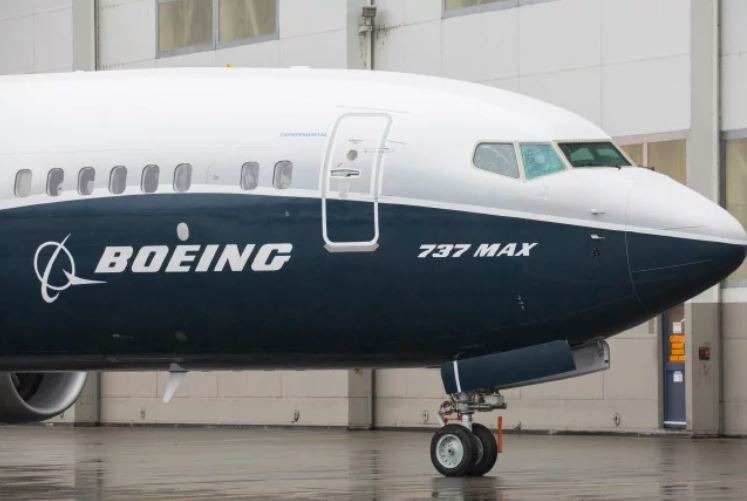 Shortly after take off from the Orlando International Airport in Florida, USA, a Boeing 737 Max plane reported a "performance issue" with an engine.
The plane had to make an emergency landing, shedding more spotlight on the fleet of aircraft that has come to the limelight following the Nairobi bound Ethiopian Airlines crash of March.
March's disaster, in which 157 lives were lost, followed another crash by an Indonesian airline, Lion Air, in October 2018.
Whereas international media reported that the aircraft involved in Florida was in circumstances unrelated to the Ethiopian Airlines and Lion Air crashes, the recent emergency landing will probably raise eyebrows over the plane's safety.
According to Al Jazeera, the Boeing 737 Max that had to make an emergency landing on Tuesday had no passengers and was being transported to California for storage.
The fleet have been temporarily grounded following two crashes that have claimed 346 lives in the space of four months. US Airlines are allowed to fly the planes to areas of storage but cannot carry passengers, Al Jazeera said.
[Read: Muslim groups fight over Sh1 billion Eldoret property]
While investigations continue over what is Boeing's "fastest-selling aircraft in the company's history", Kenya's national carrier Kenya Airways is reportedly still going ahead with an order to buy a fleet of the Boeing 737 Max aircraft.
Some airlines, such as Indonesia's Garuda, have already cancelled orders for the fleet.
Indonesia's Lion Air had been the first to suffer disaster of the relatively new Boeing fleet, when a plane crashed minutes after take-off killing 189 people in October 2018.
In what has been termed as similar circumstances, the Nairobi bound Ethiopian Airlines that crashed in March plunged after a few minutes following take off.
An anti-stall software is being cited as the probable cause of both crashes, with reports having earlier indicated that the pilots of the Ethiopian Airlines plane had not had adequate training on the software. These reports were denied by Ethiopian Airlines.
[See Also: AP under fire for 'biased' coverage]