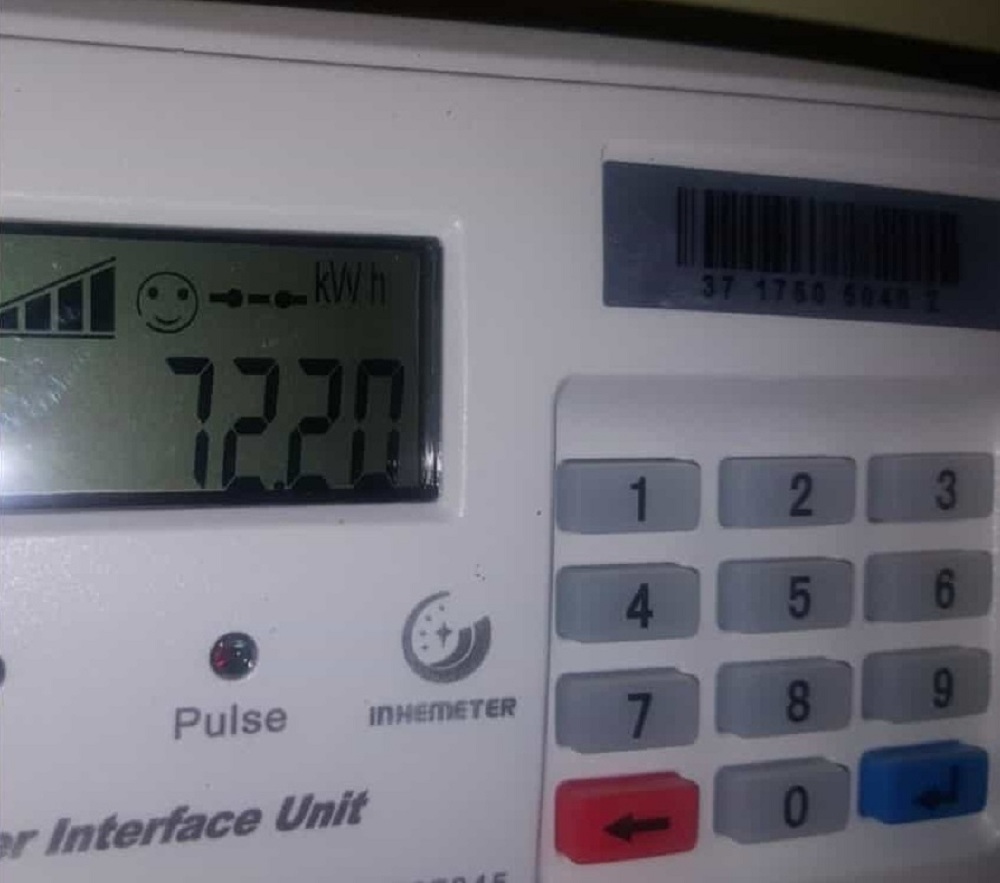 Kenyans will enjoy cheaper electricity starting next month thanks to a tariff review that has cut costs by up to 82%.
While unveiling the new power tariff in Nairobi on Monday, Energy Regulatory Commission Director General Pavel Oimeke said the government has scrapped a monthly fixed charge of Ksh 150 for low cost consumers whose number is an estimated 3.6 million.
"The Domestic Consumer Lifeline Tariff, which is meant to cushion low income households whose consumption does not exceed 10 units per billing period, will reduce by between 36 to 82%,' Oimeke said.
Commercial and industrial customers will get a reduction of 4.4% on average. This is in addition to the 50% discount in the time of use tariffs.
With the new tariff, the overall cost of power reduces from Ksh 17.87/KWh to Ksh 16.64.
ERC announced the simpler billing system earlier in July, during a public hearing on the harmonisation of retail tariffs.
Consumers using 15Kwh paid a fixed charge of Ksh 150 in addition to Ksh 37.50 where a unit of power costs Ksh 2.50. Under the new system, they will pay Ksh 180 where a unit of power costs Ksh 12. This is in addition to the additional tax imposed.
Kenyans whose energy limit ranges between 16-50 Kwh per month will cough up more money to the power distributor.
READ: CHILDREN WANT 78-YEAR-OLD MUM JAILED IN LAND ROW
Under the Domestic Ordinary tariff, a consumer using 50 units per month will be charged Ksh 16.50 per unit as compared to the previous tariff cost of Ksh 2.50 per unit plus the Ksh150.