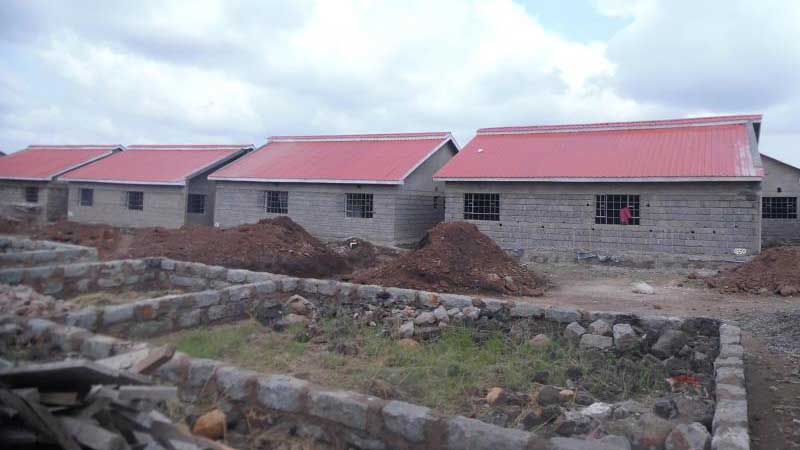 Growth is expected to be seen in the engineering insurance as Kenya embarks on completing its construction and infrastructure projects under the Agenda 4, says Kenindia.
Kenindia Assurance Deputy General Manager Ms. Irene Owiti said the Agenda 4 projects coupled with the usage of new technology in the infrastructure and manufacturing projects is likely to reduce the sluggish growth witnessed in the last one year.
"As a company, we are continuously relooking at how we can remain relevant in the market and the engineering insurance fits in perfectly with the Agenda 4. Traditional professions, such as engineers, architects, contractors, machine operators are generally aware of their exposures and appreciate the benefits of liability insurance. However, emerging industries are best served by having additional protection that is tailored specifically to their needs and adapted to the challenges they face," said Ms Irene Owiti, the Deputy General Manager at Kenindia Assurance.
Kenindia's engineering insurance offers 'tailor made' policy forms for businesses in the engineering, construction, manufacturing and industrial sector. The latest enhancements are part of Kenindia's broader strategy to offer new insurance solutions that address emerging risks across specific industries in East Africa.
The engineering cover has been expanded to cater for enterprises in construction, real estate, production and processing, electrical power, gas and water production and supply.
According to a KPMG Global Construction Survey, 47 percent of 165 leaders in the construction and engineering industry plan to move into new geographies, with the most popular region being Africa. These companies annual revenue varied in size from turnovers of US$250 million to more than US$5 billion. This means that with more investors in infrastructure projects there is an opportunity for Kenyan insurance entities to offer engineering insurance.
Locally, the Big Four agenda which has a focus on manufacturing provides the insurance industry the opportunity to increase and diversify its engineering insurance offerings.
"As a country, we are on upward trajectory with the upgrading of old infrastructure, development of new industries and urbanization of small towns. We believe that this will stimulate the construction industry and in essence the demand for insurance," said Ms Owiti.
Kenindia's engineering insurance covers contractors all risks, contractors plant and machinery (plant all risk),e******n all risks, machinery breakdown, boiler and pressure vessel, electronic equipment, deterioration of stock and business interruption insurance. However, all beneficiaries are encouraged to regularly have their facilities inspected.