United States President Joe Biden is on Monday, January 25 expected to sign a travel ban barring most non-U.S. citizens who were recently in South Africa from entering the country. A new strain of Covid-19 was recently identified in South Africa, the nation worst hit by the pandemic in Africa.
The South African variant, known as 501Y.V2, is reportedly 50 per cent more transmissible than earlier variants which swept across the globe.
"We are adding South Africa to the restricted list because of the concerning variant present that has already spread beyond South Africa," Dr. Anne Schuchat, the Centers for Disease Control and Prevention's principal deputy director, confirmed on Sunday, January 24.
Schuchat maintained that the CDC was "putting in place this suite of measures to protect Americans and also to reduce the risk of these variants spreading and worsening the current pandemic."
The strain first spread in at least three South African provinces and was initially reported on December 18, 2020.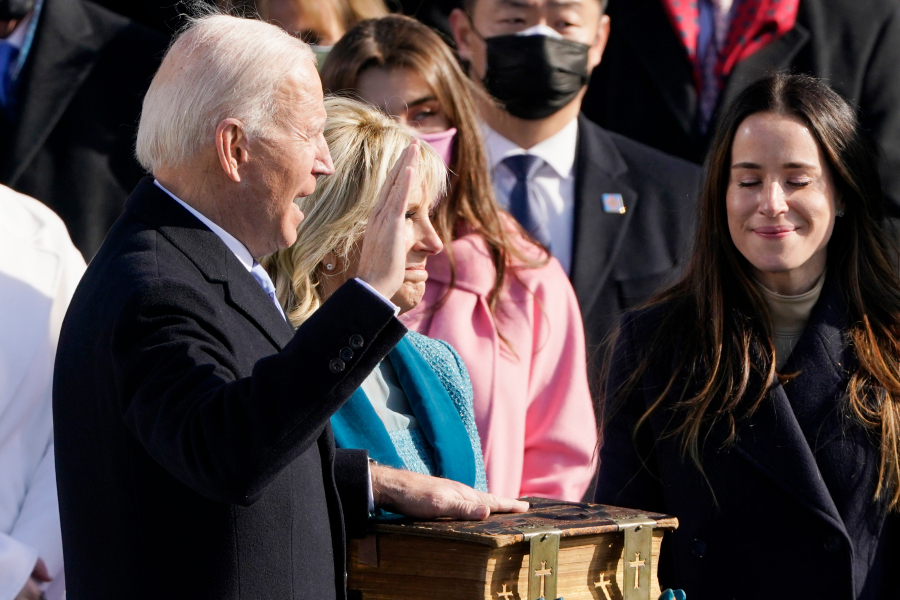 It has not yet been recorded in the United States (US), but the variant has already spread to at least twenty countries.
There has been heightened concern from some experts and health officials that recently unveiled Covid-19 vaccines might be ineffective in dealing with the pandemic.
Kenya had recorded two cases of the South African variant on Tuesday, January 19, the first such cases recorded in the country.
At the time, Health Director-General Patrick Amoth stated that the two individuals had since left the country.
The government did not, however, announce any travel restrictions tied to the variant.
Aside from the South African strain, other variants of Covid-19 have been identified including from Brazil and the United Kingdom (UK).
Biden was also expected to announce new travel restrictions on the entry of non-US citizens from the two countries.