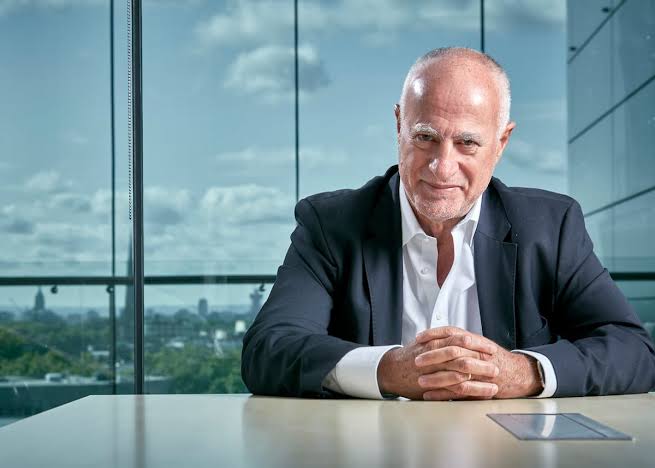 Despite his wife repeatedly requesting him to walk away from Kenya Airways, Michael Joseph has no plans to leave the loss-making national carrier anytime soon.
According to Joseph, his partner is worried that the failures of KQ, currently surviving on multi-billion shilling taxpayer bailouts, will tarnish his brand. Joseph's global profile is immense thanks to his time as Founder CEO of Safaricom – the region's most profitable company.
At Safaricom, he famously spearheaded growth of the customer base from under 18,000 in 2000 to 17 million at the time of his retirement in 2010. It was with Joseph in charge that Safaricom also launched M-Pesa, the mobile money platform that would change Kenya's economy and inspire fintech innovation worldwide.
He took on the role of Board Chairman at KQ in 2016, soon after the company posted some of its worst ever results. KQ last made a profit in 2013.
There, he faces arguably the biggest challenge of his career. The company most recently announced a Ksh15.8 billion net loss for the year ended December 2021, a 56.58% slide from the Ksh32.6 billion net loss it reported the previous year.
"It's a tough business. My wife tells me all the time, just give up."
"The risk in me being chairman of KQ is that Kenyans expect that I, Michael Joseph, can save and reproduce the financial success at Safaricom," he told Sunday Standard.
Joseph, however, is intent on staying put. He believes KQ can return to profitability by 2025.
"I have a legacy to live up to. Looking at the situation at KQ and how hard it was, it would have been very easy for me to walk away and say 'I don't want my legacy destroyed by what I can or can't do at KQ'" the 75-year old asserted.
The airline is currently restructuring, cost-cutting and diversifying as it looks to recover from the impact of Covid-19, which hit what was an already struggling national carrier hard.
He is also leading the push to form a Pan-African airline group. Joseph believes consolidation is the only way KQ can compete against the giants of global aviation.
The talks have so far seen a deal struck with South African Airways. Joseph also defended the bailout packages KQ continues to receive, highlighting the firm's unique position.
"All these people talking about wasting taxpayers' money on KQ either don't understand that this is a strategic asset of the country or understand but say so because it is politically a good thing to say," he argued.