[dropcap]T[/dropcap]he constellation of star television editors and anchors at Royal Media Services' Communications Centre base is taking shape with Thursday's official departure of NTV anchor Victoria Rubadiri from Nation Centre.
Colleagues at the twin towers could not hide their disappointment at her exit from the twin towers along Kimathi Street, where she had worked for close to six years, even as they wished her the best as she heads to Maalim Juma Road off Dennis Pritt Road to take up her new job.
She joins a new team of perceived media stars (now referred at RMS as Dream Team) on whom SK Macharia is banking to improve the fortunes of its TV business – both Citizen TV and Inooro TV as well as the yet-tob-be launched 24-hour news channel.
Quite a teary affair saying goodbye to one of the most kind souls in the media industry @VickyRubadiri shine on my friend, the perfect combination of beauty, brains with the heart of an angel. Shine on my friend. pic.twitter.com/YTMBZT9yC0

— Trevor Ombija (@TrevorOmbija) May 3, 2018
So long buddy. It was great when it lasted. Onwards @VickyRubadiri shine on. pic.twitter.com/9IHxy20RxW

— Ken Mijungu (@KenMijungu) May 3, 2018
There are reports that the SK Macharia-founded media house is further seeking to strengthen its editorial team amid indications it plans to launch a 24-hour TV station to rival the Moi family controlled Standard Group's KTN News.
Macharia has been a key player in Kenya's political arena and has used his vast media platforms to back whoever is eyeing State House prominently starting with Mwai Kibaki in 2002 when he defeated Moi's 'Project Uhuru' by streaming live presidential results from the then 210 constituencies.
In 2013, he backed the Raila Odinga campaign but shifted gears last year by rooting for President Uhuru Kenyatta amid pressure from Central Kenya elites though the camaderie appears not to have lasted long since Citizen TV and Inooro TV, which he owns, suffered more than the other stations plugged off the airwaves for attempting to air Raila's mock inauguration as the 'People's President' on January 30.
SEE ALSO: THE SH600M BRIBE THAT HAS LANDED NATION IN TROUBLE
It is not yet clear what Macharia, whose media house already dominates the radio and TV scene, wants to achieve with his new adventure. There are reports RMS is targeting more TV journalists this time aiming at the Mediamax Network-owned K24, which is associated with President Uhuru Kenyatta's family as well as Deputy President William Ruto.
Here are the new faces signed by RMS ahead of the 24-hour TV station launch, which sources indicate is at an advanced stage:
1. Linus Kaikai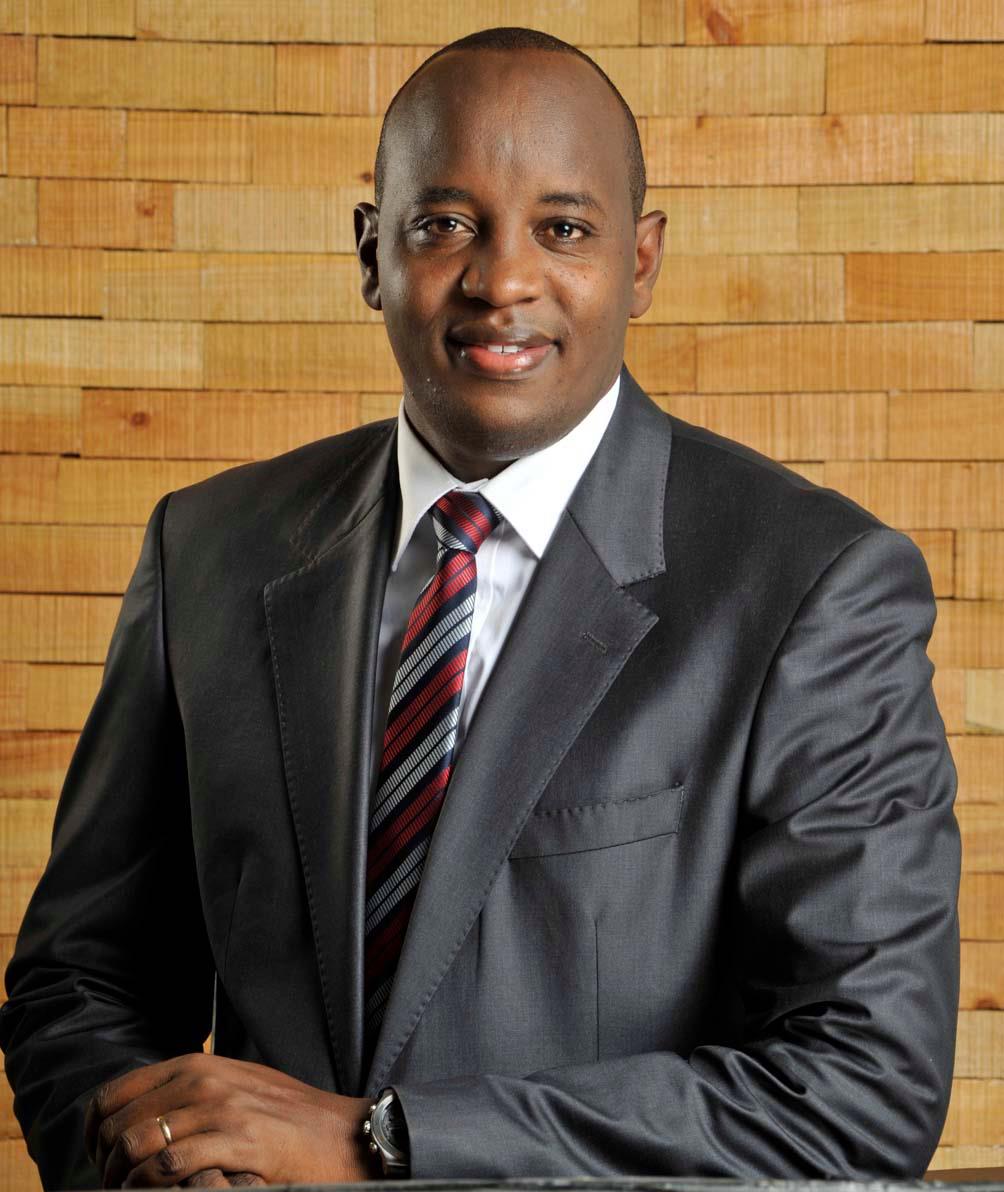 [dropcap]T[/dropcap]he former NTV General Manager left NMG after falling out with Editor-in-Chief Tom Mshindi after defying an edict not to stream live Raila's mock inauguration. A day earlier, as the chairman of the Kenya Editors Guild, he had issued a statement condemning a move Jubilee mandarins led by President Uhuru Kenyatta to censure the media ahead of the Uhuru Park event at a meeting held at State House, Nairobi.
After President Uhuru thwarted a plan to appoint him as the RMS Chief Operating Officer, he has since been named as the Strategy and Innovation Director.
A holder of a Masters Degree in Journalism from the  University of Westminster, Kaikai joined KTN in 1999 and rose to become its Managing Editor in charge of Quality and Product Development in 2007.
He then spent eight years working at the South African Broadcasting Corporation (SABC) rising through the ranks from correspondent to Bureau Chief. He returned to KTN in 2007 as Managing Editor in charge of Quality and Product Development. He spent two years at KTN before shifting to NTV.
2. Joe Ageyo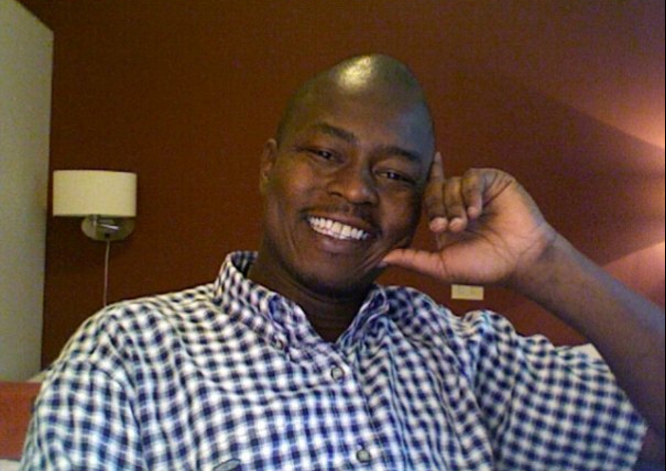 [dropcap]T[/dropcap]he former KTN Managing Editor has been appointed as the Editorial Director at RMS and is being seen as a key cog around which the media house's transformation will revolve.
He holds an MSc in Environmental Governance from the University of Manchester, a Bachelor of Agribusiness Management from Egerton University, a post-graduate diploma in Mass Communication from the University of Nairobi, and a certificate in Advanced Studies in Environmental Diplomacy from the University of Geneva, Switzerland.
3. Pamela Asigi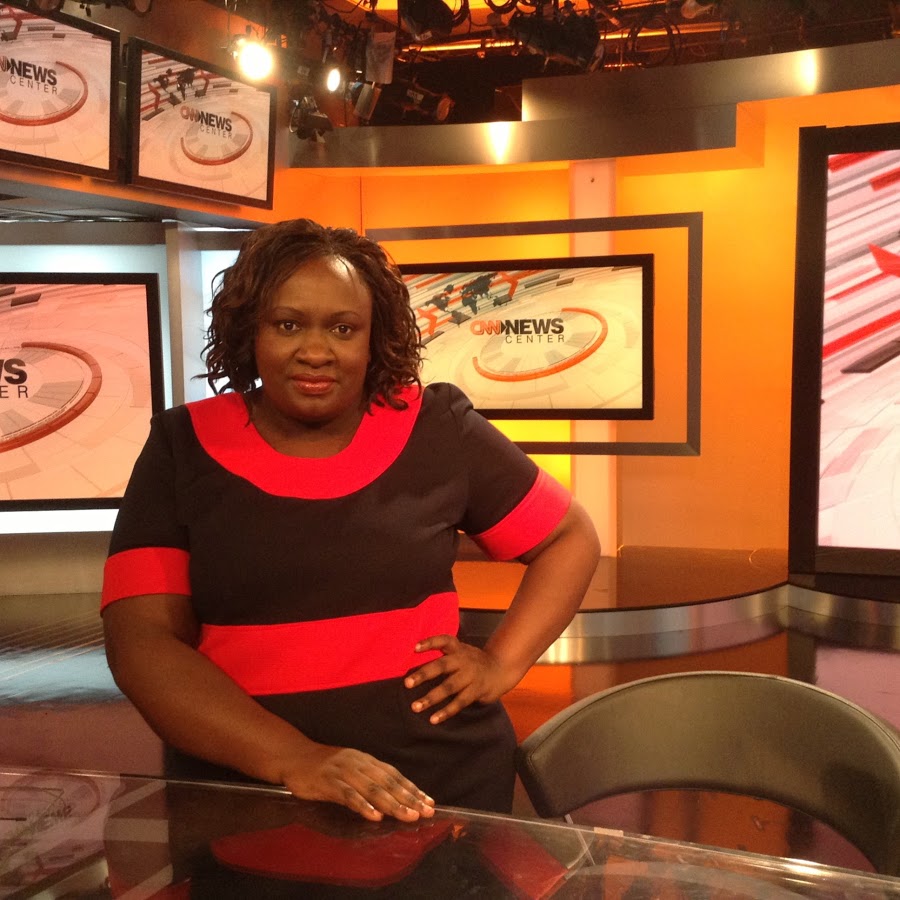 [dropcap]P[/dropcap]amela Asigi, the former NTV Editor is poised to be named as the RMS Managing Editor (English). She left the twin towers only a few weeks after being promoted from the position of Head of News.
Asigi boasts of over 17 years of experience in television journalism, including  managing reporters, anchors and cameramen. She is also an award winning journalist in both health and environment reporting and a CNN Journalism fellow.
READ: SK MACHARIA RATTLES KTN
A holder of a Bachelor of Arts (Armed Conflict and Peace Studies) degree from the University of Nairobi and a Masters degree in Science Journalism from Massachusetts Institute of Technology, she has also previously served as assignments editor at NTV.
4. Miswaleh Zingizi
[dropcap]T[/dropcap]he Deputy Managing Editor (Swahili) at KTN was among journalists who quit KTN last week to join RMS in a yet to be revealed role. Zingizi previously worked as a continuity announcer at KBC Radio Taifa before moving to Mombasa-based Radio Salaam as news editor. She later took up a similar role at Nation Media Group's defunct radio station, QFM, before quitting in controversial circumstances in August 2015 after reportedly differing with her boss. She holds a Bachelors Degree in Communication and Media Studies from Moi University.
5. Jamila Mohammed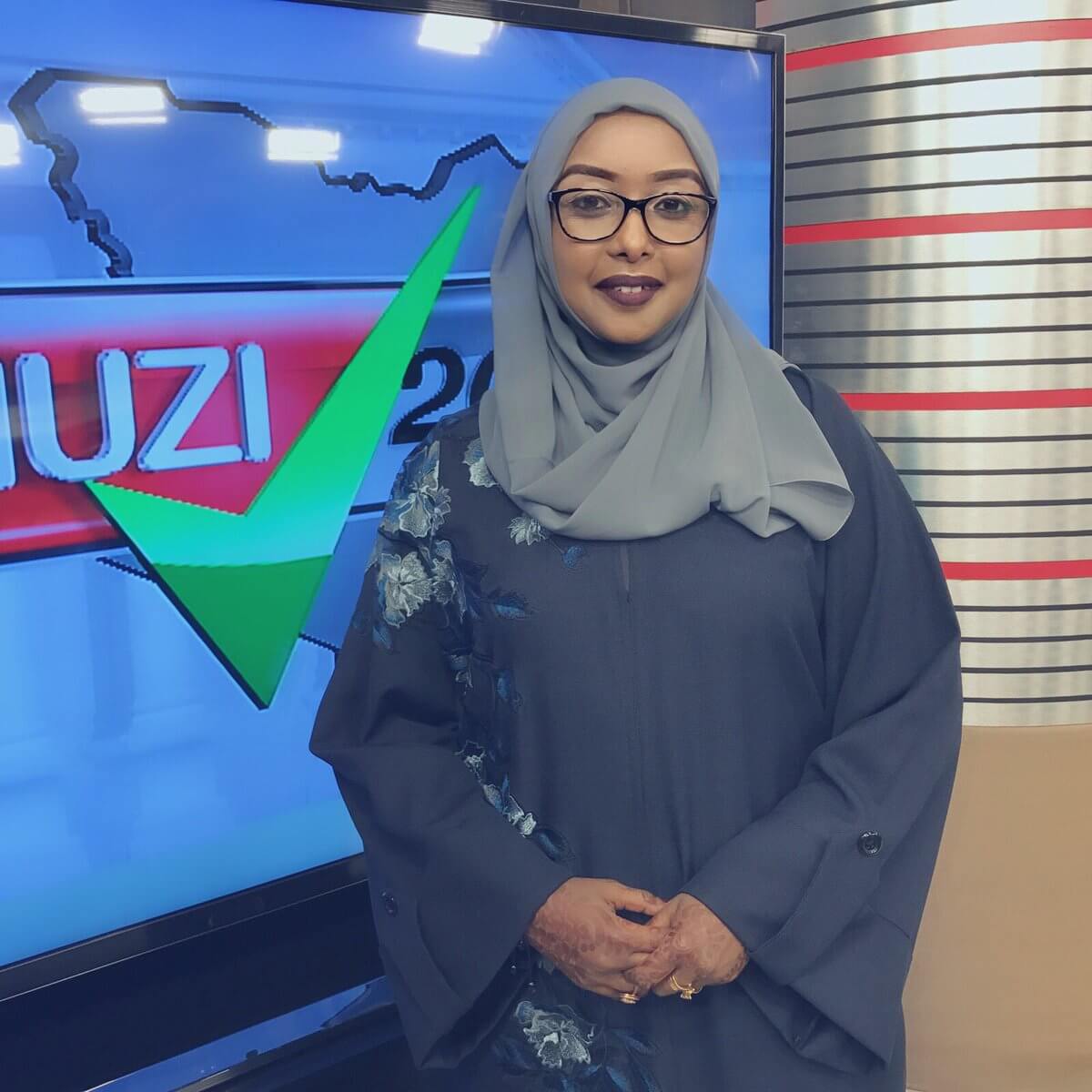 [dropcap]T[/dropcap]he former NTV news anchor is the new Managing Editor (Swahili) taking over from Swaleh Mdoe who fell out of favour with his superiors over his money management woes.
She joined NTV as a reporter in 2002 and was one of the longest-serving news anchors on the channel. Jamila had been appointed Managing Editor of QTV in 2015, but returned to NTV just in time before QTV was shut down in June 2016 restructuring, saving her from being declared redundant.
6. Yvonne Okwara-Matole
[dropcap]Y[/dropcap]vonne Okwara-Matole, a former KTN news anchor, host and interview,  started off her career at RMS as a radio journalist. However, she says the journalism bug struck her at a tender age. As an eight-year-old, she was a presenter for a Children's Variety Show at KBC and also did a variety of voice overs.
She also worked at Nation Media Group as a radio talk show producer and later joined NTV where she started the NTV This Morning Show.
She joined KTN five years and had emerged as one of its foremost journalists. At KTN, she was the host of a Sunday night talk show 'Checkpoint', where she moderated analysts in a no-holds barred assessment of the week's biggest stories. She was also the Head of News Anchors at KTN as well as a content producer.
7. Noah Otieno
[dropcap]T[/dropcap]he former KTN Senior News Editor has also joined RMS though there is no indication yet what role he would play in the new set-up. Otieno has previously worked as associate editor and political editor at KTN. He also hosted Sunrise Live, a morning talk show.
8. Asha Mwilu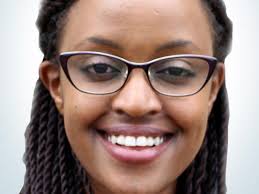 [dropcap]B[/dropcap]efore her departure from Mombasa Road, Asha Mwilu was the Features and Documentaries Editor at KTN. Mwilu was crowned the overall winner of the CNN  Multichoice African Journalist of the Year Awards 2016 alongside cameraman Rashid Idi with a story investigating the terror activities in Mandera and its border with Somalia, Terror Crossing.
In 2013, she was named the reporter of the year by the Media Council of Kenya for her documentary "Armies of the Underworld." Mwilu holds a Bachelors Degree in Broadcast Journalism from the United States International University and a Masters Degree in Documentary Practice from the University of the Creative Arts in the UK. She is also a Chevening Scholar 2015-2016.
9. Victoria Rubadiri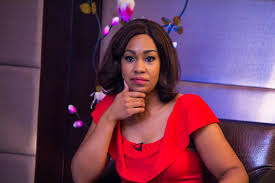 [dropcap]B[/dropcap]efore qutting RMS, Victoria Rubadiri was fast-rising news anchor and talk show host at NTV where she complemented Larry Madowo, who has since been appointed the BBC Africa Business Editor, as cohost of the prime time Weekend Edition that airs every Friday to Sunday at 9pm. She was also the host and producer of the Women and Power segment, which used to air every Saturday during the Prime Time bulletin. She was also host and producer of  Victoria's Lounge.
ALSO SEE: PIPELINE CHIEF'S STORY THAT IS HAUNTING NMG
Rubadiri joined NTV in December 2012 as news reporter and branched into anchoring, where she quickly established a name on the screen. Before that she had worked for about two years at Capital FM as a reporter and radio presenter. She studied at Temple University, in the United States states for Bachelor of Arts (B.A.), degree in Broadcast Journalism. She did freelance work in Public Relations in New Jersey and New York before returning to Kenya.
NEXT: THE FIVE LITTLE SECRETS TO SUCCESS IN INVESTING